Which state is best to do my NYSC? 
Serving your country for one full year should be a thing of joy. It should be something that every youth undergoing one form of tertiary education or the other should look forward to.
However, this is simply not the case with youths in the country. Students dread the yearly service to their country due to the antecedents and ambiguous troubles faced by their predecessors.
The purpose of creating the National Youth Service Corps (NYSC) by a military decree on 22nd May 1973 was to help foster the unity of a nation just coming from the backdrop of a harrowing civil war which brought the nation to its knees.
It is clear from the trend prevailing on the subject of NYSC that the aim and purpose of creating the NYSC have been routinely defeated due to the innumerable negative experiences by unfortunate and innocent youth corp members over the years.
The NYSC being a government initiative has altogether become a necessary evil which every graduate must endure to stand a chance of any sort of meaningful employment in Nigeria. However, enduring this necessary evil is still a bit bearable when it is observed in some states of the federation.
Graduate always look forward to their NYSC posting as if it were a death or life sentence. You can't fault them for doing this if you consider the struggle and suffering these children have to go through for this compulsory one year period, you begin to see the bigger picture.
It is, however, worthy of note that this one year service period can be made more endurable if it is served in some states of the federation. In this piece, (since you have the opportunity of choosing four states) we take a look at some of these states and why it would be preferable that you do your service in one them.
1. Akwa-Ibom
Akwa-Ibom state is one state you should seriously consider choosing as one of your four options of service states. This would be a great choice which you surely would not regret if you get posted there.
The people of Akwa-Ibom are peace-loving, the weather is nice and favorable and there are tonnes of opportunities for serving youth corps to make money in the state.
The state government pays a monthly stipend of N20,000 aside from the N19,800 paid by the federal government, this is the highest paid by any state in Nigeria.
2. Lagos
Lagos state can be referred to as Nigeria's version of New-york which is the city that never sleeps.
The burst of activities on a daily basis, the endless opportunities to earn cash, the numerous employment opportunities, the nice weather, opportunity to meet new people and numerous side attractions makes Lagos state a good choice for your service year.
Lagos state pays her youth corps between N15,000-N20,000 depending on what part of the state you get posted to. This payment does not include FG's Alawi.
3. Abuja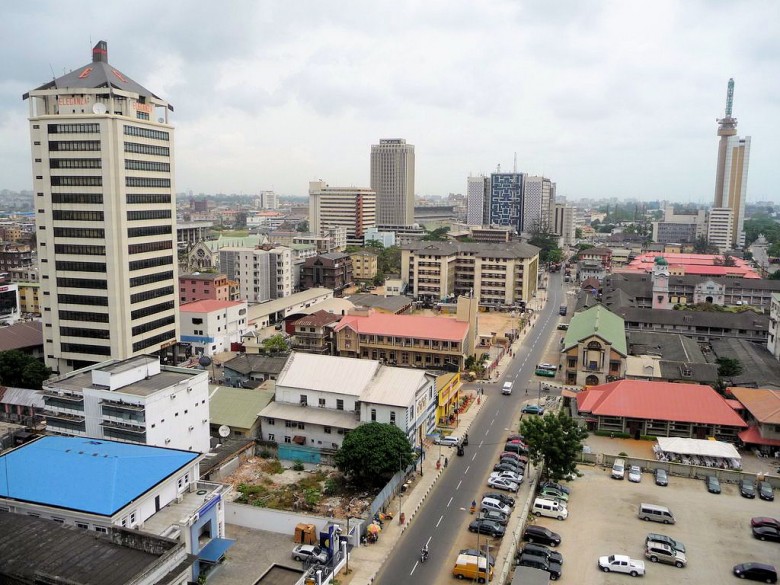 The federal capital territory is always a worthy choice for the state of service. The reason for this is not far-fetched. As a fresh graduate, you'll want to serve in a place where your abilities can be honed, a place where your life can be protected and safe, a place where you can find waiting opportunities to explore.
All these and more is what the FCT offers youth corners who serve in it. Whether you come from the north, east, west or south, it's always a good decision to serve in "ABJ".
4. Your state of origin
It is most unlikely that you get posted to your state of origin, however, this is a good choice for many. It's true that 70% of Nigerian students have never spent up to one month in their states of origin. They only come home during the holidays and spend a week or two.
The NYSC scheme can remove your name from this statistic. It could bring you close to your people, expose you to opportunities at home and change your notion about your state of origin altogether. Like they say, "there's no place like home".
One more thing…
Do you agree with our list? Which state would you rather see at number one?