Online Esthetics Schools in US
By applying to an online esthetician school in the US, you can easily ensure your educational advancement and actualize your long-term career goal without the hassles and investment required for a regular four-year degree.
While there are many facilities where a student can register in an esthetician program, choosing to learn online can be a wise choice for anyone who wished to get their esthetician certificate.
This article will explore Esthetician Schools in the US and their Online Courses, Schools, and Certifications.
Estheticians offer numerous important spa care services, including exfoliation, pedicure, and skin rejuvenation.
List of the best online Esthetician schools in the US
Read: 10 Best Pastry Schools in the US ( 2023 Update)

The University of Spa and Cosmetology Arts (USCA) is an establishment that is situated in Springfield, IL, United States. It commenced operations in 1978. It runs an online esthetician program that offers accredited courses in beauty therapy, esthiology, manicure technology, teaching, and Swedish massage
Mirage Spa Education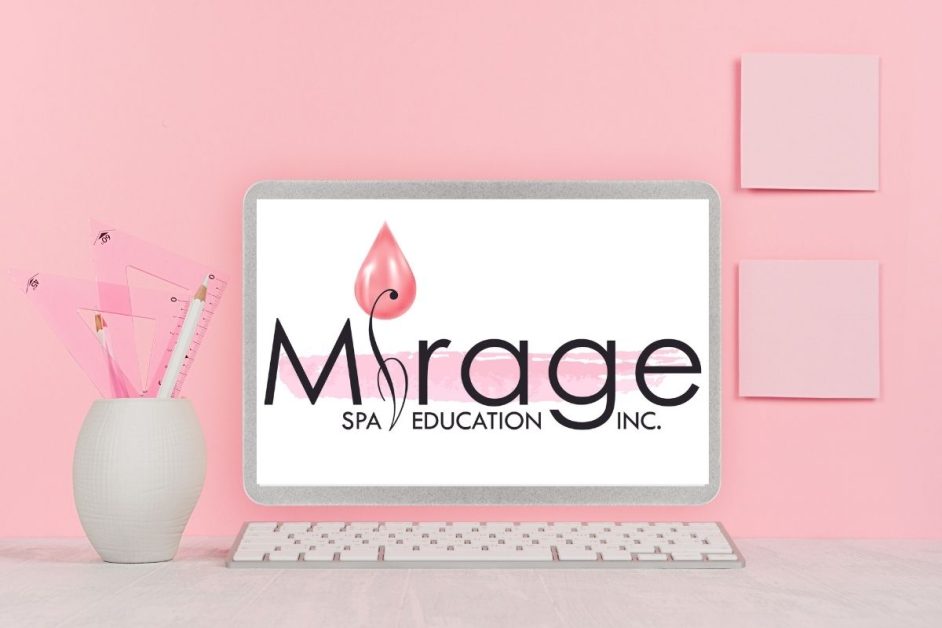 Mirage Spa Education also runs an online esthetician school situated in British Columbia, V2V 3K4. it was established in 2005. It is Canada's leading online beauty college.
Paul Mitchell Schools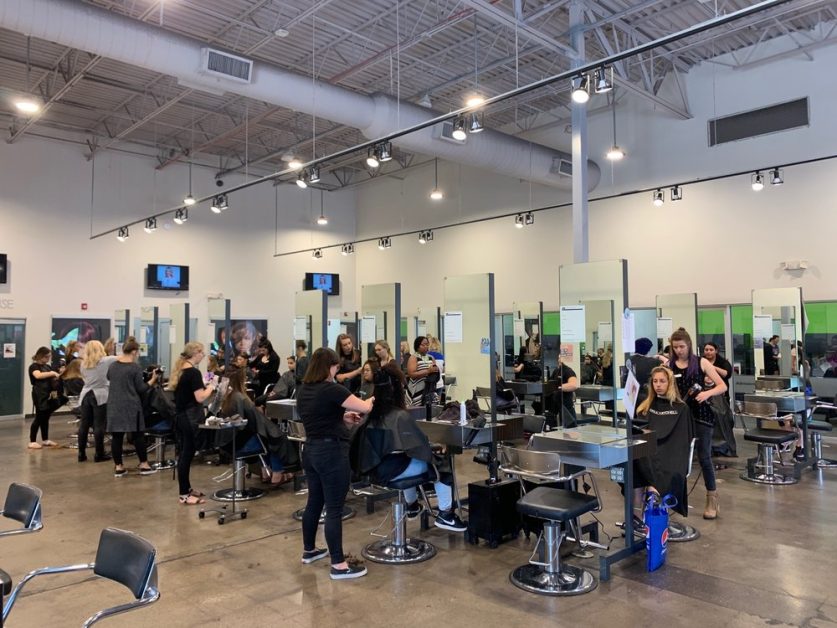 Paul Mitchell Schools are among the most researched beauty schools that provide excellent esthetician online courses. This online esthetician school offers a variety of courses in cosmetology, nail care, barbering, and skincare.
Wiregrass Georgia Technical College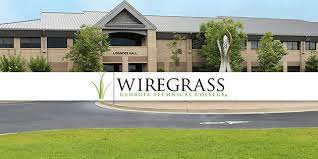 Wiregrass Georgia Technical College is a beautician online school and also a community college in Valdosta, Georgia. it was established in 2010. The highest degree that the school provides is an associate degree.
This online esthetician program offers certificates in 18 different areas, which include business, finance, sales, and programs related to the health professions.
Empire Beauty Schools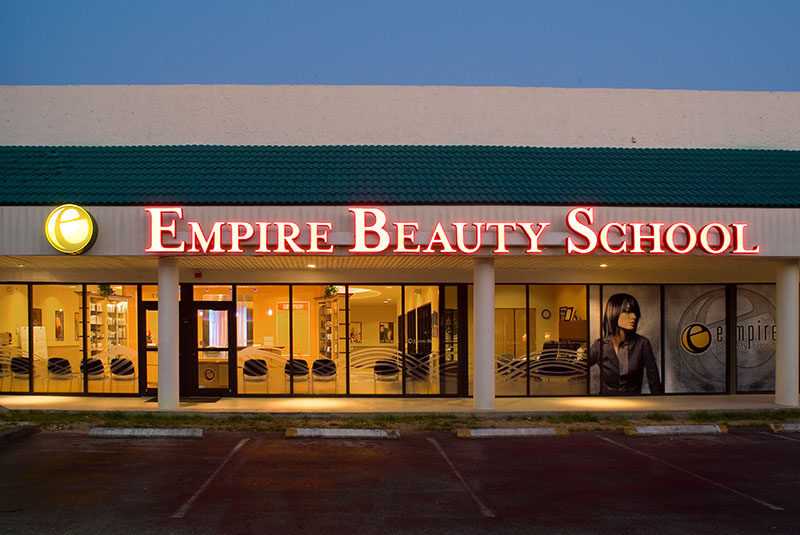 Empire Beauty School is the biggest network of cosmetology academies in the United States, providing online esthetician courses. It was established in 1946. This esthetician school has an array of cosmetology programs crafted to offer hands-on instruction to students.
Universal Career School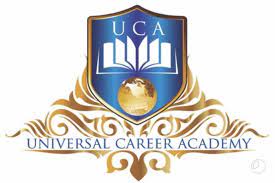 Universal Career School offers an online esthetician program. It is located in Miami, FL, United States. It was established in 1999. UCS offers courses in the areas of Cosmetology, Grooming, Full Expert, Skin Treatment, Manicure Tech, Healthcare, Care Delivery Technician, and Nursing Assistant to its students. The school is known for its professional training and practical experience.
Penn Foster High School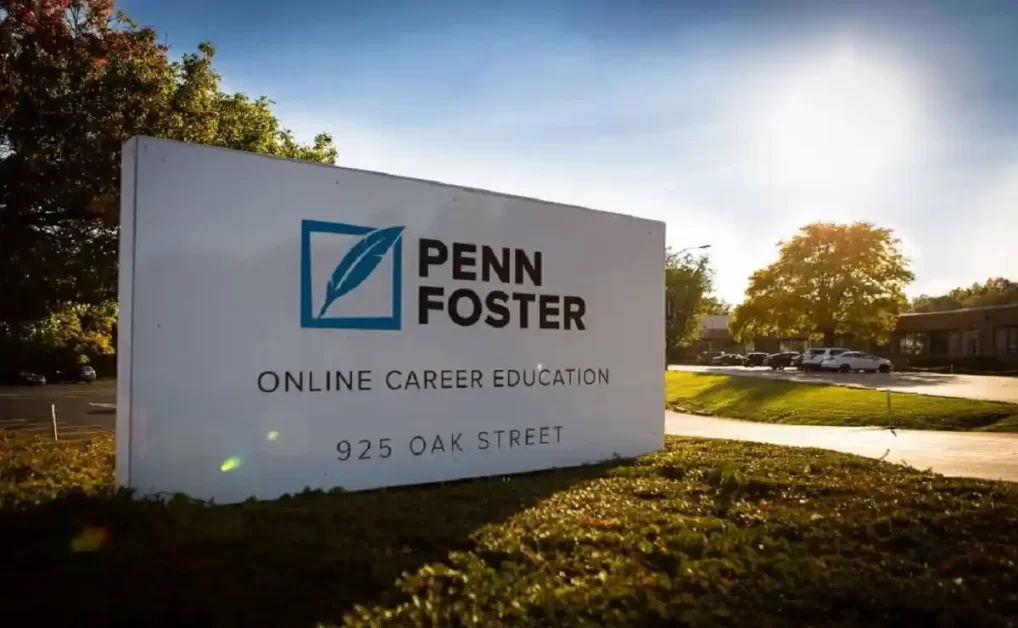 Penn Foster High school also has an online esthetician program that offers lots of esthetician courses. So Penn Foster is the best decision for you if you're planning for the future and want to get the best education.
Victory's Academy of Cosmetology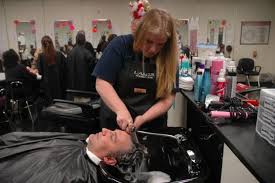 Victory Academy of Cosmetology has a top online school for estheticians. It offers courses that will prepare you for a career as a beauty therapist. The goal of the school is to prepare students for careers in cosmetics, haircutting, esthetics, wellness, and as educators in today's business environment.
West Georgia Technical College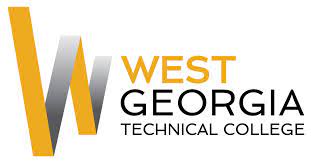 West Georgia Technical College (WGTC) offers an online esthetician program. It is situated in Waco, Georgia. It was founded in 1966. WGTC decided to merge with West Central Technical College, making it the second-largest technical school in Georgia. Students in the school can opt for any of the 66 certificate programs, 18 associate degree programs, 28 diplomas, and continuing education courses. WGTC offers a great esthetician program.
Westside Tech
For learners who desire to become estheticians, Westside Tech offers an excellent online esthetician program. This school is a specialized center situated in Winter Garden, FL. Its date of establishment is 1933, and since then, it has witnessed massive expansion and transformation.
West Tennessee Business College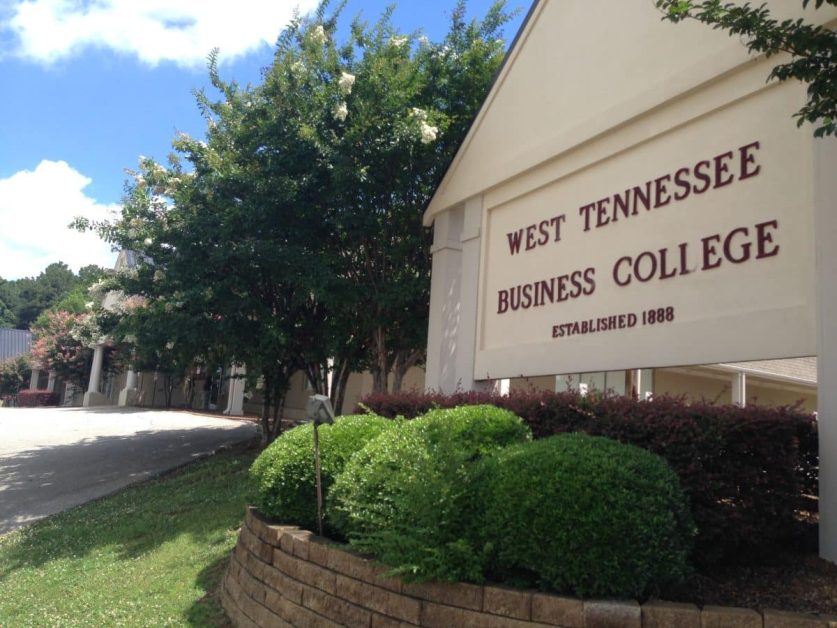 West Tennessee Business College is an establishment that is committed to providing high-quality and very meaningful career training for its students. Founded in 1888, it is among the top online colleges for estheticians.
W Academy of Salon and Spa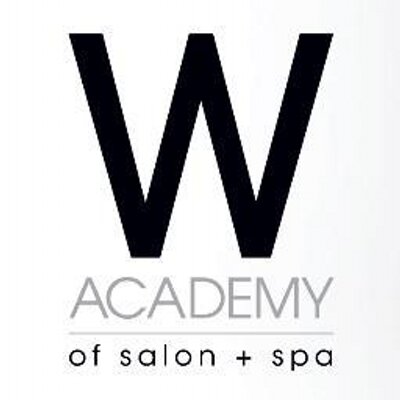 W Academy of Salon and Spa is a popular cosmetology & beautician college situated in California, United States. It is a small establishment with students enrolled, numbering 16. The school offers programs in Cosmetology / Makeup artist, General Beauty care and Holistic · Aesthetician / Esthetician and Facials Specialist.
VICI Aveda Institute
VICI Aveda Institute is yet another top online beautician school in the U.S.. The beauty sector is booming– fast! It's time to kick off your journey toward an interesting, satisfying career. A job in the cosmetology and esthetics business is rich in prospects and progression.
Catherine Hinds Institute of Esthetics
Catherine Hinds Institute of Esthetics is among the finest Esthetician schools online. It was established in 1979 and is situated in Woburn, Massachusetts, in the United States. This school is a renowned skincare & aesthetician training center that deals exclusively in skin products, spa treatments, make-up artistry, polishing, and sophisticated esthetics in New England.
Ogle School
Ogle School is among the best esthetician online schools situated in Dallas, Texas and established in 1973. Ogle school provides day and evening courses and certifications in beauty therapy, along with hair, skin, and nails.
FAQ
What does Esthetician mean?
An esthetician is a specialist in cosmetics that focuses on skincare. They provide spa and beauty services like exfoliation, body washes, massage services, skin brightening, laser treatments, grooming, and make-up applications.
Is it possible to study esthetics online?
There are presently no colleges in the U.S. offering certified esthetics programs online. Some colleges have hybrid programs that help students take their theoretical coursework online, but esthetics demands a hands-on experience.
What is offered in online esthetician courses?
Some of the topics covered in online esthetician courses include Eyebrow waxing, Cosmetic sciences, Color theory, Human Morphology, and Biochemistry.
Is an esthetician the same as an aesthetician?
No. Although they are often used interchangeably, there are differences between them. Usually, aestheticians play some kind of clinical role, while estheticians specialize in beauty treatments. Because of this distinction, some aestheticians may add the following to their title: "medical," "clinical," or "paramedical."
How long does it take to finish an online school for estheticians?
Online esthetician college classes normally take about 600 hours over 6 months, but some states require around 750 hours of training. Depending on the demands of your state licensing agency, you may have to do research on the training hour criteria.
Who Is an Esthetician?
An esthetician is a person who focuses on beautifying the skin. They look at how a customer's skin appears to decide which therapies or procedures will effectively improve their looks. Then they apply those products to the client.
The treatments could include facelifts, laser hair removal, exfoliation, dermabrasion, selling skincare solutions, and more.
List of Approved Online Courses for Estheticians
The esthetician schools offer a variety of courses; some put more emphasis on cosmetology, while others focus on skincare. Thus, choosing an area of focus is important for anyone who wishes to pursue a career as an esthetician. Below are some of the courses online esthetician schools cover.
Color theory.
Human anatomy
Science.
Cosmetics & makeup
The principles of skincare
Hair removal
Cosmetic science.
The Benefits of an Online Esthetician Course
While there are so many advantages of online esthetician schools, the main one is the flexibility to study from any location. However, enrolling in an esthetics school online implies that you won't gain the in-person training that is important to understand customer relations.
Online esthetician courses have created opportunities for many, especially for those who may be too engaged to attend class. The only obstacle you may face is yourself. Thus, you must show commitment if you want to finish the course of study and receive your esthetician license.