Top 10 Welding Schools in the US (2023 Update)
With more than 400,000 predicted job vacancies in the industry by 2028, welding is a line of work that offers numerous job opportunities, and it just keeps getting bigger. Welders are in high demand across a wide range of sectors, including armed services, engineering and construction, transportation, and aeronautics. After receiving welding training, you could work as an installer, industrial welding professional, welding inspector in industrial automation maintenance and repair, technical sales, or one of many other specialized welding fields.
The average annual earnings for welders are upwards of $40,000. Still, with numerous areas of expertise and skill sets, you can earn hundreds of thousands or millions in a career as a factory pipeline welder, a hydrographic welder, or even a military assistance welder.
Of course, completing a welding certificate or degree from an accredited college or academic institution is the first step along any of these employment pathways.
In this article, we have listed the best schools and colleges to help you get started on your welding career and move closer to finding a job that pays well.
The Best Welding Schools in the US
Wichita Area Technical College
Website https://wsutech.edu/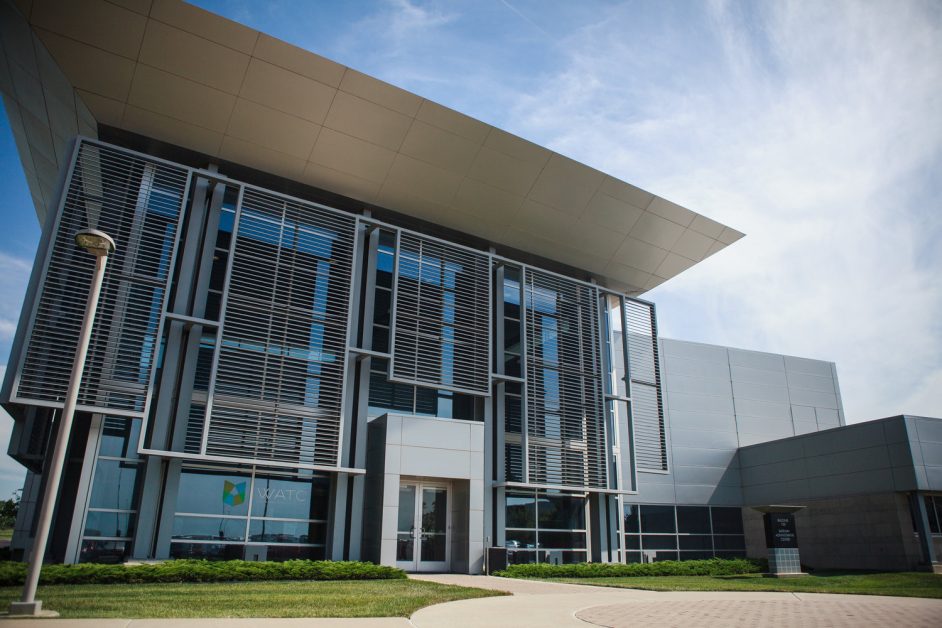 If you're keen to explore the world and start earning from welding, then the Wichita Area Technical College is one of the best options as they have an excellent Associate of Applied Science (AAS) in welding or a Technical Certificate (TC) program. Depending on the amount of time you want to commit to learning, you can choose from three unique welding programs.
The shortest path is the Welding Fast Track program, in which you can obtain a TC in welding in only 19 credit hours. You will be awarded a TC in their welding course with 46 credit hours, and earning your AAS will demand 62 credit hours. WSU Tech is accredited by the Higher Learning Commission, and their welding courses also have the American Welding Society accreditation, which will assist you in clinching employment in the welding sector.
Reid State Technical College
Website https://www.rstc.edu/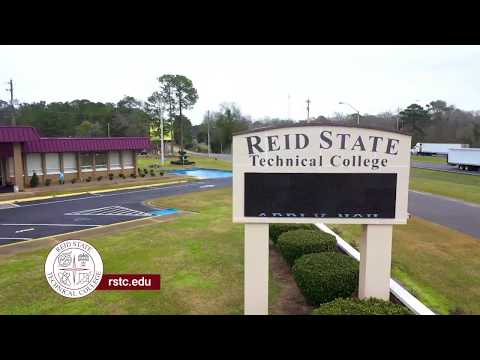 You can earn a short-term certification in welding technology from Reid State Technical College in just 2 semesters of full-time study and 28-semester credits. That's not all. . With 4 semesters of full-time study and 58 credit hours, you can clinch a full Welding Technology certificate in Pipe Welding if you prefer a more advanced curriculum.
Also available for learning enthusiasts who wish for an associate degree is the associate in Occupation Technology (AOT). You will need to complete this degree over the course of six full-time semesters and 77 credits, but you will graduate with a primary technical specialty in welding technology and a secondary in industrial electricity/electronics technology, fully equipping and setting you up for a lifelong career in construction and manufacturing sector. You will be registered in the National Training Registry and have the option of voluntarily seeking licensure from the National Center for Construction Education and Research or the American Welding Society.
Mesa Community College
Website https://www.mesacc.edu/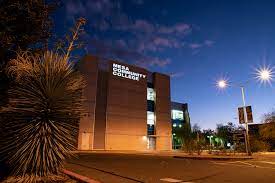 Whether you are looking for a fast-paced certificate that will help you navigate the labor market or you want to invest more time to get your degree, Mesa Community College has a course to fit your needs. With only 15 credits, you can clinch a Certificate of Completion (CCL) in welding technology. Another option is to earn a CCL in manufacturing welding after wrapping up 26 credits. However, if you prefer a degree, you can pursue 64–73 credits to graduate with an Associate in Applied Science (AAS) in welding.
These certifications will equip you with practical learning for a career in welding, but if you earn the AAS, you'll be fully set up to succeed in any exams and receive accreditations for welder performance qualifications through the AWS, ASME and the API or as an AWS certified welding inspector.
Warren County Career Center
Website https://www.mywccc.org/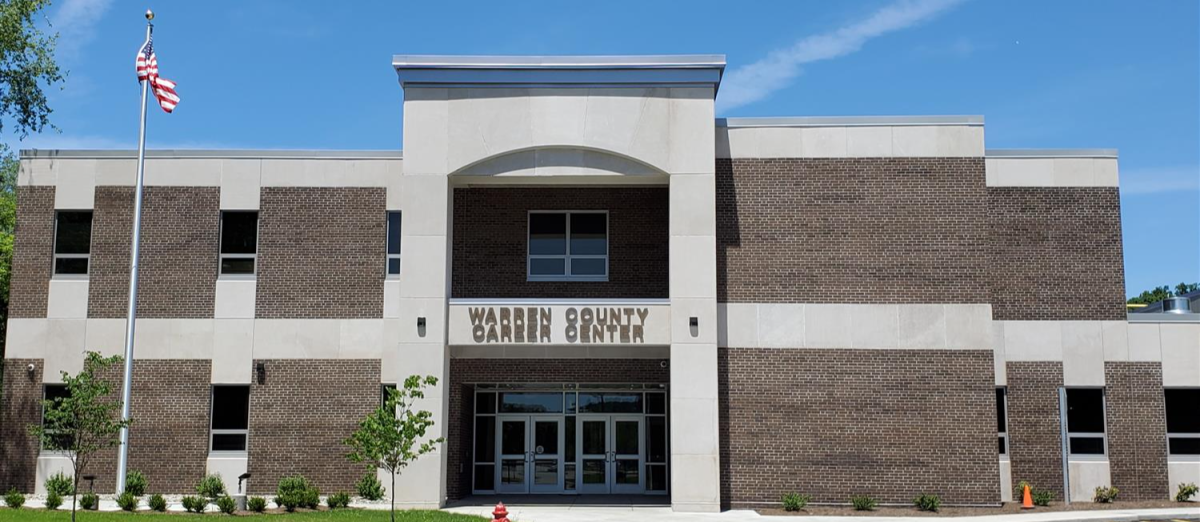 The Welding Technician course at Warren County Career Center has 100% accreditation by the Council on Occupation Education. It will equip you with the right certifications that are required for you to fully delve into a full-time welding career with any business entity. The total curriculum will take you 600 hours to finish. This includes 318 hours of practical lab time and 282 hours of theory.
Once finished, you'll receive structural certificates in TIG, MIG, and ARC welding from the American Welding Society. Furthermore, you will earn the American Heart First Aid/CPR Certification, the OSHA 10-hour General Industry Certification, and the WCCC Certificate of Program Completion. You will be fully prepared for a long-term career in the welding industry after completing this full-time course.
Read: Costco Student Membership
Universal Technical Institute
Website https://www.uti.edu/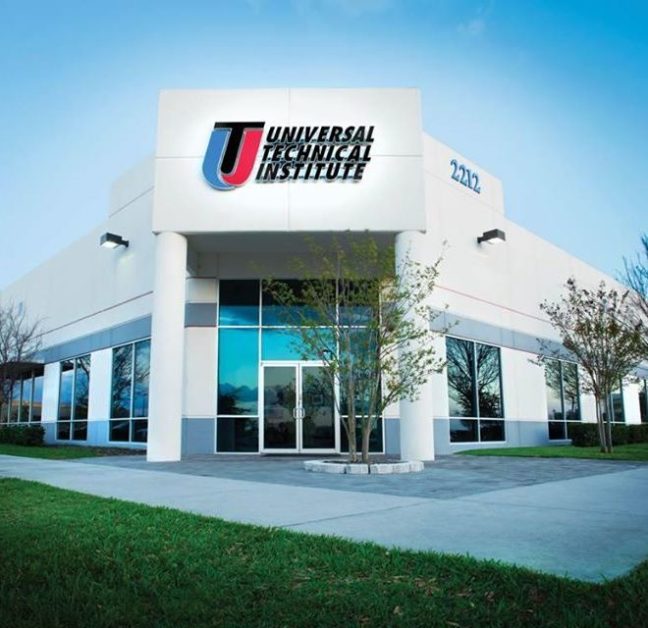 With the Welding Technology Training Program available in five of UTI's locations, you'll receive all the essential and practical training needed to explore a career in welding industries like automotive fabrication and avionics. The coursework, which has been developed in collaboration with Lincoln Electric, lasts 36 weeks.
With 12 coursework to finish up, you'll grasp the basics of GMAW, SMAW, FCAW, and GTAW, including the method of welding flat, horizontal, overhead, and vertical positions for piping systems, sheet, and structural steel. Once you finalize your courses, your Associate in Occupation Studies will assist you in clinching a well-paid career in the welding field of your choosing.
Arizona Automotive Institute
Website https://www.aai.edu/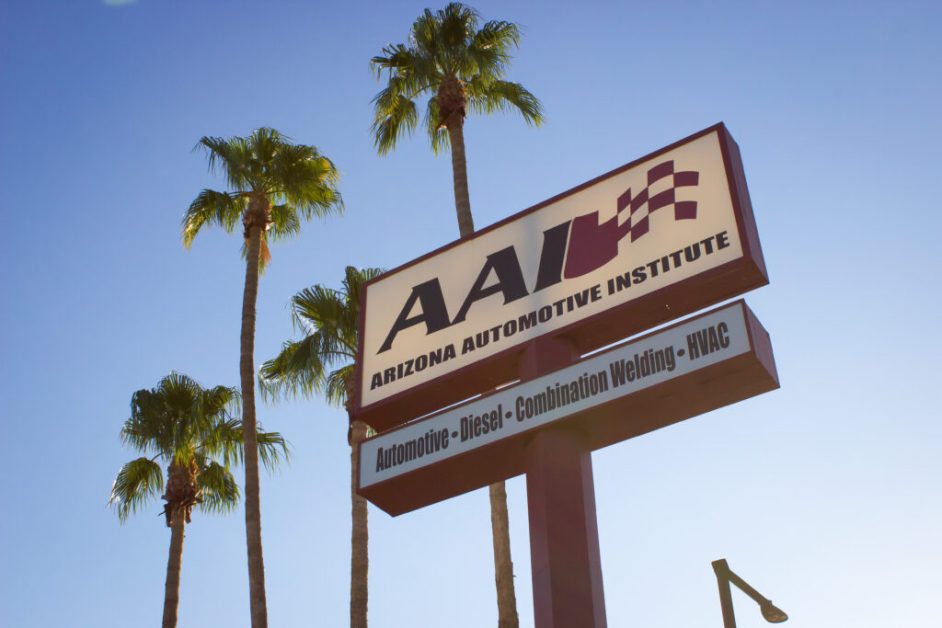 With only a high school diploma, GED, or similar, you can submit an application for the Combination Welding training course from the Arizona Automotive Institute. You will receive practical training from professors with solid expertise in the industry with a focus on skill development for high performance. Their course offers flexible plans for people with hectic schedules to make sure that everyone can finish the course successfully.
You will learn numerous types of arc welding in the coursework, along with the tech knowledge necessary to be successful in the welding sector. Since AAI has earned ACCSC accreditation, you can be sure that finishing their program will give you an edge in the labor market. When you're done, you'll also be fully equipped to take part in the welding certification exams that comply with the criteria set forth by the National Center for Construction Education and Research (NCCER).
Elite Welding Academy
Website https://eliteweldingacademy.com/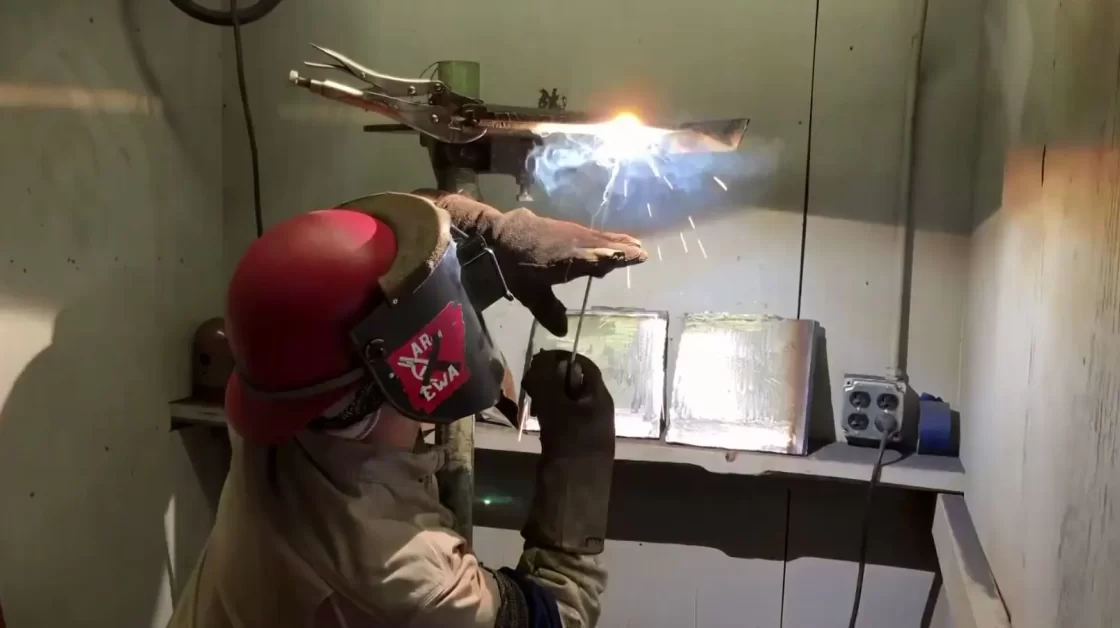 The Elite Welding Academy will equip you with all the skills you need for a career in the automotive, business, or industrial sectors and has received numerous accreditations, including one from the U.S. Department of Education. It takes 1,000 hours to finish the structural and pipe welding course. It will provide you with the skills necessary for pipe welding, construction welding, and industrial welding in the manufacturing, commercial, and industrial sectors. To finish the program, you have an option between taking full-time day sessions for 26 weeks or taking part-time evening classes for 44 weeks.
South Georgia Technical College
Website https://www.southgatech.edu/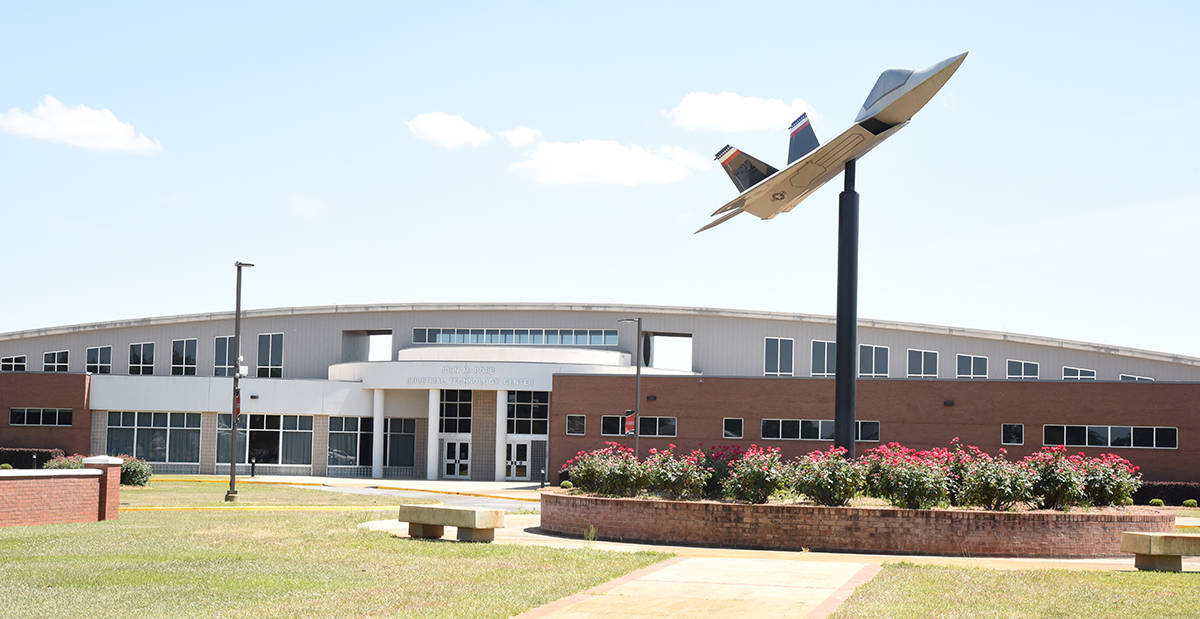 South Georgia Technical College can assist you in becoming ready to start your welding career by awarding you with a diploma in welding and joining technology along with 11 other welding certificates. They are an accredited college, so your credentials and certificate will have some significance during the time you are getting recruited. There are numerous kinds of ARC welding, plasma cutting, blueprint reading, and other key courses in the diploma in welding and joining technology. You will need 54-semester credits.
Lincoln Tech
Website https://www.lincolntech.edu/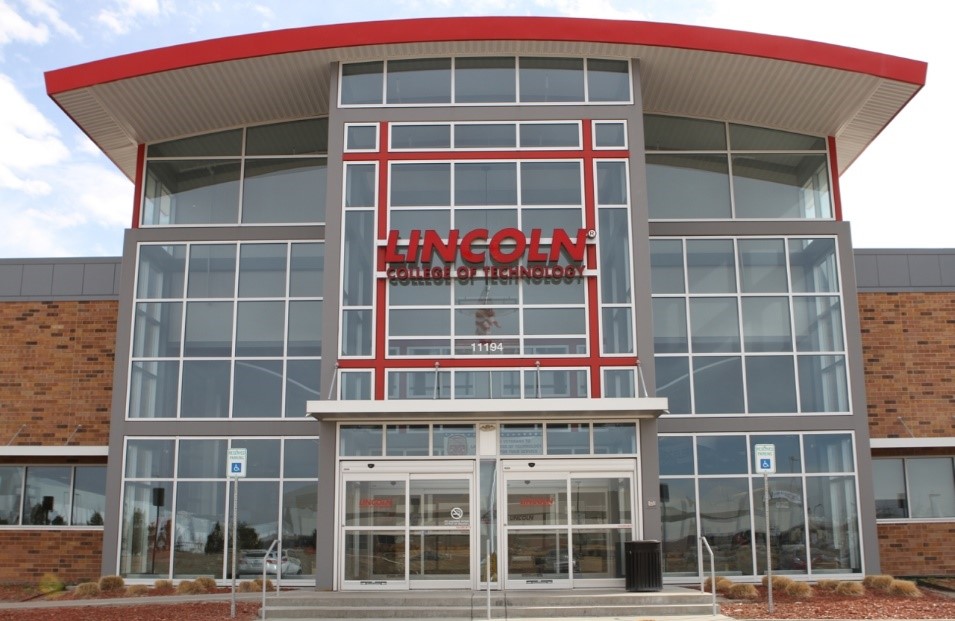 Lincoln Tech is considered one of the most cost-effective colleges to earn your welding certification. It has nine unique campuses that provide welding technology instruction. You can be confident that this training will assist you in securing a career in the welding industry thanks to accreditations from ACICS, ACCSC, NCCER, and NEASC.
You will receive practical training in a variety of ARC welding processes, such as flux core, gas tungsten, gas metal, and shielded metal ARC welding. You will also take 10-hour safety training on plate metal, carbon steel plates, aluminum, and alloy steels that are endorsed by OSHA. This will ensure that you are prepared to start working when you finish the welding technology program at Lincoln Tech.
Apex Technical School
Website https://apexschool.com/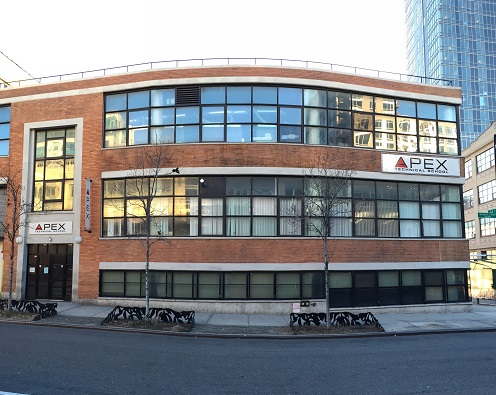 Consolidating instructional concepts and practical experience in the shop, the Combination Welding Technology program at Apex Technical School offers over 800 hours of training to equip you for entry-level roles in the welding sector. You'll gain knowledge of a range of techniques, including pipe and tube welding, electric and gas welding, automatic and manual welding methods, and more.
Your certification will be of value to you because they are ACCSC-accredited.
FAQ
How long is a welding course?
Depending on your chosen institution, welding certification generally takes between seven months and two years of hands-on learning.
What's the best welding certification to have?
Certified Welding Engineer
Certified Welding Fabricator (CWF)
Certified Welding Inspector (CWI)
EPA Amusement Operator Safety Certification (EPA)
What welding job has the best pay?
Rig welders are among the top-paid welders, racking up roughly $77,000 annually, but they typically spend long hours working under difficult conditions. Since errors in these welding jobs could lead to disaster, only incredibly qualified welders are considered for these high-demand positions.