15 Best Paying Jobs in Public Utilities (Updated 2023)
Are you looking for a job that provides job security, high income and a stable work environment? If so, you might want to consider a job in utilities. The highest paying utility jobs may earn up to$145,500 per year. 
A utility worker is someone who does general maintenance, usually for a public place or a plant that manages a public service, such as power or water. Physical work and lifting are frequently required, and depending on the business, the operation of specialized equipment or vehicle may be required. Cleaning facilities, repairing and maintaining equipment, and other tasks are common. 
This article will outline the best-paying jobs in public utilities and also the skills you need to be a public utility worker. Read on! 
What is Public Utilities? 
Public utilities are services that are necessary in the daily lives of individuals who live in a community. Water, power, gas, and sewage. Transportation services such as buses and railways are also considered public utilities. Electricians and plumbers, for example, are two jobs that most people are familiar with. These workers ensure that the water and electricity in our houses are operational. 
15 Best Paying Jobs Public Utilities 
Below are the best-paying jobs in public utility and their salary range: 
1. Power Engineer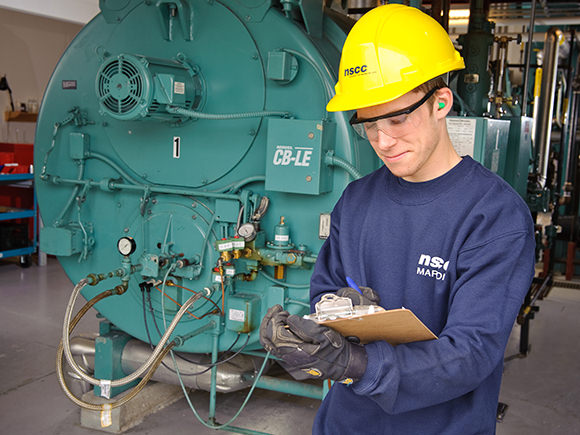 Power engineers monitor an industrial or commercial facility's power and utility systems. As a power engineer, your responsibilities include adhering to safe operating practices, executing equipment repairs and maintenance, and following all protocols. The facility's electrical system, including the lighting, air conditioning, water purification, and all other power generation systems, is under your control. The salary range for a power engineer is $87,500-$135,000 per year
2. Power System Dispatcher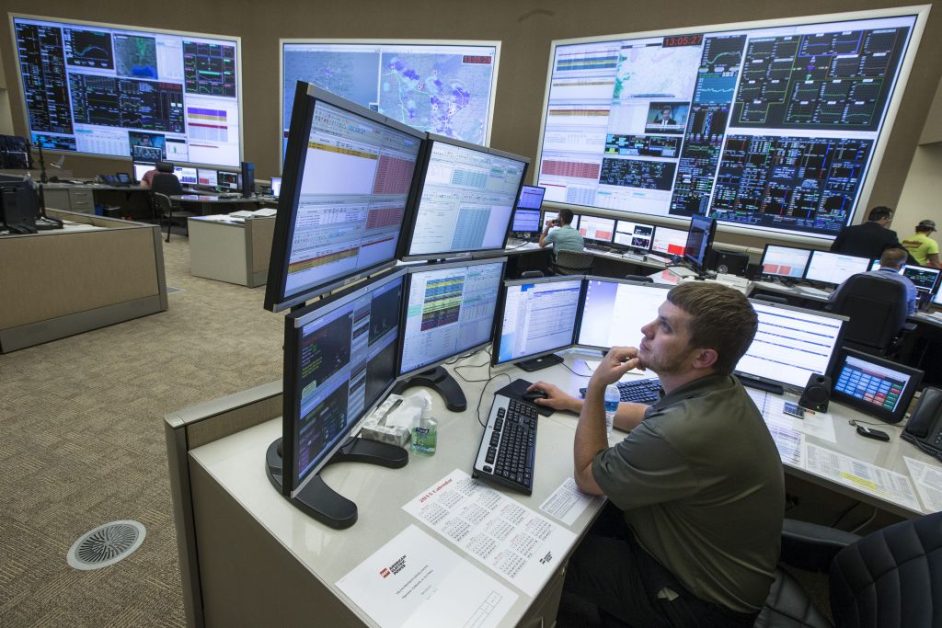 A power system dispatcher directs energy distribution between providers and users, both residential and commercial. As a power system dispatcher, you monitor generating systems to guarantee maximum efficiency and calculate how much power is required each day. Discretion is especially important under extreme weather conditions like heat waves or snowstorms. Other responsibilities include responding to shortages or repair requests as well as assigning workers to the spot to fix the problem. The salary range for Power System Dispatcher is $48,000-$124,500 per year.
3. Power Systems Engineer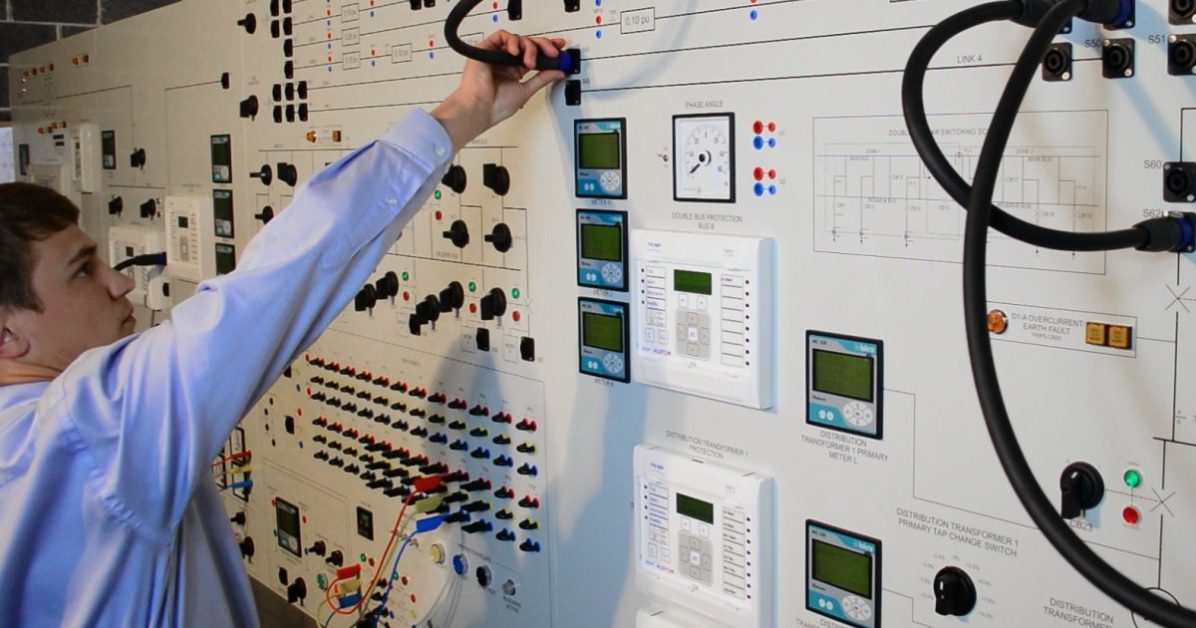 A power systems engineer works in the energy sector. Your job in this field is to develop, evaluate, and manage the electrical power distribution system for a utility business or substations, to execute electric metering, or to work for a wind power firm to assess transmission viability.
In general, you work on all aspects of a power system to improve its efficiency and assist the firm for which you work in meeting its objectives. You also have project development tasks and responsibilities, as you assist the project manager in determining the optimum places for new utility projects such as wind turbines or substations. As a power systems engineer, you must also establish the appropriate positions for controllers inside these sites. Salary range for a Power Systems Engineer is $90,000-$127,500 per year.
4. Power Plant Engineer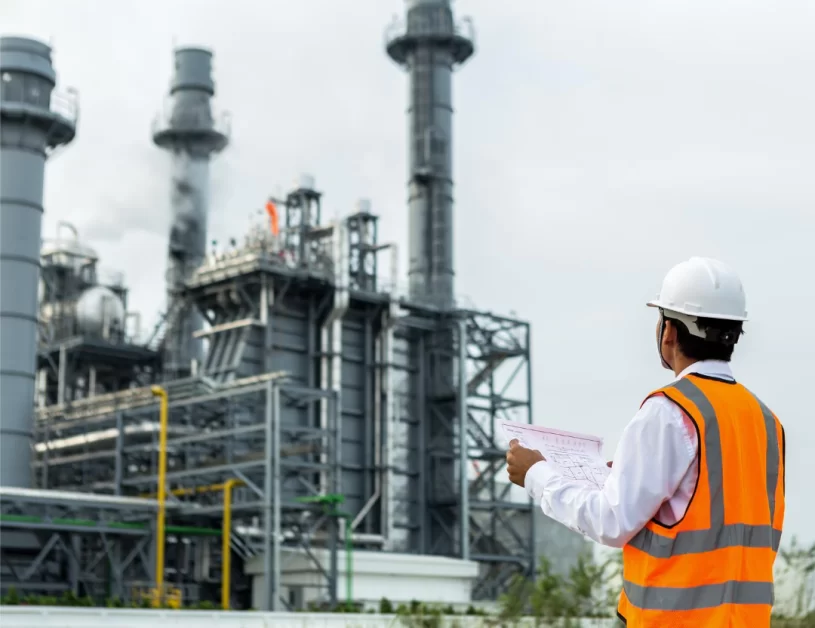 A power plant engineer maintains the daily operations of a power plant. Their key responsibilities include performing operational tests, maintaining machinery preventatively, evaluating thermal systems, and collaborating closely with other plant staff. An engineering bachelor's degree is necessary for this position. Depending on their work sector, many engineers obtain a more specialized degree in chemical, electrical, or nuclear engineering. Strong analytical capabilities, teamwork experience, and communication skills are other qualifications for a power plant engineer. Range of salaries for a power plant engineer: $100,000 to $136,500 annually.
Read: What do Basic Industries Jobs Pay (2022 Update)
5. Water Resource Specialist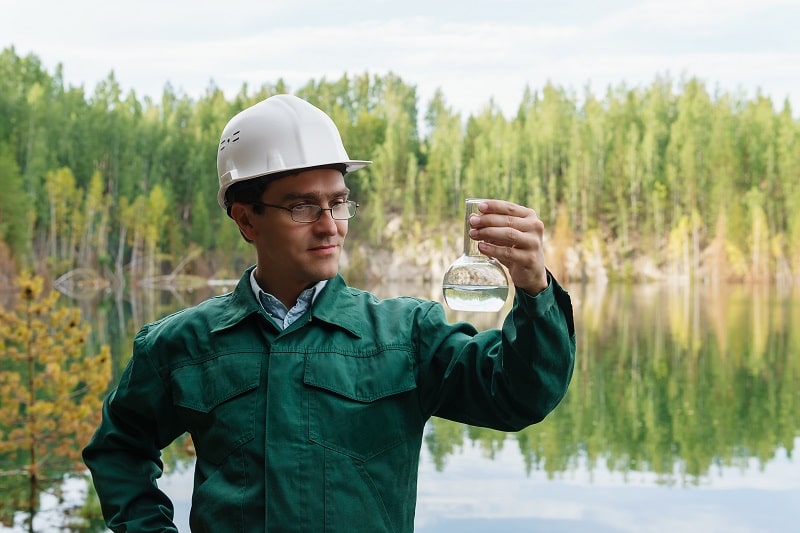 As a water resource specialist, you monitor local or regional water sources to verify that there are no toxins present and that water conservation measures are implemented. Water resource experts are concerned with safeguarding public health by acting as a watchdog for any problems that may arise with a community's water supply. You write press releases and keep the public aware of conservation, water safety, and recycling issues. The salary range for a water resource specialist is $59,000-$276,000 per year.
6. Gas Controller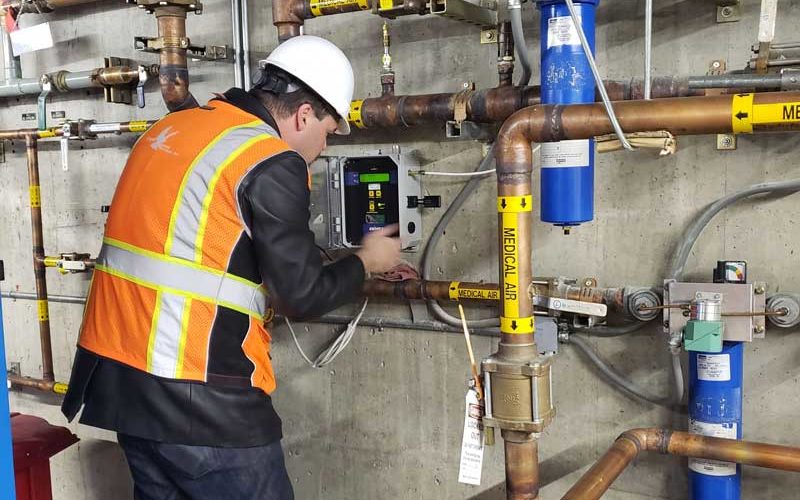 A gas controller's responsibilities include running pipelines to guarantee that customers receive adequate gas or oil flow needs. As a gas controller, you collaborate with gas and oil firms to prevent catastrophic problems, monitor live pipeline pressure data, and detect and respond to aberrant flow volume and emergency readings. 
You keep and examine records of the general operation and test equipment for correctness. Other duties include maintaining, repairing, and cleaning equipment or employing someone to do so. You enforce safety regulations, perform safety inspections, and supervise oil and gas transportation. Collaboration with other workers happens, particularly with problem-solving. The salary range for a gas controller is $62,500-$120,000 per year.
7. Radiation Engineer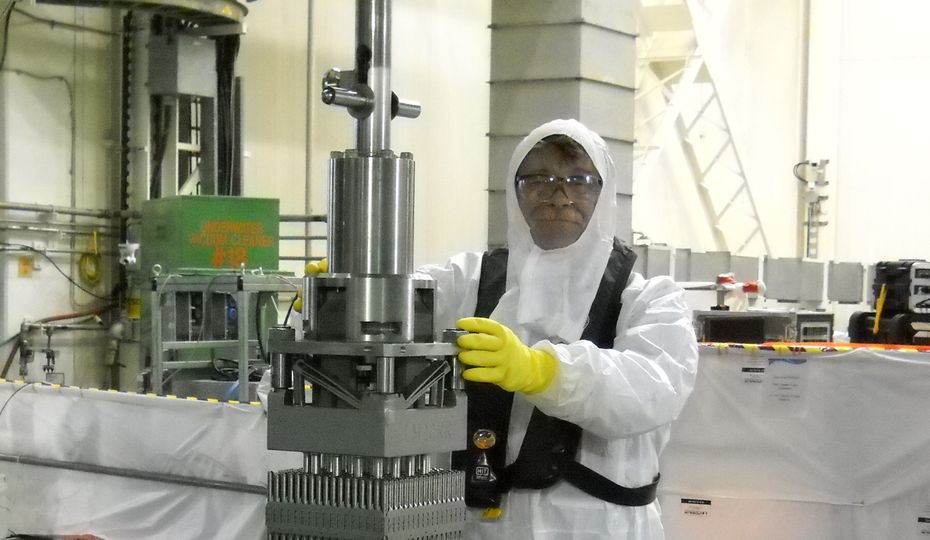 A radiation engineer's responsibilities include conducting experiments to test and assess radiation impacts in different environments. Their duties include giving theoretical analysis based on tests performed in an experimental setting. Professionals in this field frequently focus on the functioning of systems, equipment, or networks during and after radiation exposure. A radiation engineer may offer layouts, components, and designs that fulfill standards for working under actual amounts of radiation while reporting their results. Salary range for a radiation engineer: $73,500-$124,500 per year. 
8. Substation Engineer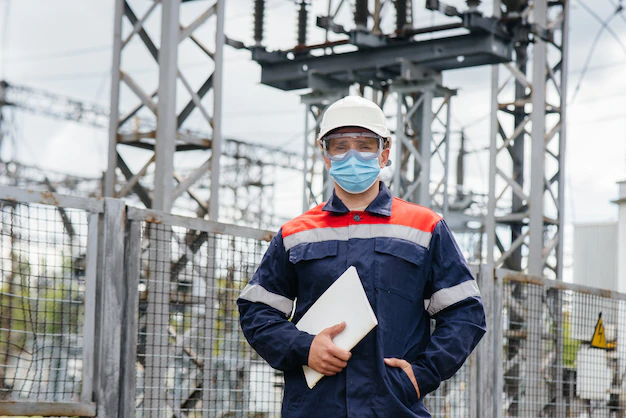 Substation Engineer is one of the best-paying public utility jobs, with a salary range of $96,500 to $126,500 annually.
Power substation design plans are created by substation engineers, who also work with the project team and other stakeholders to complete schematics. One of the responsibilities of a substation engineer is to create design drawings and papers, choose the right conduits and cables for each substation, facilitate work utilizing engineering application software, and collaborate with team members. A bachelor's degree in electrical engineering, many years of experience working in the field, and exceptional problem-solving abilities are requirements for a career as a substation engineer.
9. Nuclear Criticality Safety Engineer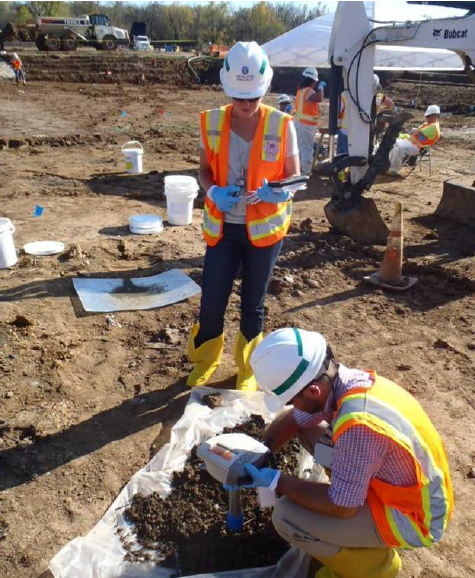 This is one of the highest-paid jobs in public utility with a salary range of $74,000 to $172,000. To avoid an accident like a nuclear reaction, a nuclear criticality safety engineer's duties involve doing research and analyzing approaches to transporting, managing, and storing nuclear material. You research and examine studies on the properties of nuclear fuel and calculation records, and you analyze nuclear plant-provided fuel transfer and storage plans.
Identifying potential risks and areas in a nuclear plant that might be in violation of regulations is one of your other responsibilities. You also need to design new methods of transport or storage, write proposal reports outlining your suggestions, and submit these reports to the government review board.
10. Nuclear Licensing Engineer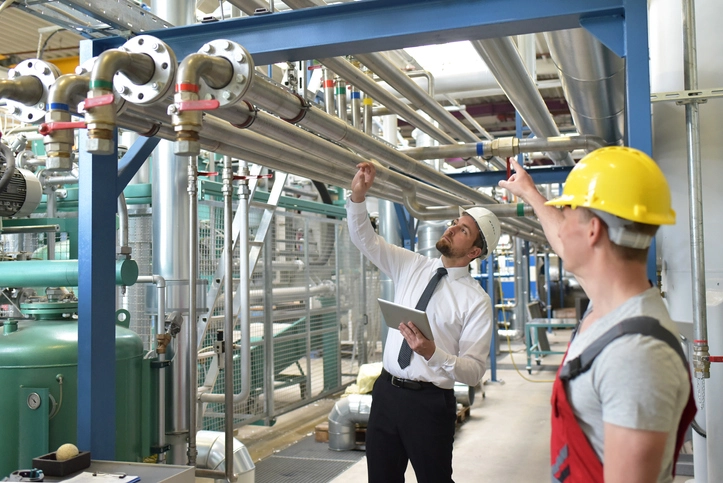 As one of the best-paying jobs in public utilities with a salary range of $66,500-$145,500 per year, your responsibilities as a nuclear licensing engineer include providing licensing and regulatory assistance for a nuclear energy facility and verifying that systems and equipment are functioning properly. You collaborate with regulatory employees and the Nuclear Regulatory Commission (NRC) to adopt new codes and keep the firm in compliance with regulatory requirements. Other responsibilities include designing and licensing paperwork, writing safety analysis reports, and performing regulatory evaluations to satisfy all technical standards.
11. Power Transmission Engineer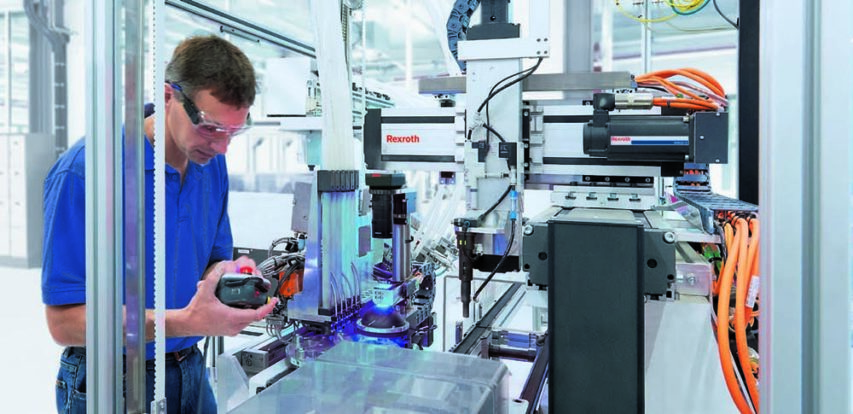 A power transmission engineer's primary task is centered around the development of energy transmission channels. You will play an important role in the infrastructure of the electricity system in this job. Your responsibilities include surveying maps and GIS data to determine the optimal path for transmission lines from the energy source (e.g., a power plant) to the end customer (e.g., home, building, street light, etc.).
You must be able to create the most effective route while still adhering to safety and environmental regulations. A power transmission engineer controls the building of the power system in addition to the design and logistics of the power system. The salary range for Power Transmission Engineer is $69,500-$115,000 per year.
12. Power Distribution Engineer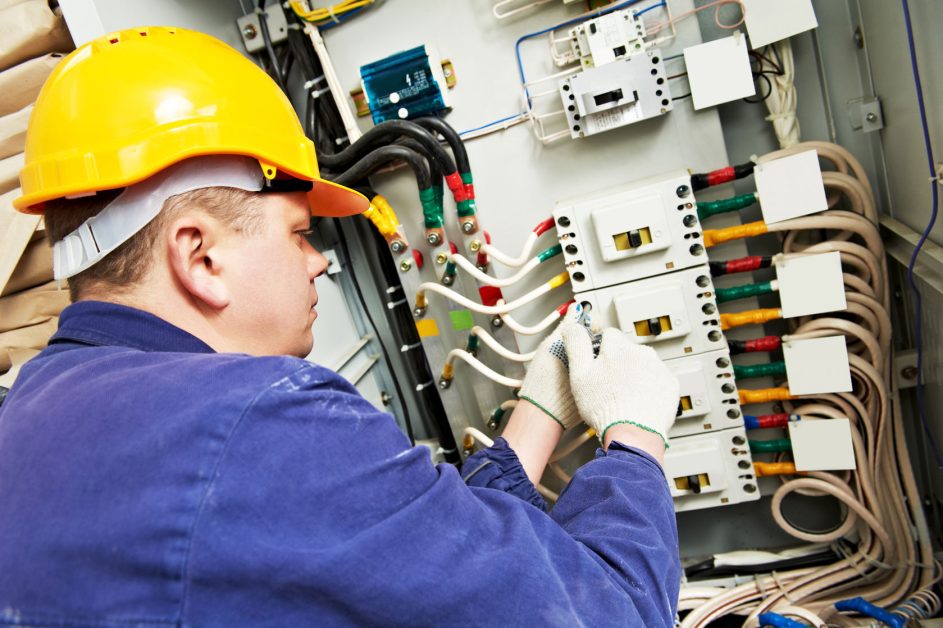 A power distribution engineer's primary tasks include the design and maintenance of electrical distribution networks. Developing site electrical procedures, offering technical advice for wiring systems, managing electrical system operations from start to finish, ensuring applications match regulatory standards, and providing technical support to a team of employees are all part of your responsibilities.
You can also create project schedules and programming reports, estimate expenses, design testing criteria, and assist in the implementation of new engineering procedures. In addition, you work with vendors, utility providers, consultants, and outside contractors to monitor installations and equipment maintenance. The salary range for a Power Distribution Engineer is $79,500-$101,500 per year.
13. Transmission Line Engineer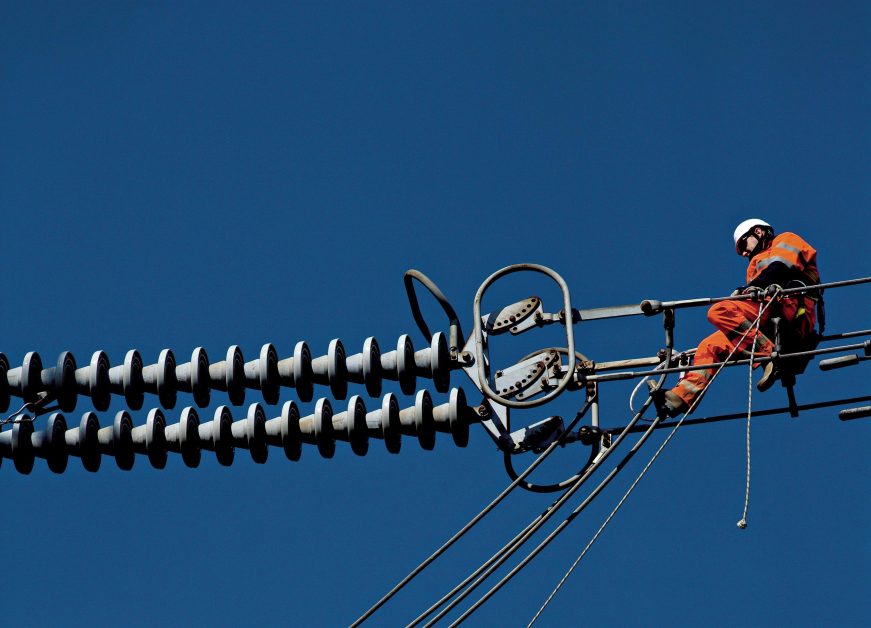 A transmission line engineer drafts, designs, and evaluates the layout of lines used for the transmission of electricity or data. This job entails making bids on projects and collaborating with customers to produce a design based on the project's electrical or telecommunications requirements. After considering electrical requirements, you build the system with computer-aided design (CAD) software. Your tasks include selecting components and materials as well as developing a design plan that works within the client's budget. Transmission line engineer is one of the best and highest paying jobs in public utilities, and the Salary ranges  $81,000 to $105,000 annually. 
14. Transmission Engineer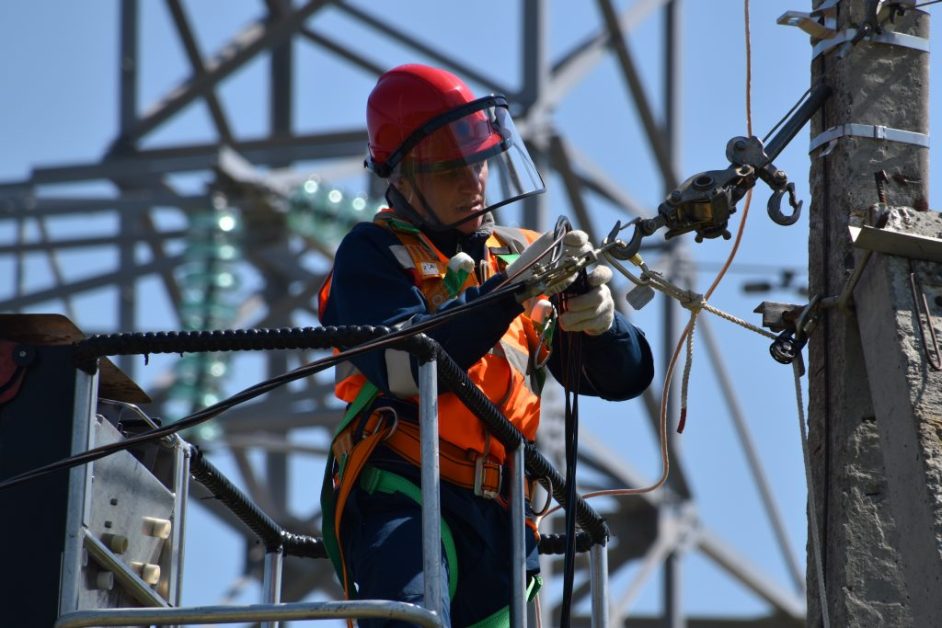 It is undoubtedly one of the best-paying jobs in public utilities with a salary range of $81,000-$111,500 per year. However, it is classified into two types. One works for television and broadcasting firms, ensuring that broadcasts run properly and uninterruptedly. Maintaining transmission equipment, monitoring incoming feeds and outgoing broadcasts, supervising departmental workers, and rapidly diagnosing any problems that develop are all part of the job.
The other type of transmission engineer is employed by electricity and utility firms. They are a subset of electrical engineers who build and test systems for producing and transmitting energy to clients. Some, for example, work in the wind-power generating industry, developing wind turbines to be used as a source of energy.  It is undoubtedly one of the best-paying jobs in public utility, with a salary range of $81,000-$111,500 per year.
15. Water Resource Engineer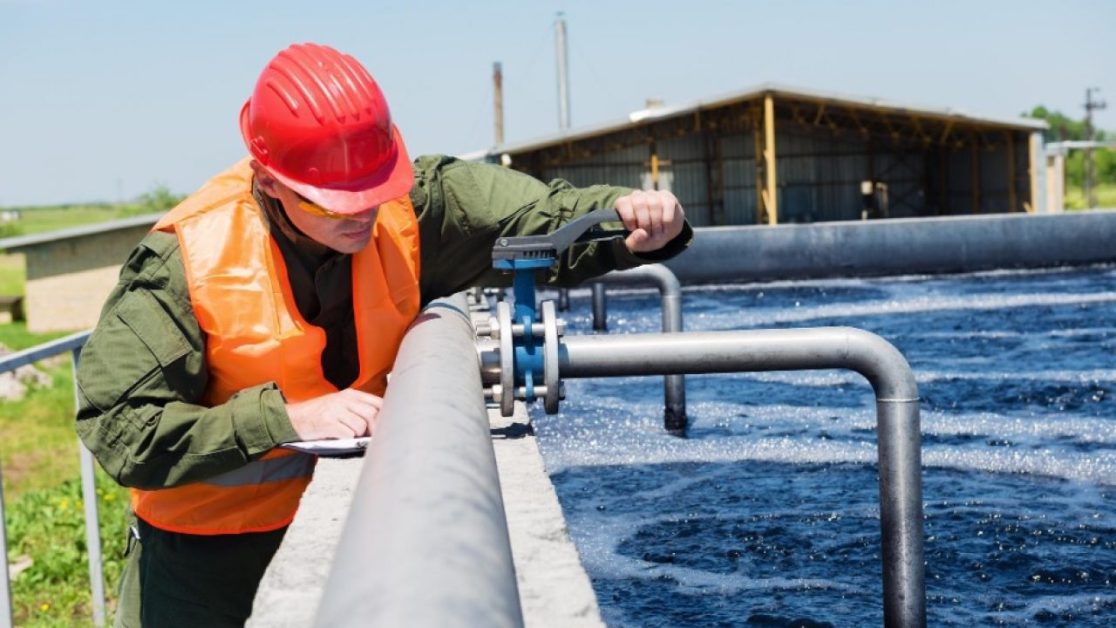 A water resource engineer is a civil engineer that oversees the design and installation of new water plant equipment and systems. They are in charge of plant management, new equipment design, and the maintenance of the many systems that clean and purify our drinking water.
They are in charge of almost every facet of how a water resource facility operates and natural resources such as subterranean springs or a well. Their duties also include budget management and maintaining compliance with government rules. Water resource engineer is also the best paying job in public utilities, and the salary range is $76,500-$103,500 annually.