Top 16 Wrestling Camps in the US
Top 16 Wrestling Camps in the US – Are you a high school student, college student, or professional athlete searching for the best wrestling camps to improve your wrestling skill? Then I think you'll find this post to be informative.
You will see significant improvements in your wrestling career due to attending a wrestling camp. Also, wrestling camp attendance is one thing, but selecting the top wrestling camp is another.
So, here is the good news; in this post, you will see a detailed list of the best wrestling camps in the US. Therefore, you'll be able to choose the best wrestling camp that suits your needs and preferences.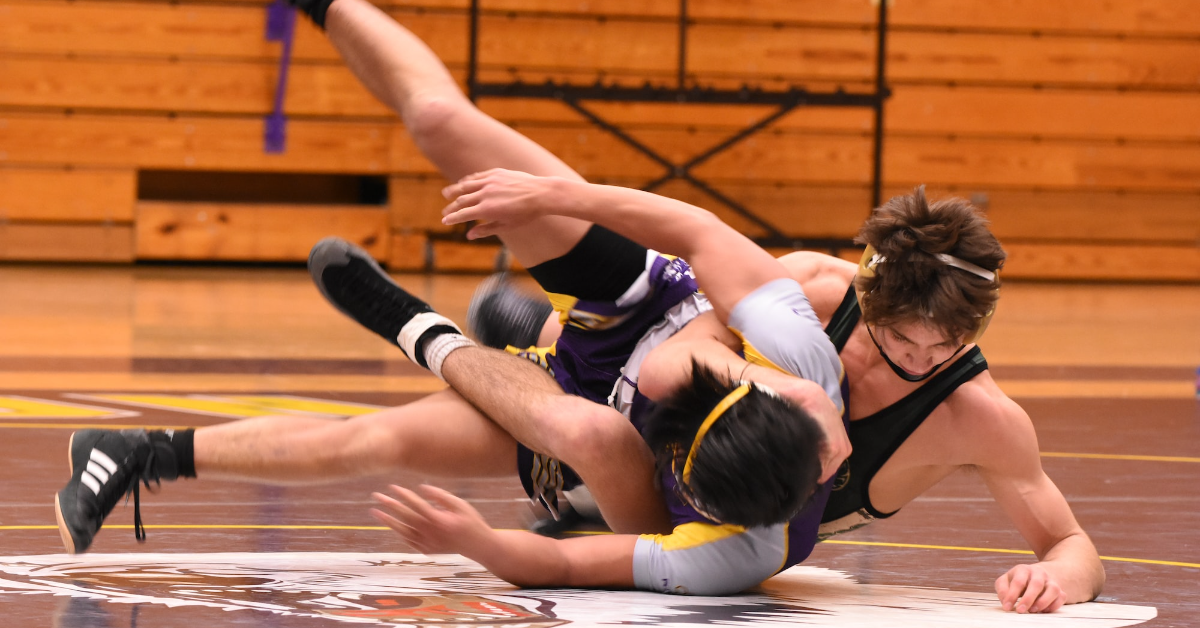 The Different Types of Wrestling Camps
There are two distinct categories of wrestling camps: Technique Camps and Intensive Camps.
Technique Camps
Many "technique" camps are listed among the top wrestling camps. Regarding wrestling, who would benefit most from this type of camp and what do they teach?
New wrestlers interested in learning all possible techniques and positions during a match should enroll in a technique camp. Various wrestling techniques that can be applied in various situations are covered in depth.
Intensive Wrestling Camps
Young wrestlers who are already in excellent physical condition and have aspirations of competing at a higher level can benefit from attending intensive wrestling camps.
Additionally, it is assumed that participants in intensive programs have a solid grasp of wrestling fundamentals and strategy. In other words, this type of camp aims to help you reach your full training potential and compete at the highest level.
Please note that wrestlers need to be in peak condition both physically and psychologically to succeed in intense training camps.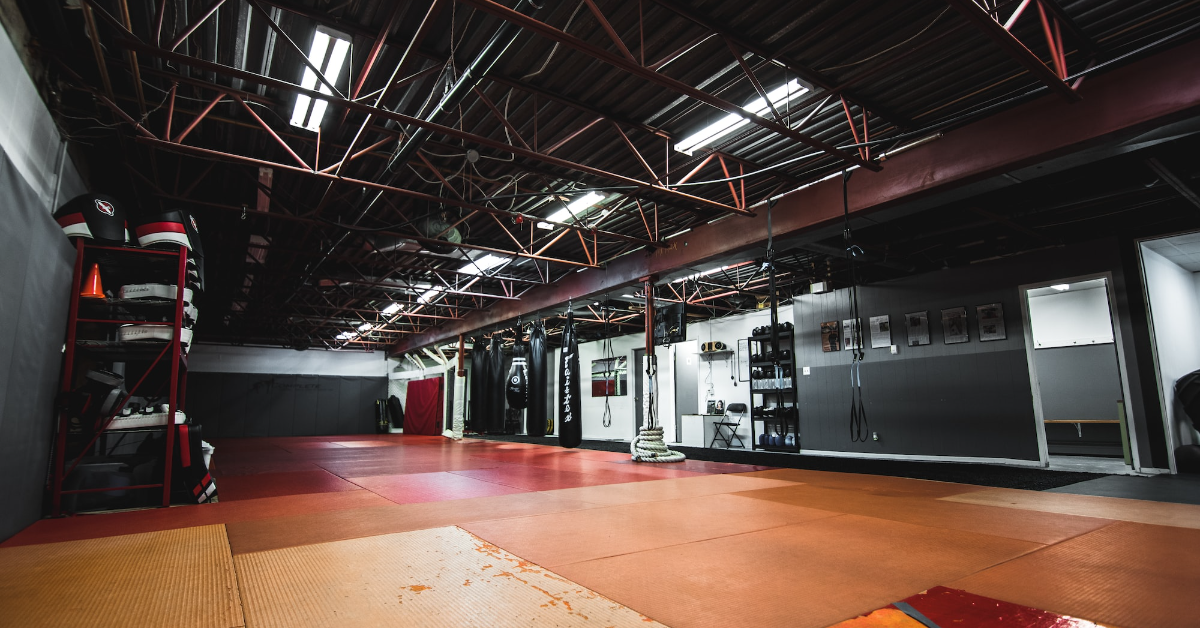 Tips for Selecting a Wrestling Camp
Visit the wrestling camp's official website.
Reach out to the camp via a call.
Factor in where the camp is located.
Learn the size of the camp.
Top Wrestling Camps in the US
BullTrained Wrestling Camps
Cardinal Wrestling Camp
High Altitude Wrestling Camps
Iowa Wrestling Camps
Granby School Wrestling Camps
Ken Chertow Wrestling Camps
Montana Intensive Wrestling Camps
Purler Wrestling Camps
Thorn Wrestling Camps
Troy Steiner's Bulldog Wrestling Camps
Wolfpack Wrestling Camps
North Carolina Wrestling Camps
Carolina Wrestling Camps
JROB Intensive Wrestling Camps
Keystone Wrestling Camps
Ultimate Wrestling Camps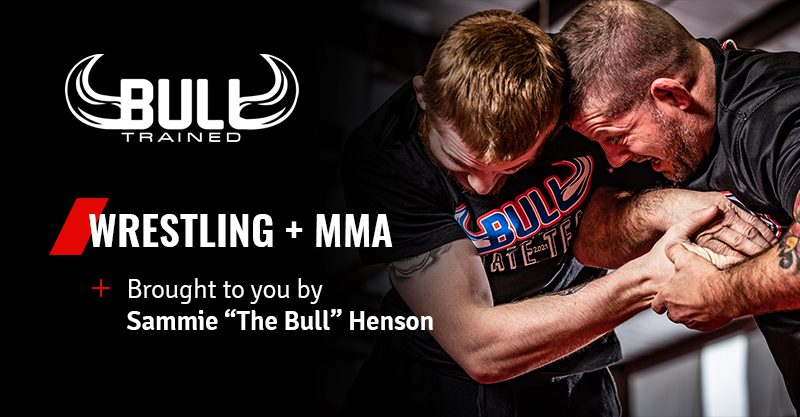 BullTrained intensive and technical camps are structured to facilitate intensive, collaborative learning. All levels and ages of athletes could benefit from Sammi's knowledge and experience.
Wrestlers of all positions can learn the strategies and techniques to help them achieve championship status at these camps.
Also, individualized instruction and engaging lectures are staples of the BullTrained Wrestling curriculum. The camp curriculum includes instruction on advanced wrestling techniques, mental training, and character growth.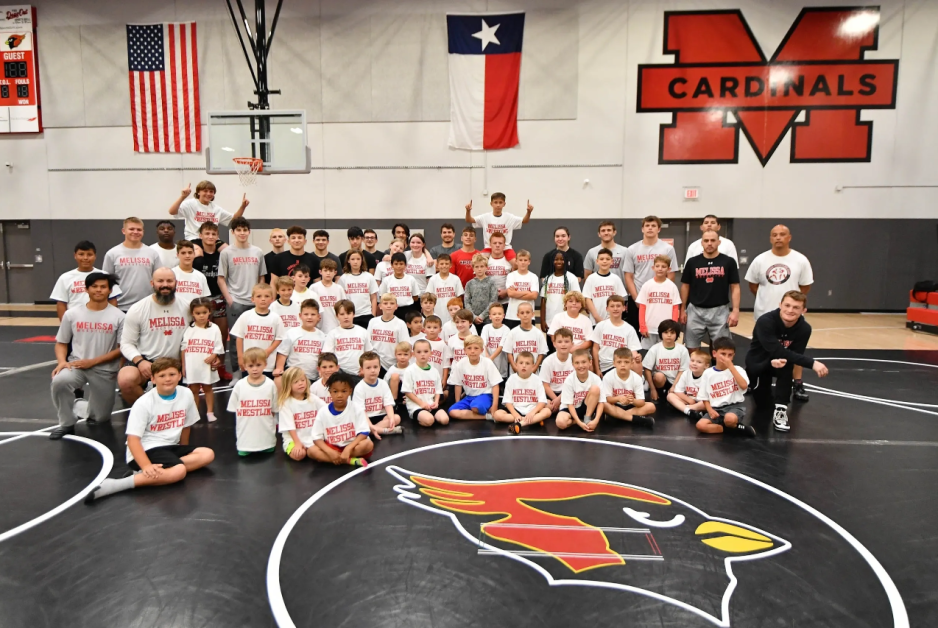 To help young, aspiring athletes, the Cardinal is a wrestling camp that focuses on providing them with training. Additionally, the fact that veteran Champions like Oliver Pierce and Jarrod Trotter serve as coaches at this camp makes it an outstanding option.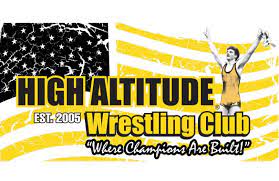 In 2005, High Altitude Wrestling Club's current owner and operator, Chad Tunink, opened the business. It's one of the best Iowa Wrestling Clubs and has grown into a premier wrestling training facility since its humble beginnings with just ten athletes.
High Altitude Wrestling Club has multiple training facilities throughout Iowa and trains hundreds of wrestlers annually.
In addition to providing a place to train in Iowa, the High Altitude Wrestling Club also hosts numerous camps throughout the year (pre-season, in-season, winter break, and summer camps).
As a result of its success, they moved from hosting a single camp each year at the Wesley Woods Camp & Retreat Center to now hosting up to six camps annually (with a waiting list for some).

Although many programs emphasize developing champions in and out of the ring, few are willing to admit that their success rate matches their lofty rhetoric.
To that end, Iowa wrestling camps strive to give every camper the same high-quality instruction and guidance. Also, hawkeye student-athletes receive training that is age- and skill-appropriate.

The Granby program unquestionably aids in developing the physical and mental skills necessary to thrive on and off the mat, regardless of whether the participant is a wrestler, coach, club team coach, or parent.
Over the past decade, 60 state championships have been won by teams using their series. Also, they've been producing victorious athletes since 1966.
In addition, their camps are designed to be accessible to as many wrestlers and coaches as possible; therefore, they host a range of commuter clinics and overnight camps in cities around the United States.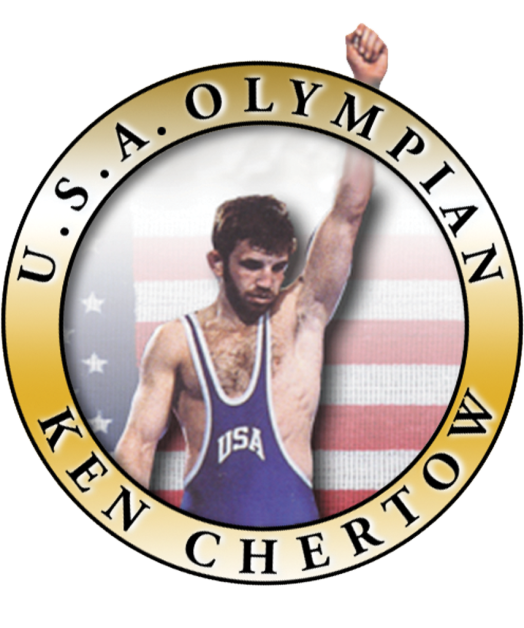 Mr. Ken Chertow is a Penn State graduate, an accomplished wrestler, and a veteran educator who competed in the 1988 Olympics in Seoul.
He toiled for five years as a coach at Ohio and Penn State. Since then, he has devoted his life to training young men and women to be world-class wrestlers.
Youths and teenage boys and girls can benefit from the camp's training programs. Developing athletes, high school students, and college students could also benefit greatly from it.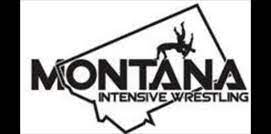 Established in 2001, the Montana Intensive Wrestling Camp is one of the state's oldest and top wrestling camps. Each year, it welcomes a roster of top-notch coaches and guest practitioners across the state and country.
The six-day program is designed to help you reach your full wrestling potential by instructing you on the proper techniques for engaging in wrestling, sprinting, and weighing in.
All wrestling phases (takedowns, reversals, escapes, riding, and pinning) and all three wrestling styles (Folk, Free, and Greco-Roman) will be discussed in detail.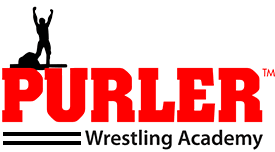 If you're looking for a top-tier wrestling program, look no further than Purler Wrestling Academy, one of the US's largest and most competitive wrestling camps.
Many of their students have gone on to win national team championships and individual titles at the state and national levels. Private team programs, summer wrestling camps, and season-specific competitive hammer camps are all available.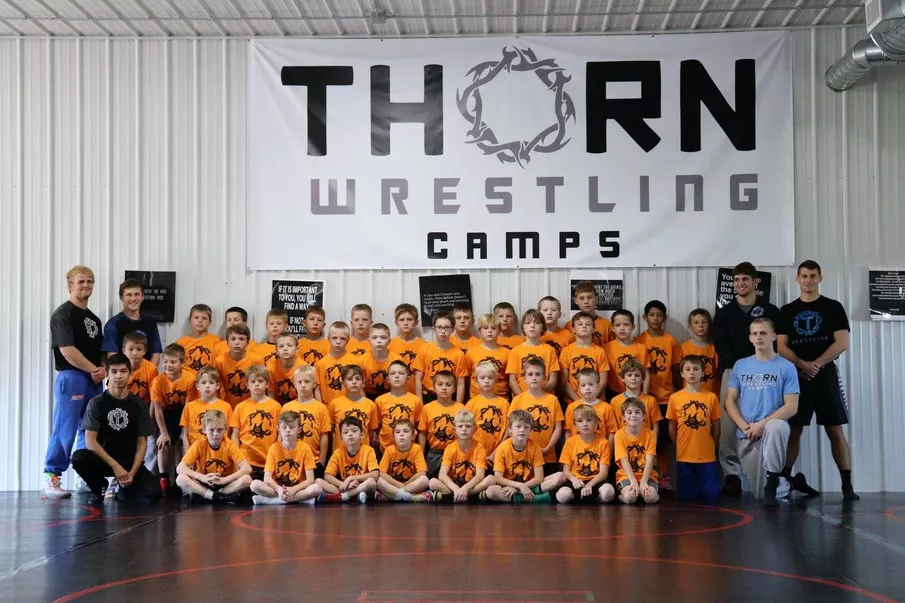 This is a 5-day intensive wrestling camp for high school wrestlers to prepare them for state tournaments. This camp also features extensive live wrestling and strenuous practice sessions.
Additionally, takedowns will be the primary focus of the athletes' training. They have devised a selection mechanism that takes students' height, weight, and current ability level into account to place them in camps that will provide the optimal learning environment for each student.
Also, after each technical session, the athletes practice what they've learned that day. Most of the evenings are dedicated to live wrestling events.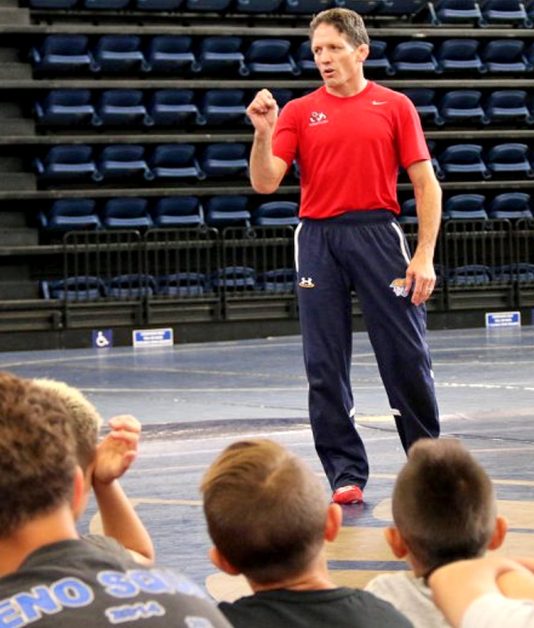 Steiner's Bulldog wrestling camps, located in the heart of California's Central Valley wrestling hub, feature world-famous doctors and camp counselors.
Teaching sessions cover everything from beginner to advanced techniques in collegiate wrestling. Also, all aspects of professional wrestling are discussed, from neutral to mat wrestling, to physical conditioning and, most importantly, the emotional side of the sport.
Further, competent wrestlers looking to challenge themselves to new levels should attend this camp.

The Wolfpack (formerly known as the Bob Guzzo Wrestling Camp) is a non-profit organization with the mission of helping young men and women achieve their athletic and personal goals through wrestling.
To do that, they provide a supportive community of coaches and other wrestling professionals to youth collegiate and senior-level athletes who aspire to compete at NCAA wrestling tournaments and Olympic competitions. Also, click here to visit Wolfpack Wrestling Club's official website.

The mission of the North Carolina wrestling camps is to give participants a safe and competitive wrestling environment in which they can develop their wrestling skills, sportsmanship, individual character, strength, and stamina.
In addition, wrestling programs at the middle and high school levels could use this project as a springboard to further their success.
13. Carolina Wrestling Camps
Attending this instructional wrestling camp will allow you to hone your wrestling skills under the tutelage of some of the sport's most renowned instructors.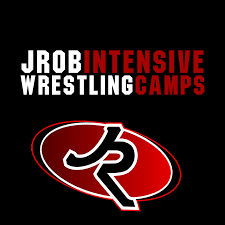 There are three different camp options available at JROB Wrestling Camps: intense, competitive, and technique. JROB Intensive Camps have been at the center of the business since its inception in 1978.
Also, they have developed a novel method of training based on the idea that the most difficult experiences can provide the greatest personal growth.
Through its emphasis on physical training, technical mastery, mental toughness, and life skills, JROB serves as the catalyst that ignites rapid development in each participant's athletic and personal abilities.
In addition, the JROB Tournament Camps aim to help each wrestler improve as a competitor by mimicking the conditions of a multi-day, out-of-town competition.
Although Keystone is included here, it is not solely a wrestling camp. Though it is a major facility and deserves to be on this list, it's part of the Keystone Sports Training Institution; a multi-sport training facility open to players of all levels.
Several seasoned athletes are in good physical shape and willing to share their knowledge and experience with the group.
Also, summer programs are the camp's main draw, so if you're in New Jersey, Colorado, or Pennsylvania, you shouldn't pass up the chance to enroll in this camp.
16. Ultimate Wrestling Camps
Learn and train with this camp's seasoned coaches and wrestlers from the University of North Colorado.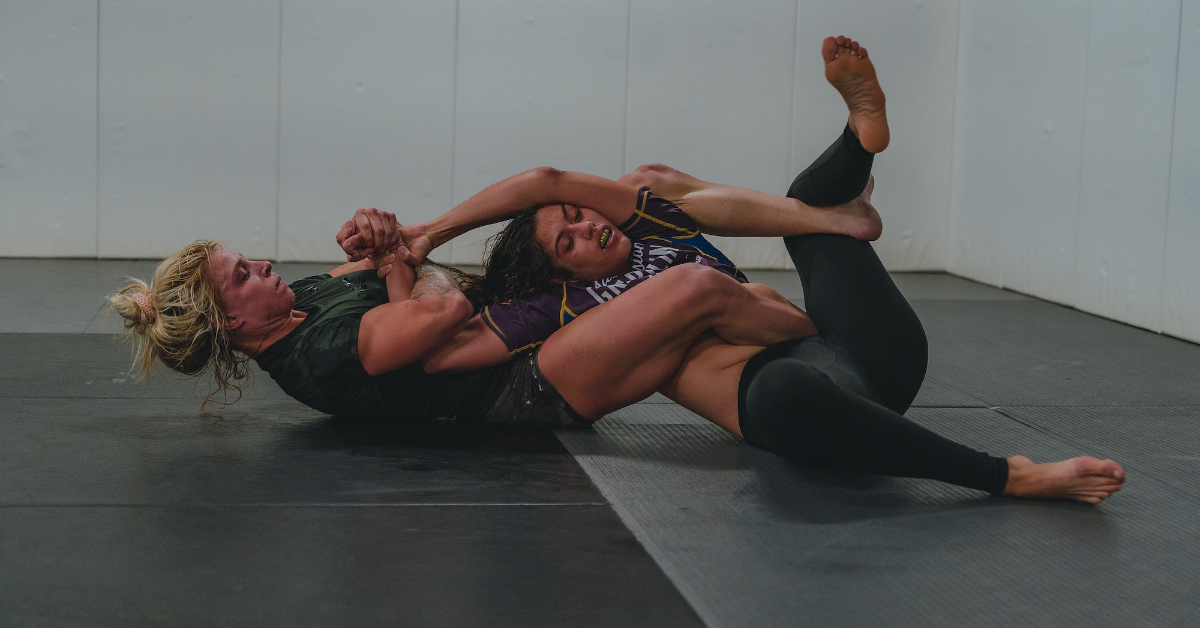 How much do Wrestling Camps Cost?
Keep in mind that while many may find wrestling camps prohibitively expensive, others may find the expense appropriate.
Ultimately, you'll have to evaluate if the cost of attending a wrestling camp is worthwhile based on how much you value the experience. Between $900 and $2000 is the average cost range for wrestling camps.
Wrestling Camp Essentials
The following is a list of items you should bring to a wrestling camp:
Notebook and pen/pencil (to write down techniques and goals).
Running shoes.
Sack Lunch (provided by host family if being housed).
Toiletries, Bedding, and personal items.
Water Bottle.
Workout gear (CLEANED DAILY: shorts, shirts, extra clean shirt, singlets optional).
Wrestling shoes.
Final Thoughts
Wrestling camps are fantastic places to develop your natural abilities, learn new skills, or start fresh and become the wrestler you've always wanted to be, whether you're an experienced pro or just starting.
Depending on your preferences and needs, any of the camps on the above list might be an excellent option. There are a lot of fantastic wrestling camps out there, but you can find one that suits your needs from the above list.
Also check: Free Summer Programs (Top 25 Options for High School Student)
We hope you find this information helpful. Please use any of the share buttons below to share this information.
Feel free to drop any questions or contributions regarding this article in the comment section below.