Most Beautiful Twins in the world
The California-born sisters Ava Marie and Leah Rose Clements are regarded as "the most beautiful twins in the world."
These girls have established themselves in the fashion world, beginning their careers as models at just 7 years old. They have nearly two million followers on Instagram and have been widely celebrated in just five years.
In this article, we'll explore the beautiful background of the world's prettiest twins and what they are currently doing.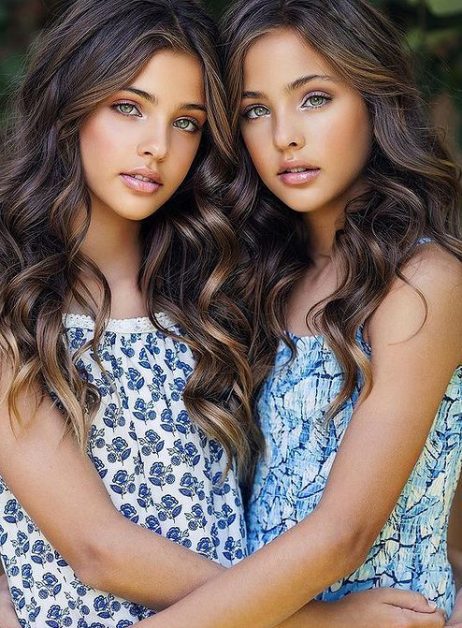 The world's most beautiful twins' parents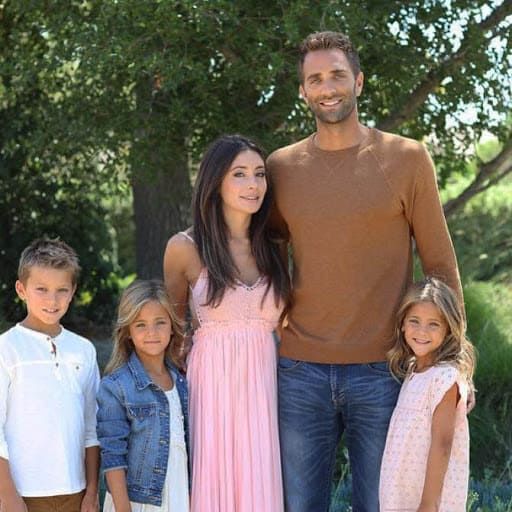 Meet Jaqi and Kevin, the amazing mom and charming dad behind the Clements Twins.
Jaqi and Kevin Clements tied the knot in 2003. The gorgeous couple gave birth to their first bundle of joy, Chase, around 2008. They had no idea how beautiful their family would grow to be, but that was the beginning of one.
Jaqi and Kevin gave birth to their identical twin daughters, Ava and Leah, about two years after giving birth to their first child. The delighted parents were so excited to have their lucky family complete that they were oblivious to what would follow next.
Shortly after the two girls were delivered, compliments from close friends and relatives immediately began pouring in. However, there was lots of interest from strangers who convinced Jaqi to enroll her twins in a modeling agency at the tender age of six months.
The two gorgeous kids became an instant online sensation, known as the "world's most beautiful twins." However, their worried mother, Jaqi, saw that the twins might not be prepared to achieve this kind of fame at such a tender age and immediately took the girls away from the modelling agency.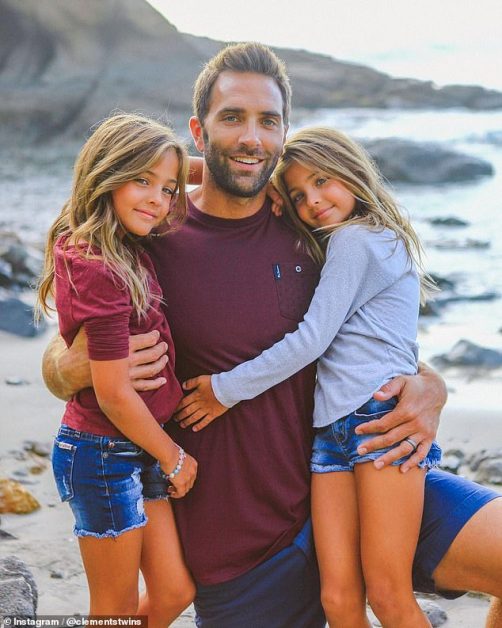 A smart mother who recognized that the world could be brutal thought it was best to let "the most beautiful twins in the world" mature without facing the stress of camera and social media comments.
The twins lived an ordinary life afterward, but when they reached their 7th birthday, events would transform for the girl forever.
Their career began at seven years old…
While Ava and Leah were more mature and happier, alongside seven being a lucky number, Mother Jaqi saw this as an optimistic sign. She believes the twins are now prepared to start their modeling careers.
The girls liked being in the limelight and taking pictures, but despite being two natural-born models, they still had much to learn about the business. That's when Jaqi came up with the brilliant idea of setting up an Instagram page for identical twins. As a result, Ava and Leah could hone their skills and modeling agencies might discover their talent.
The Instagram page was a roaring success; its widespread appeal assisted the twins in quickly gaining countless new fans every month.
How many Instagram fans do they currently have?
The Clements Twins have built up an amazing 1.9 million Instagram followers in merely five years on social media! The account is presently handled by their parents, who regularly post pictures of the girls' activities and adorable outfits.
How old are the Clements Twins now?
Ava Marie and Leah Rose were both born on July 7th, 2010, in California, and they are presently 13 years old.
The Clements Twins seem to have had a wonderful childhood thanks to loving parents who supervise and closely watch the girls' careers.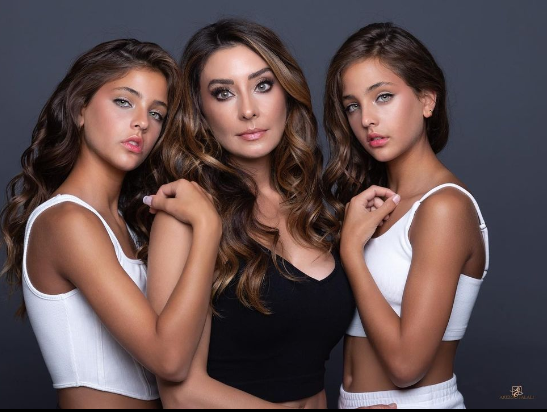 Modeling with Mom
Recently, Ava and Leah have been regularly spotted modeling with their mom Jaqi, a celebrity, too, due to her obvious resemblance to her lovely twins.
A lot of fans claim that she looks a lot more like their sister than a mom.
Ava and Leah Clements' fun facts
TWIN IDENTICAL OR FRATERNAL?
Ava and Leah believe that they look alike.
To settle the argument, the twins underwent a DNA test. In the end, it turns out that they are identical.
WHAT WOULD YOU LIKE TO BE WHEN YOU'RE OLDER?
Leah is interested in caring for animals, while Ava would like to be a medical practitioner.
Favorite subjects in school?
Leah loves writing, while Ava loves mathematics.
---
Other beautiful twins from around the world
Need more information? You're in luck because we set out in search of more lovely twins. Here is what we have found out thus far:
Megan and Morgan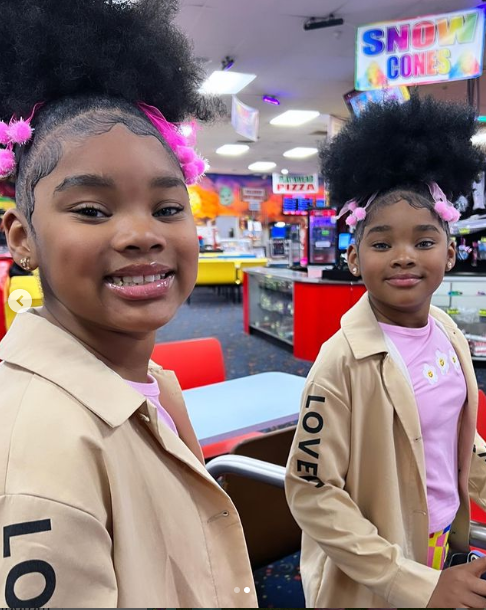 These lovely twins, called the True Blue Twins, are now mini-celebrities with an Instagram account with over 800 thousand followers.
Presently ten years old, Megan and Morgan reside in Brooklyn, New York, US, with their mom, Steph.
Renee and Elisha Herbert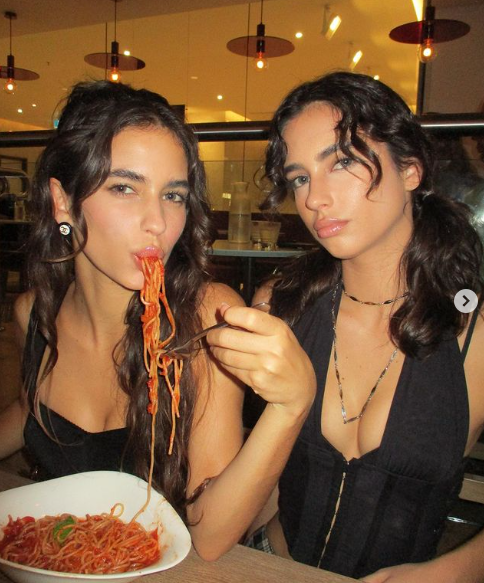 The Herbert twins, Renee and Elisha, were born in Queensland, Australia. The dazzling twins currently have more than three million Instagram followers.
Renee and Elisha currently create swimsuits produced out of recycled materials; for their online brand known as Jumelle.