Where can I get Balloons Filled with Helium? [Latest Update]
Where can I get Balloons Filled with Helium? – Balloons are a staple at any party and are appropriate for milestone events like birthdays, anniversaries, and the arrival of a new baby. Moreover, you'll need to have helium pumped into them.
The helium gas has no tangible form and no discernible odor or taste. It's common in space but hard to come by on earth because of how quickly its small weight causes it to escape into the atmosphere.
Naturally occurring radioactive decay of materials like uranium and thorium generates helium at very high concentrations deep underground.
Despite being a byproduct of the natural gas industry, helium is economically extracted in a few locations worldwide. In the past, helium has been in short supply for various reasons. Fortunately, there are still quite a few vendors offering it.
Also, the locations near you that sell CO₂ (Carbon dioxide) refills will likely have helium tanks to fill as few or as many balloons as you need.
A single balloon might take up to three minutes or less to fill with helium. As such, if you need a large number of balloons filled, it is best to plan so that you may stop by the store and do it.
Some stores allow you to fill balloons from anywhere, while others insist that you buy the balloons there beforehand. If the balloons were bought in-store, many stores would fill them for free.
Without further ado, we've listed a comprehensive and detailed list of stores where you can get Balloons Filled with Helium.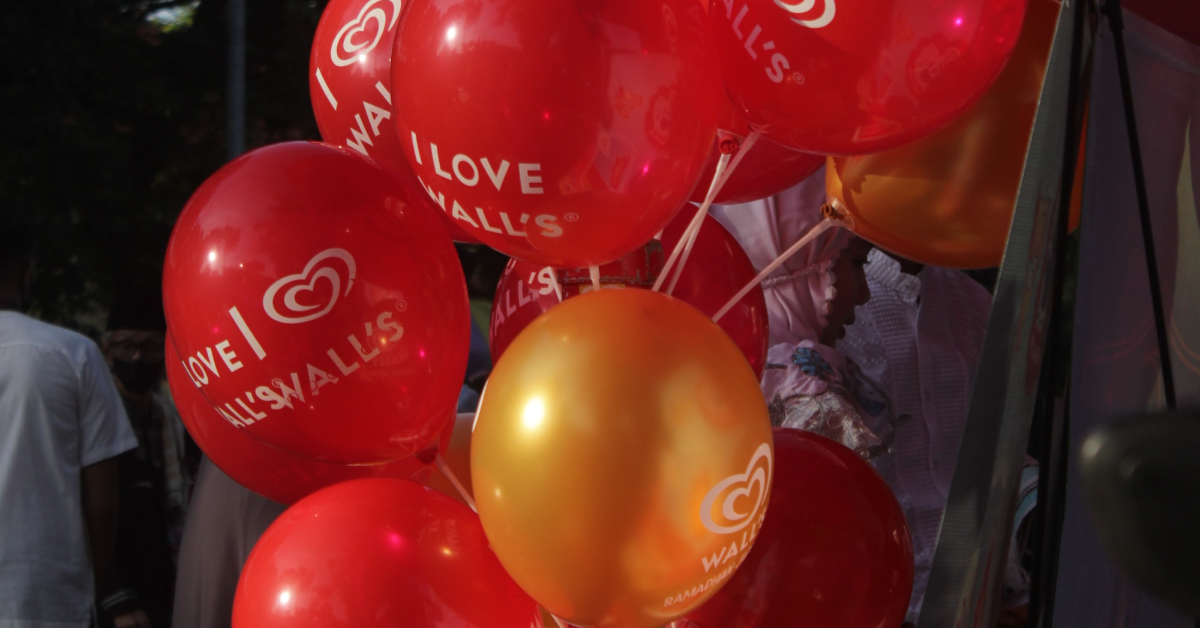 Helium-Filled Balloons: Where to Get Them
In this section, you'll learn about the top stores in your area to buy helium-filled balloons. Read on.
Albertsons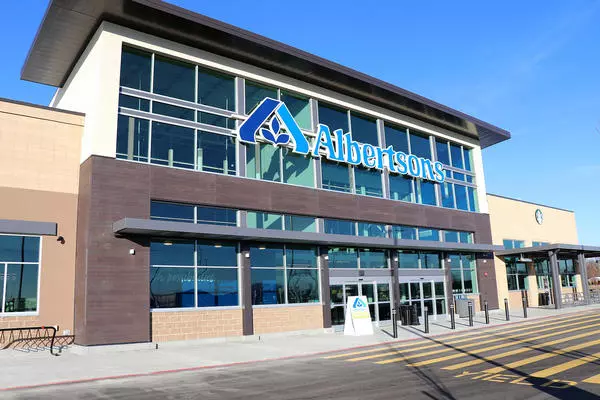 Albertsons operates over 2,200 stores throughout the United States. Balloons made of latex or foil can be filled at Albertsons stores.
Balloons bought elsewhere can also be inflated at Albertsons stores. Pricing per balloon ranges from $1.50 to $7. Also, the cost is proportional to the balloon's size.
CVS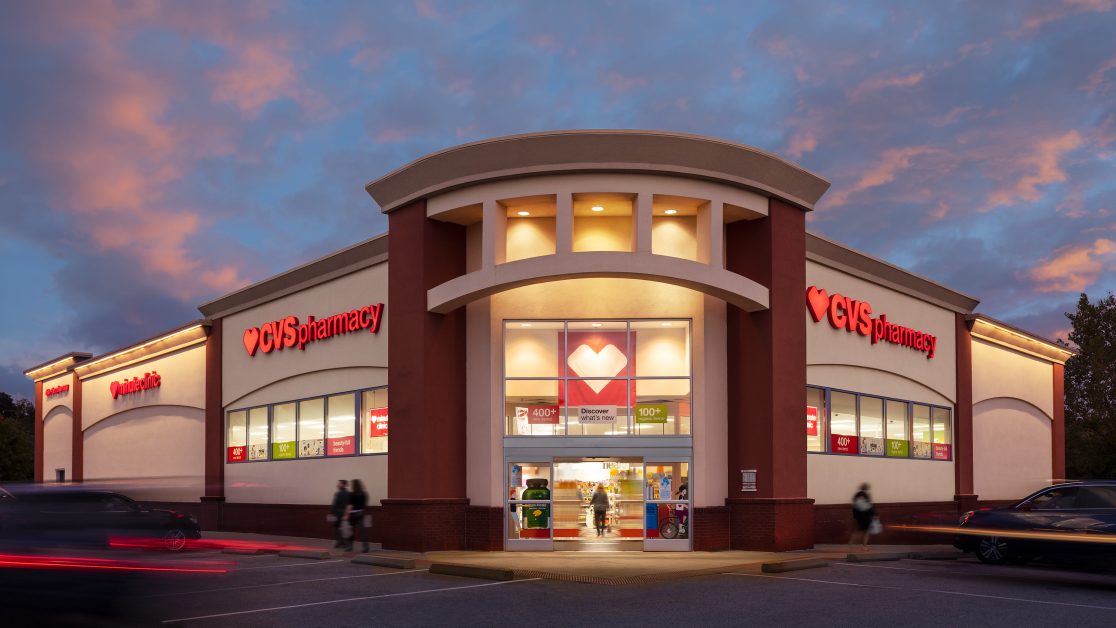 CVS now operates over 9,900 stores in the United States. A helium service is available at any CVS store that stocks party supplies.
Some CVS locations, mainly a drugstore, don't stock helium since they lack a dedicated party department.
Nevertheless, helium services can be found in the larger stores that provide a party area. Also, find out what services your local CVS stores offers by calling them.
In addition, in-store balloon purchases are the only balloons CVS will fill. If you buy your balloons from their store, they'll fill them for free.
Remember that while most CVS stores will only inflate balloons bought there, you can always call your local CVS and see if they would inflate a balloon from somewhere else; however, they may charge a price or refuse to do so.
Dollar General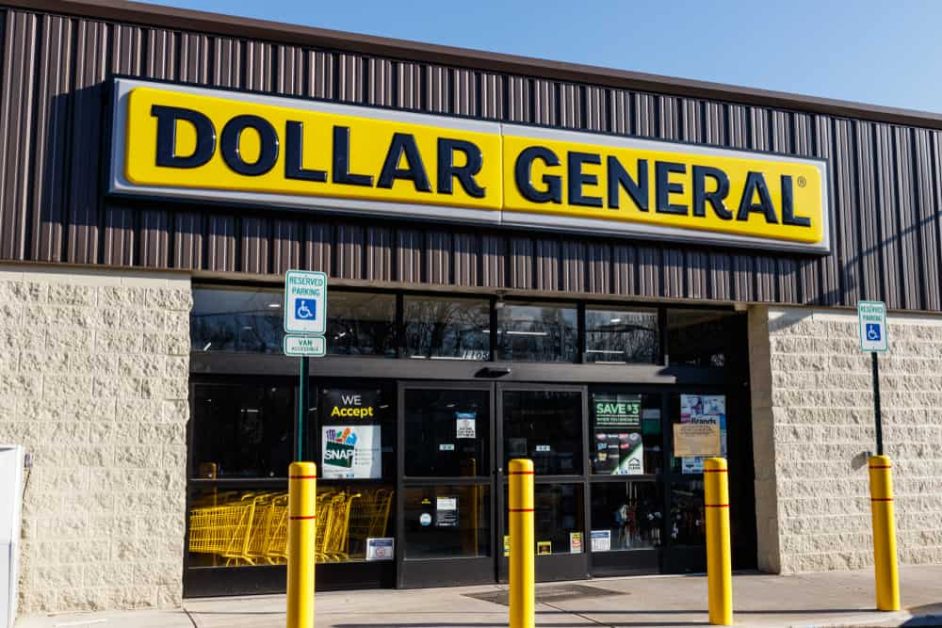 More than 17,000 Dollar General stores may be found in 46 states in the U.S. In addition to latex and metal balloons; they can also inflate mylar and gigantic balloons with helium.
Balloons purchased from Dollar General can only be inflated with Dollar General helium. Latex balloons can be purchased for about $0.5 to $1 each. Mylar or metallic balloons can cost up to $4. Also, inflating a jumbo balloon might cost as much as $15.
Balloon Time 9.5″ Helium Tank with 8.9 cu ft of helium/air and 30 assorted balloons is also available at Dollar General. You'll need to have over $31.95 to purchase it.
Dollar Tree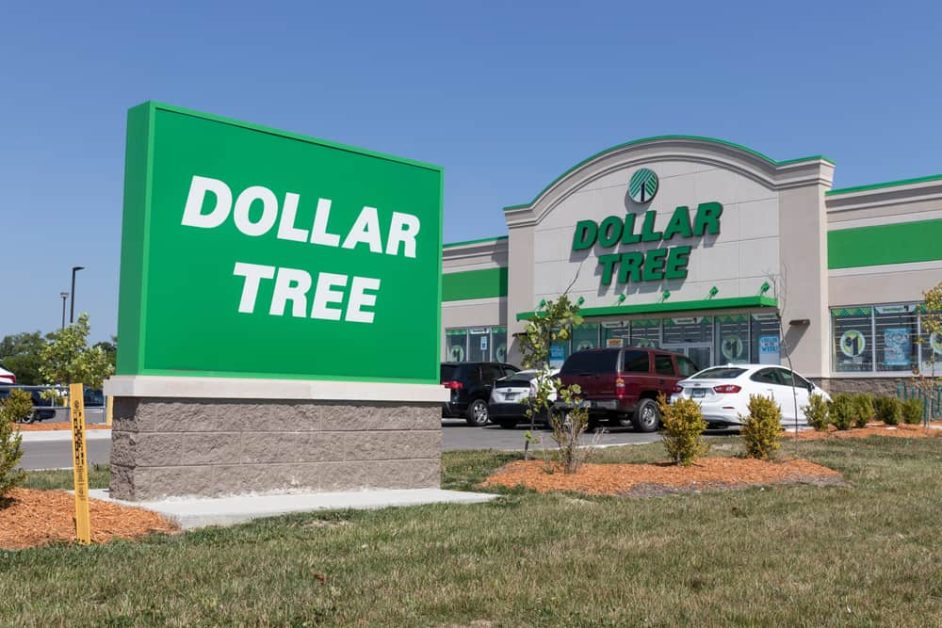 Dollar Tree is the largest discount store in the United States, with over 15,200 stores. Foil or silver balloons are the only kinds Dollar Tree can inflate.
Unfortunately, you can't go to the store and have them fill your latex balloons. Dollar Tree can inflate your birthday, anniversary, or other special occasion balloons if made of foil.
Only balloons bought in-store or on the Dollar Tree website can be filled with helium. Balloons bought from elsewhere will not be filled with helium.
Cost nothing as long as you have the receipt or proof of purchase from the store or the online shopping mart where you bought the balloons. At Dollar Tree, Balloons are cheap because they cost just $1.
Also, you may find pre-filled helium balloons in various forms (number, star, round, and square) at your local Dollar Tree stores.
Kroger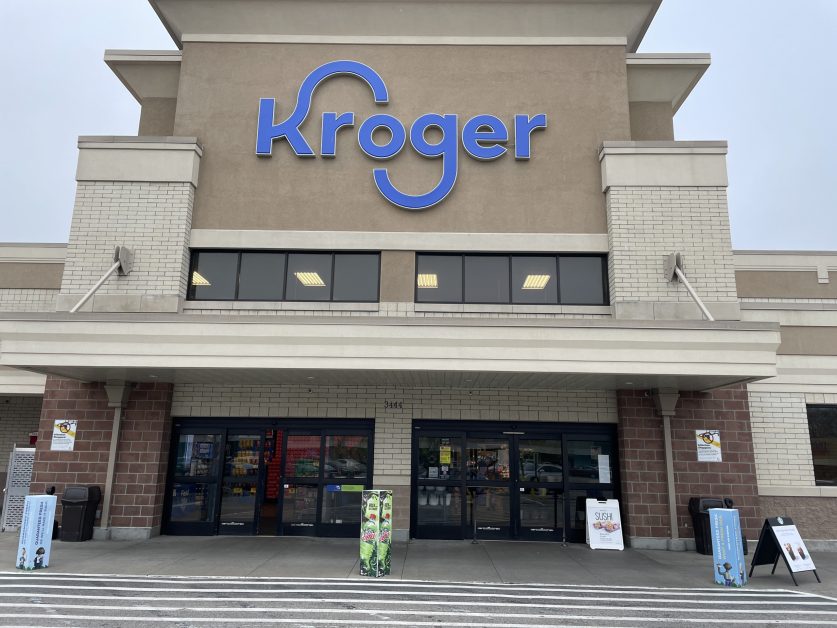 There are more than 2,800 Kroger stores throughout 35 states in the U.S. The helium balloons sold at Kroger might be either latex or mylar. Both foil and extra-large balloons can be filled for you as well.
Whether you bought the balloons there or elsewhere, most Kroger stores will fill them with helium on the spot. As a result, Kroger will fill balloons bought elsewhere, including online.
The typical price to inflate latex balloons is $1. Depending on their size, the cost to inflate a Mylar balloon ranges from $3 to $8. Balloon inflation costs between $7 and $16 for giant or extra-large balloons with diameters of 20 to 50 inches.
Balloon inflation costs might vary widely from shop to shop and depend on the size and quantity of balloons you need to fill.
Meijer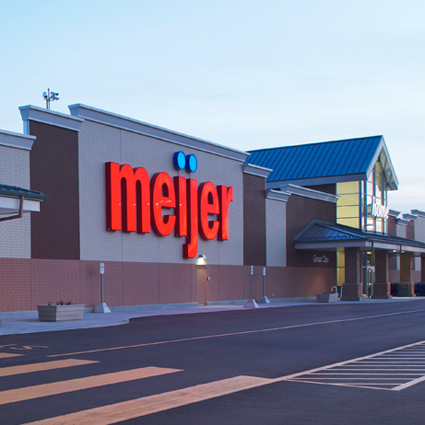 Meijer, with headquarters in Grand Rapids, Michigan, is a regional department store run by the Meijer family and has over 240 supercenters in Michigan, Ohio, Indiana, Kentucky, Illinois, and Wisconsin.
Balloons can be inflated with helium at the store. They also offer helium-filled balloons ready to go.
Balloons need not be purchased from here to be filled with helium. $1 is what you'll have to pay for each latex balloon here. Depending on the balloon's dimensions and form, inflating a mylar balloon ranges from $3 to $8.
Party City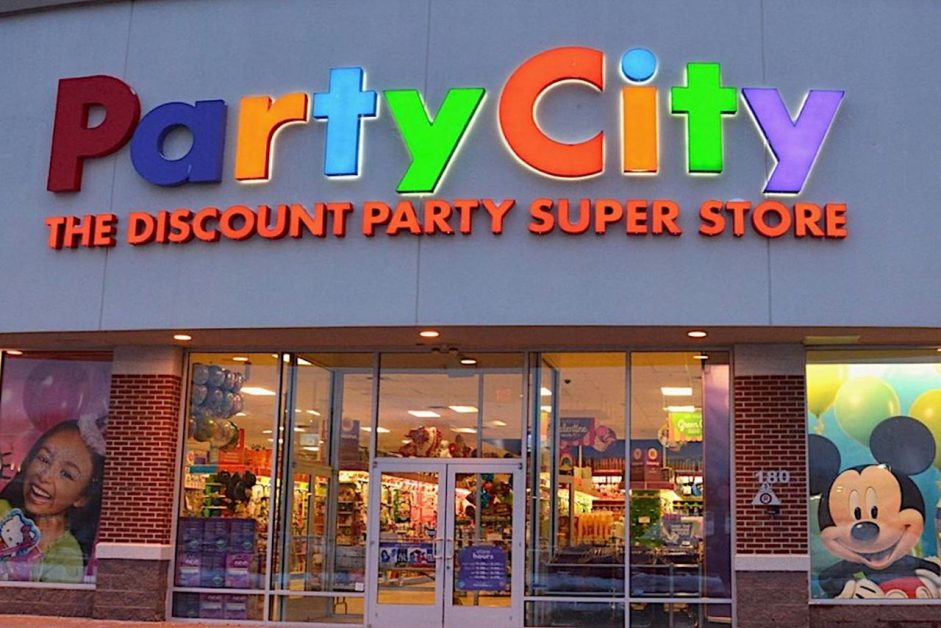 There are 830 Party City stores in North America, both company-owned and franchised.
Balloons purchased in-store or online from Party City or other stores can be inflated at any Party City store. Zero dollars for foil balloons bought in-store or online (ensure the item says the price includes helium and bring your receipt to the store).
For balloons purchased at Party City or elsewhere, the price ranges from $0.99 to $1.29. Depending on the size, the cost to inflate a foil balloon purchased elsewhere ranges from $1.99 to $15.99.
If you wish to fill balloons independently, you can buy helium tanks at Party City. It offers helium tanks of various sizes, which may be ordered online or picked up in-store.
Party Depot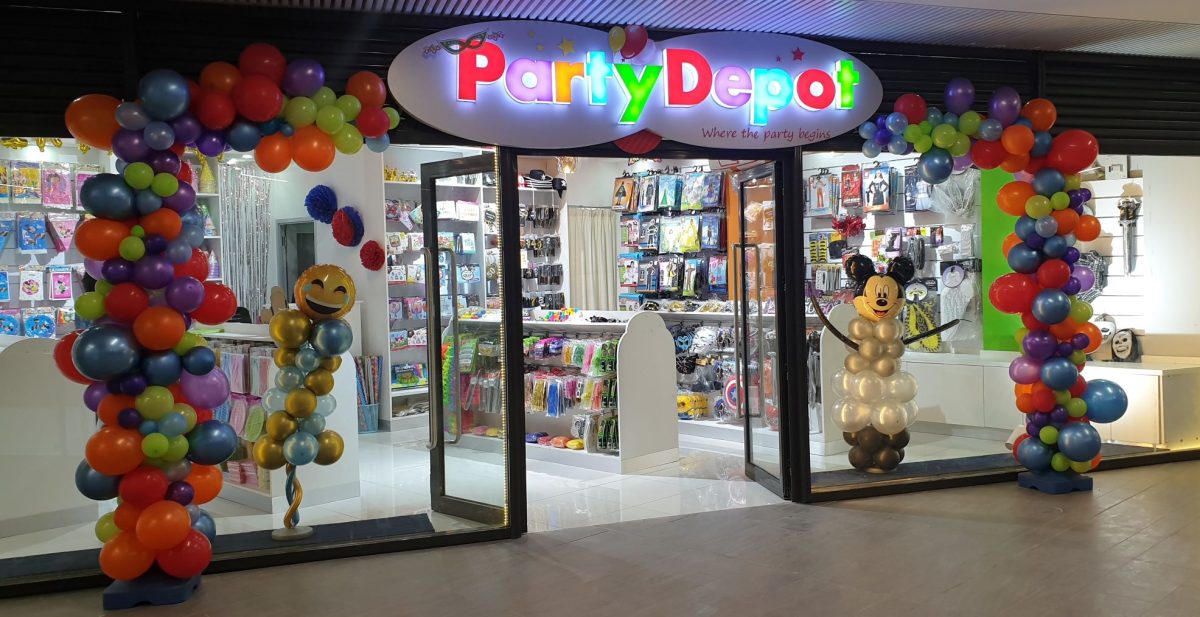 Virginia is home to Party Depot stores. They have helium-filled balloons. Helium tanks can be purchased from Party Depot as well.
Additionally, balloons bought elsewhere can be filled at the Party Depot store. 12-inch latex balloons cost $0.75 each. Mylar balloons, 18-inch and 36-inch sizes, are priced at $0.90 and $4, respectively.
Publix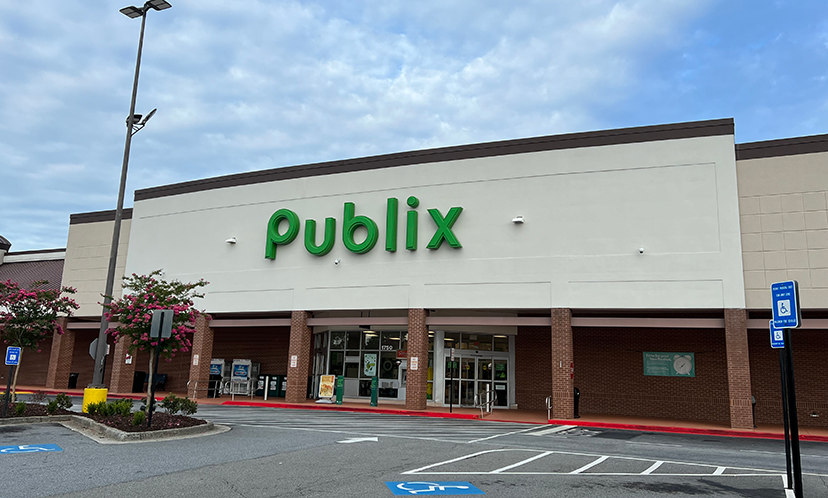 Publix is a U.S. supermarket chain that its employees own and has over 1,286 stores in the Southern United States. Also, helium-filled balloons are available here as well.
It offers a helium fill service for balloons. Not all its locations offer to fill balloons with helium, but if your local Publix store has a floral department, chances are good that they will. Mylar and latex balloons can both be filled here.
The balloons you buy in-store and those from other stores will be inflated. It will be free if you have a Publix receipt from where you bought the balloons.
The cost of latex and mylar balloons for those who have already purchased them elsewhere is $1.29 and $2 each, respectively.
Ralphs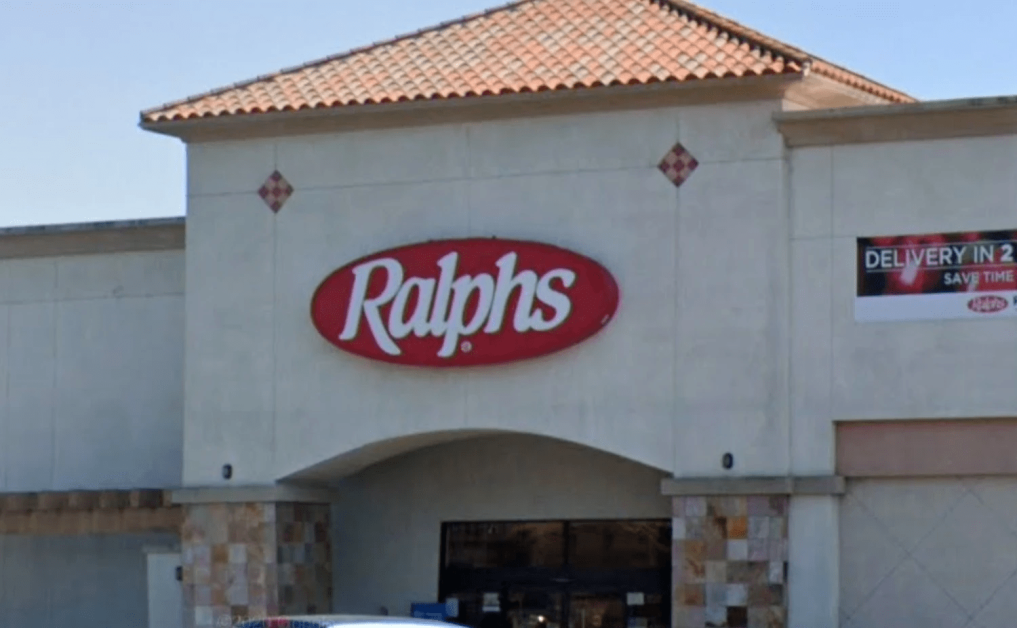 It's worth noting that Ralphs is a Kroger subsidiary. You can choose from one of the 189 Ralphs stores in Southern California. You can find helium-filled balloons at Ralphs as well.
Some stores provide the service. Call them to find out if balloons may be filled in your local Ralphs stores.
Whether or not an in-store transaction is necessary varies widely. Latex balloons are $0.99 each. Depending on their size, Mylar balloons can cost as much as $3.99 each.
Walmart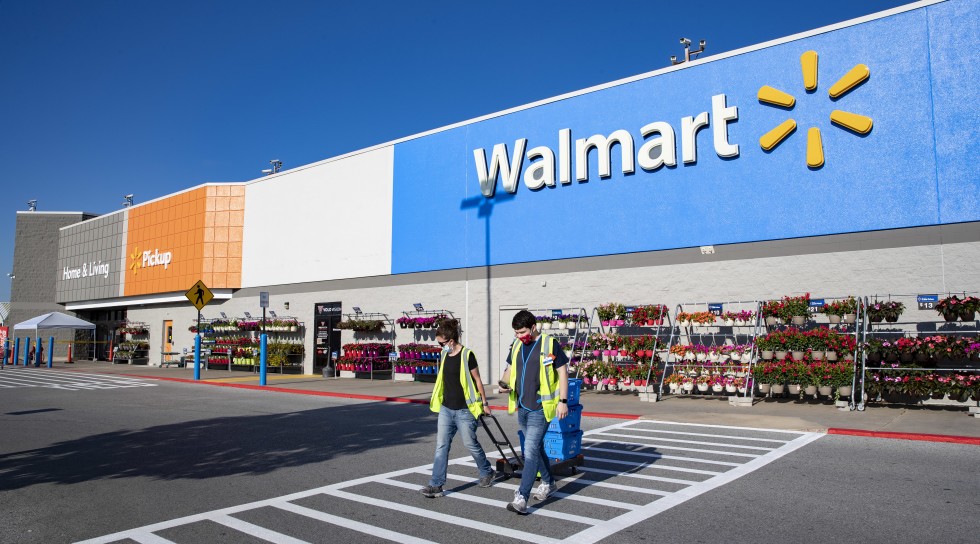 The United States is home to 4,743 Walmart stores. However, only a select number of Walmart stores offer balloon inflation services.
Balloons must be purchased in-store; unfortunately, Walmart won't inflate any balloons bought elsewhere. The cost is approximately $0.25 for each balloon. Nonetheless, costs will change according to the balloon size, material, and shape.
Contact your local Walmart stores to find out whether they sell helium-filled balloons. Helium tanks can be purchased from Walmart if you'd rather fill the balloons independently.
Lastly, you can find helium-filled balloons in a variety of stores. A party store is your best bet because of its wide selection and low cost of balloons.
Additionally, if you can't find a dedicated party supply store, you can often find helium services at supermarkets and drugstores that stock party supplies.
We hope you find this information helpful. Please use any of the share buttons below to share this information.
Feel free to drop any questions or contributions regarding this article in the comment section below.
More reads:
How Late Does Amazon Deliver? (2023 Guide)