Interview Confirmation Email Sample [Updated Sample]
Interview Confirmation Email Sample – The applicant experience isn't complete until the interview confirmation email has been issued.
It establishes the standard and gives the candidates essential information. It's an easy way to start talking to prospective employees.
There is no better way to streamline the interview process than with the help of the interview confirmation email.
Candidates can tell you care about their success by the care you put into the interview confirmation email they receive from you. As a result, there is less need for clarification, and more time is saved.
In this piece, you'll see a sample email that can easily be modified to fit your organization's needs and a checklist of what should be included in the interview confirmation email.
The confirmations and degree of depth at each interview point will change accordingly. For this piece, let's suppose we are talking about the preliminary stages of an employment procedure.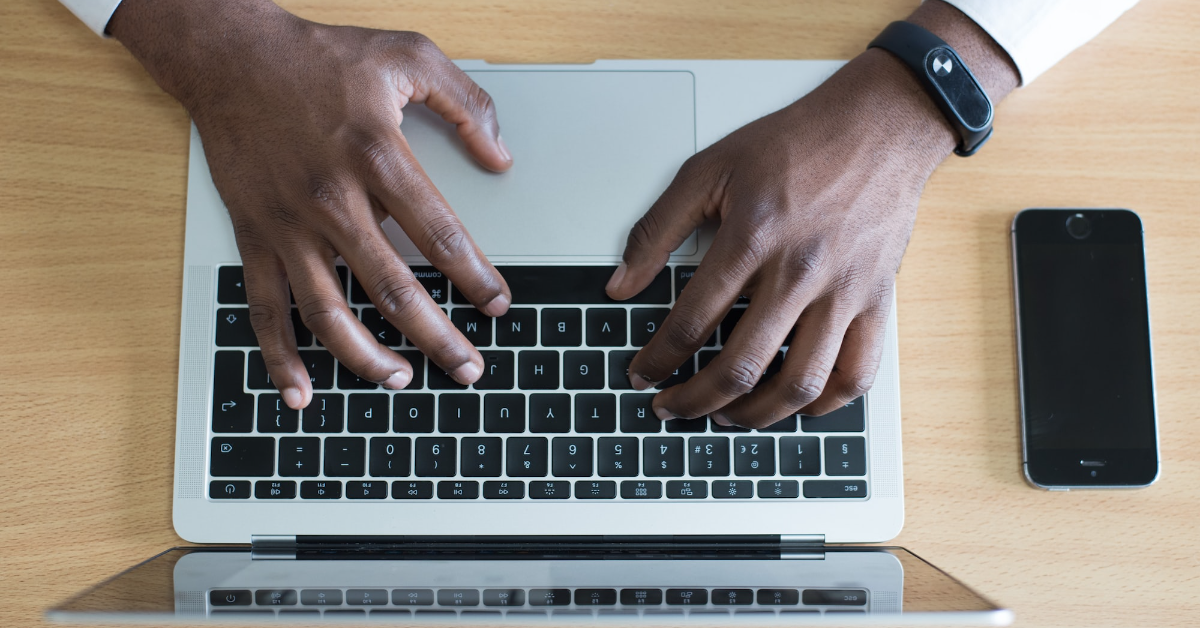 Why is it Crucial to send an Interview Confirmation Email, and What does it Entail?
If a potential employee has expressed interest in an interview with your organization and you have extended an invitation, the next step is to confirm the interview.
Convention dictates that a confirmation email for an interview be sent at least two days before the scheduled meeting. Candidates will have all they need to ace the interview thanks to the confirmation email received on time.
An interview confirmation email is a crucial aspect of the hiring process that can have far-reaching effects on your company if you find and hire the appropriate individual.
Tips for Writing a Successful Interview Confirmation Email
Crucial details to include in your interview confirmation email are:
Cheerful Greeting
Please introduce yourself and explain what your role is in this interview. Give the job seeker an indication of your appreciation for their application.
Because they may have applied for multiple roles at your organization, it's a good idea to emphasize the job title again.
Date and Time
Confirming the time and date of the interview with the candidate is crucial. Time zone information (such as Eastern Standard Time (EST) or Pacific Standard Time (PST)) is helpful for job seekers who may be flying in for an interview.
Location (If It's an In-Person Interview)
Make sure to include all information necessary for the interviewee to reach the venue in the email confirming the interview.
Directions by auto or public transportation, surrounding landmarks to keep an eye out for, parking information, and any special access needs (ID card, intercom buzzer number, etc.) should all be included.
Estimated Duration
The anticipated length of the interview is a thoughtful addition. It helps the potential employee know what to expect and eliminates unnecessary delays.
The time given for any tests or portfolio reviews that may be part of the interview should also be noted.
Directions
Help the interviewee find their way to the meeting spot. This way, potential employees won't worry about getting lost in an unfamiliar neighborhood, building, or route.
Format or Topic of the Interview (Optional)
Providing the interviewee with a rough outline of the questions that will be asked can make the meeting go more smoothly for everyone involved.
You are free to add any elements unique to your hiring process, such as reviewing a portfolio or requesting a writing sample or test, to the interview style.
Also, it can reveal how well the candidate is prepared or how little they care about the knowledge they have been given.
Full Names and Job Titles of the Interviewers
Instead of being caught off guard, prospective employees prefer to know who they will meet.
It can give them an idea of what to expect from the interview and give them a chance to perform some preliminary study.
Include a direct link to each interviewer's LinkedIn page or company bio if they have one, or include a brief bio about themselves if they have one.
Your prospective employees will appreciate being able to see who else will be attending the meeting and tailor their questions accordingly.
Contact Details (Including a Phone Number)
Since most employers are busy professionals, they prefer to communicate primarily through electronic means, such as email and instant messaging.
However, suppose a job candidate gets stuck in the parking lot or has trouble getting past security. In that case, it is far more helpful if they have the direct number of a person they can call for help, such as the recruiter or recruitment coordinator.
Even if you normally keep your phone on silent mode, you should turn it back to normal when interviewing potential employees.
A Note on what Supplies to come with
You might ask a job applicant to provide certain materials for evaluation in some circumstances, such as a certain number of samples from a portfolio or an index of references.
Also, in your confirmation email, be careful to mention any additional resources you will need for the interview.
Exceptional Directives
Things that aren't already covered above but are nonetheless crucial to know about could go here, such as desired attire, a list of essential documents (such as references), or anything else.
Interview Confirmation Email Sample
Please note that an interview confirmation email should be brief and straightforward. Applying the same pattern to all candidates for a position is both efficient and accurate.
Email Subject: Interview with Richmond Services Limited for the Site Manager Position

Email Body:

Dear Vincent Gary,

Thank you for applying for the post of Site Manager, and I'm happy to let you know that your interview for the role has been confirmed. On Monday, January 16, 9:00 a.m.-11:30 a.m. EST, you will meet with Douglas Tyler, the Human Resources Manager. At 69 Avocado Street, Suite 201, you'll find our headquarters. Please note that our security guard at the door will require you to present some form of identification.

Here are the specifics of your upcoming interview:

Site Manager interview w/ Douglas Tyler, Human Resources Manager
Date: Monday, January 16, 9 a.m.-11:30 a.m. EST
Location: 69 Avocado Street, Suite 201
Details: Please present proper identification to the building's security officer to gain entrance.

We will review eight samples from your portfolio and discuss your experience and qualifications during our discussion. Before we get started, you can reach me at (555) 777-8888 or via email if you have any questions.

Richmond Services Limited is excited to meet you and discuss more with you about this exciting job opportunity.

Best regards,

Douglas Tyler
Richmond Services Limited
Human Resources Manager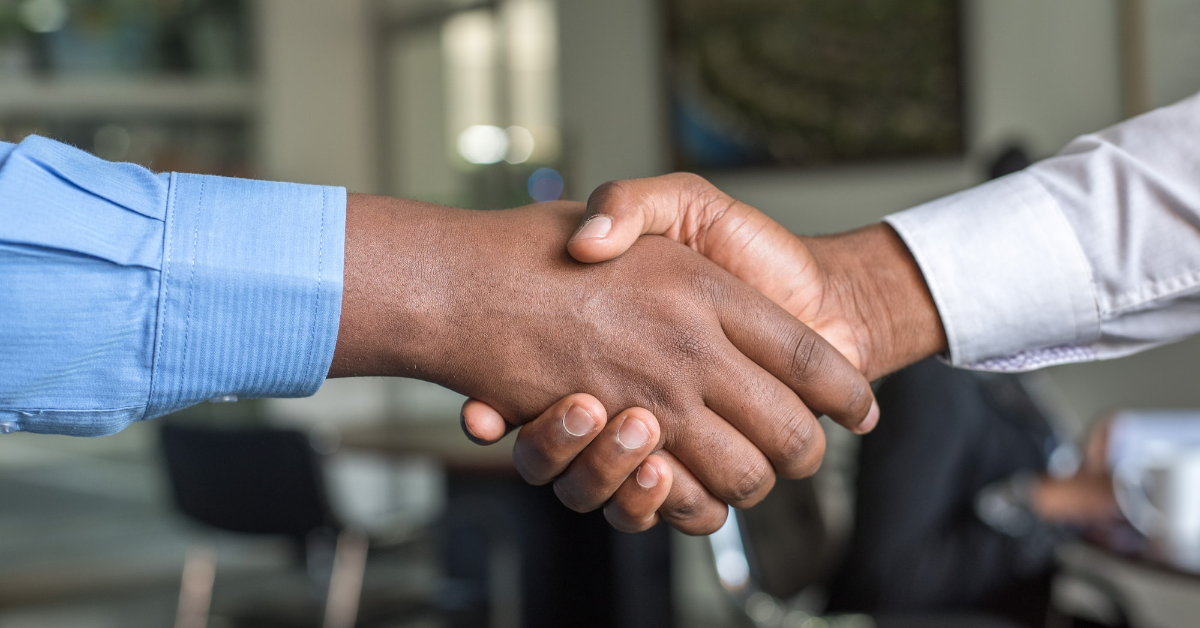 Guidelines for Writing a Succinct and Concise Interview Confirmation Email
The following tips will help you compose a concise and endearing interview confirmation email:
Distill down: Get rid of unnecessary words and reiteration.
Think interactive.
Use humor: While GIFs can be effective, exercising caution and maintaining a businesslike tone is important.
Use hyperlinks: Instead of adding attachments or copying and pasting huge chunks of text, please link to the appropriate sections of the corporate website where the material can be found.
Use icons or emojis.
Write a precise subject line.
Lastly, improving your ability to find and hire the best applicants is as easy as using the above interview confirmation email sample.
We hope you find this information helpful. Please use any of the share buttons below to share this information.
Feel free to drop any questions or contributions regarding this article in the comment section below.
More reads:
Good Excuses to Leave Work Early