People's first thoughts of a Black person are likely to be of someone with lovely, curly hair, dark skin, and a subtle smile. Here is a list of a few famous black actors.
No one today can even begin to fathom a world devoid of Black people. Thus, it takes a certain kind of person to recognize their impact on society immediately. They've made money in the music business, produced useful tools, dominated the globe, and made significant contributions to the film industry, all in quick succession.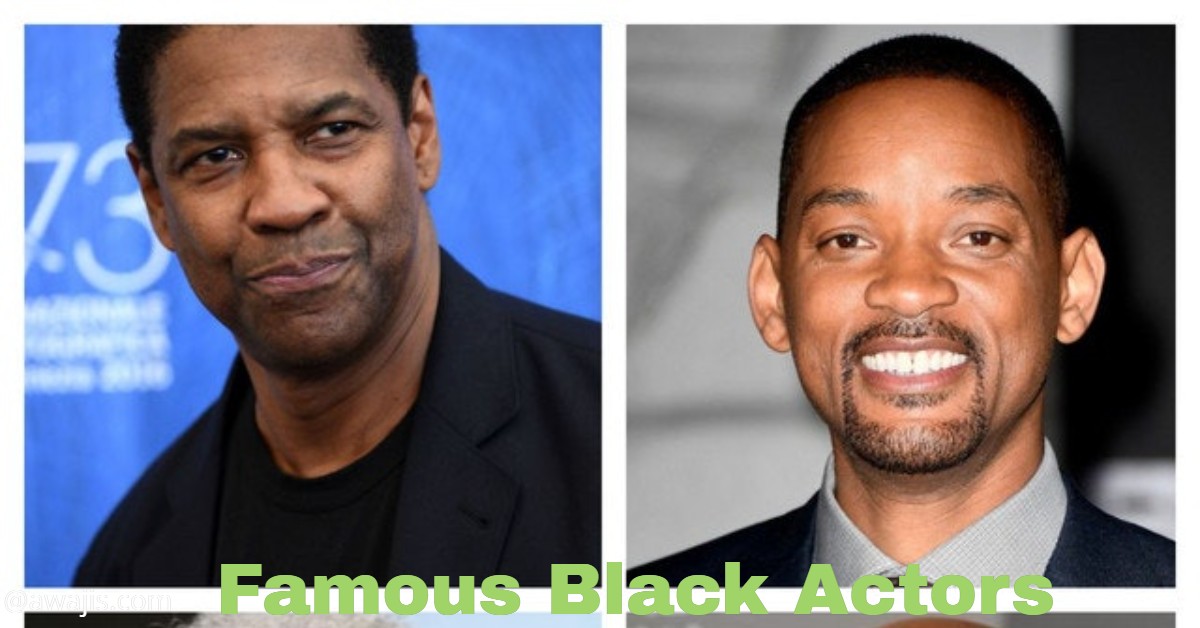 In the past, when asked what the world would be like without Black people, the standard response was that it would resemble Hollywood, where Whites once held sway.
As Time went on, more and more people of African descent entered society, and now, not only are their accomplishments and contributions widely acknowledged, but they are also widely admired and celebrated.
In my opinion, acting is highly individual. How the actor internalizes and displays the character's nuances is crucial.
Here are just a handful of the exceptionally famous Black actors working in Hollywood today who have earned widespread acclaim for their portrayals on screen.
Famous Black Actors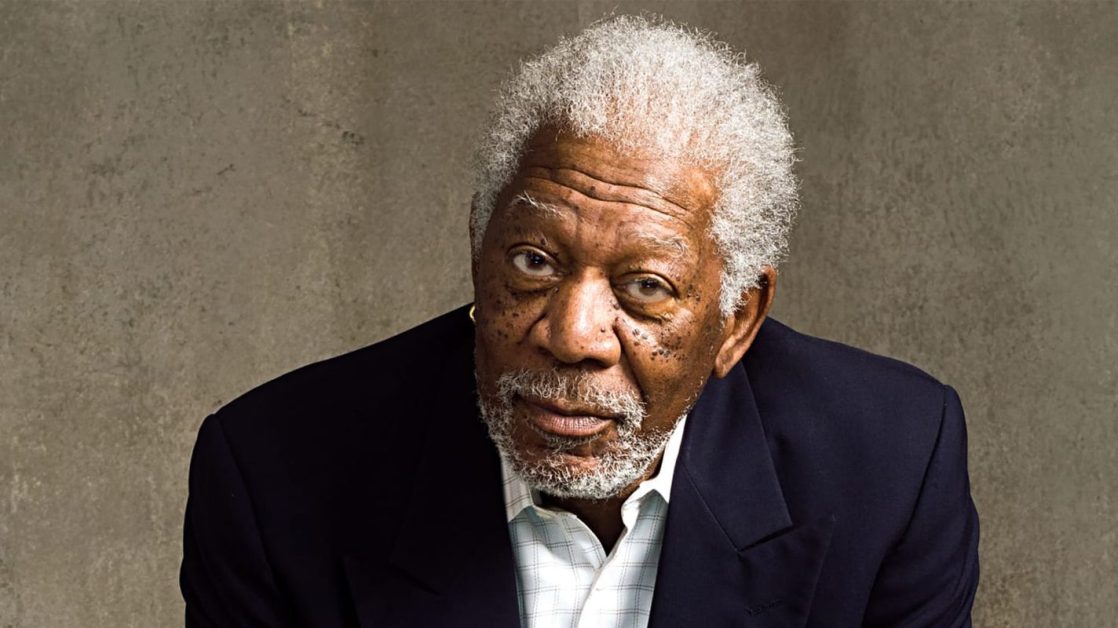 Morgan Freeman is widely regarded as one of the best actors in Hollywood. The actor, now 78 years old, was born in Memphis, Tennessee, in June 1937. Morgan has always had a natural flair for the stage.
At the tender age of nine, he made his acting debut in a school production. After relocating to California, he finally enrolled at the Pasadena Playhouse to fulfill his lifelong ambition. In 1968, he made his Broadway debut in the show Hello, Dolly! His Obie Award-winning performance as the title character in Coriolanus propelled him to fame in the theater world.
Morgan has been busy on stage and screen, but the movies marked the beginning of his career. Moreover, the father figure he usually portrayed in his films was gentle and intelligent. Some of these movies include The Shawshank Redemption, in which he played the reformed inmate.
Incredible work in this and Driving Miss Daisy earned him Best Supporting Actor Oscar nominations. With the help of Million Dollar Baby, he was able to win an Academy Award. His unusual, deep voice has helped him secure several high-profile roles, including the narrator of the Academy Award-winning documentary March of the Penguins.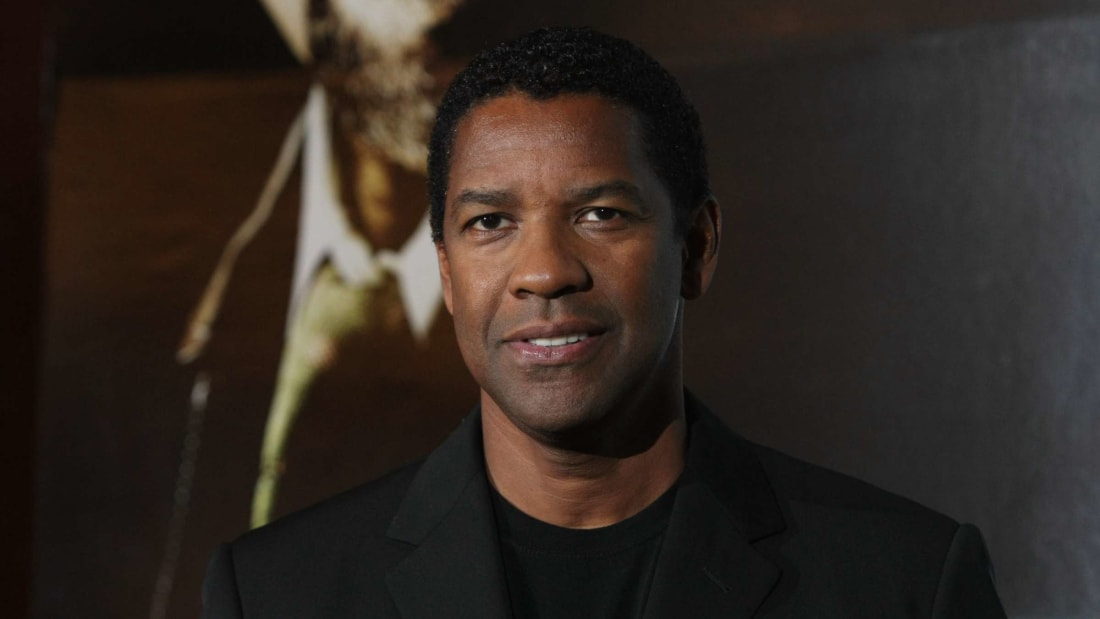 There's another outstanding black actor that captivated audiences throughout Hollywood, and he's not Morgan. Denzel Hayes Washington, Jr., an Academy Award-winning actor and director, was born on December 28, 1954.
Washington studied at Lincoln Center's main campus and the American Conservatory Theater in San Francisco for his acting training. A role in the medical drama St. Elsewhere on NBC greatly boosted his acting career.
His portrayals of political activist Steven Biko in Cry Freedom and a confident ex-slave soldier in Glory have both garnered high appreciation. He received Oscar nods for both roles and ultimately won the latter. His other well-received works are Flight, The Great Debaters, The Hurricane, and Malcolm X.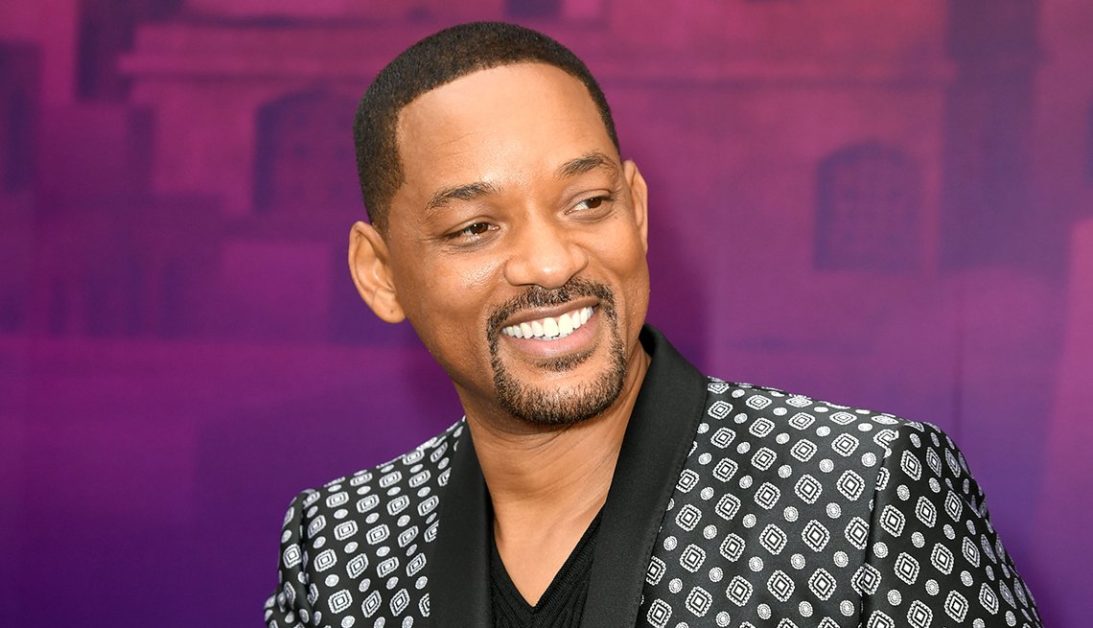 Moreover, Will Smith is a name that can be found among the best in Hollywood today. The American actor is 47 years old and born in Philadelphia. He has also produced films and sung and written song lyrics.
His brilliant turns in films like Ali and The Pursuit of Happiness set the foundation for a career that is unmatched. After landing a prominent role in 1993's Six Degrees of Separation, he went on to star in the mega-hit action movie Bad Boys. Along with his four Grammy Awards, he has also been nominated for a Golden Globe and an Academy Award.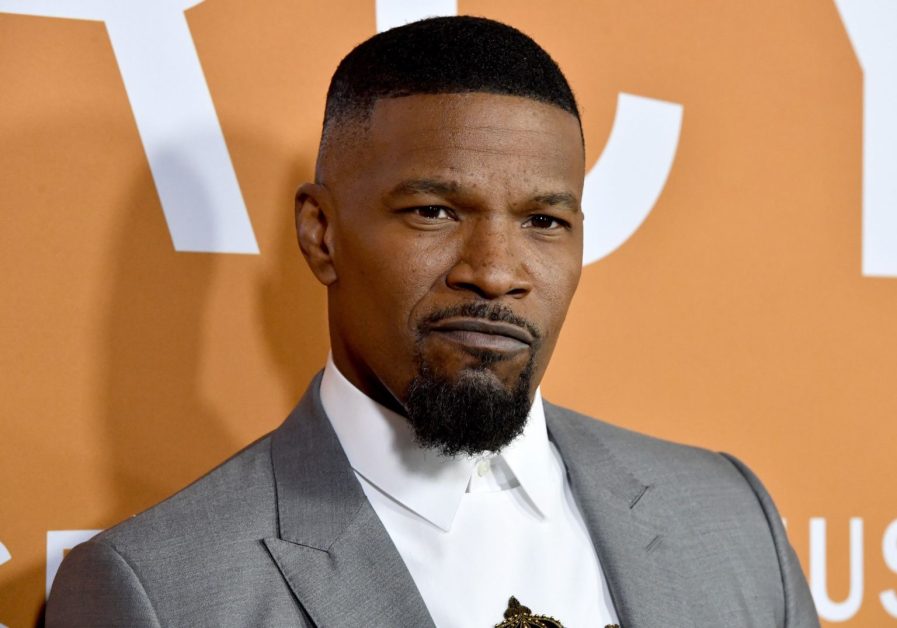 And Jamie Foxx, who has likewise established himself as a major black actor, has done so in several critically acclaimed roles. Foxx, whose real name is Eric Marlon Bishop, was raised in Terrell.
Among his many lauded roles are those of the villainous Electro in The Amazing Spider-Man 2 and Django the Unchained, for which he was nominated for an Academy Award. He received an Oscar and a British Academy Film Award for his performance in the biopic Ray.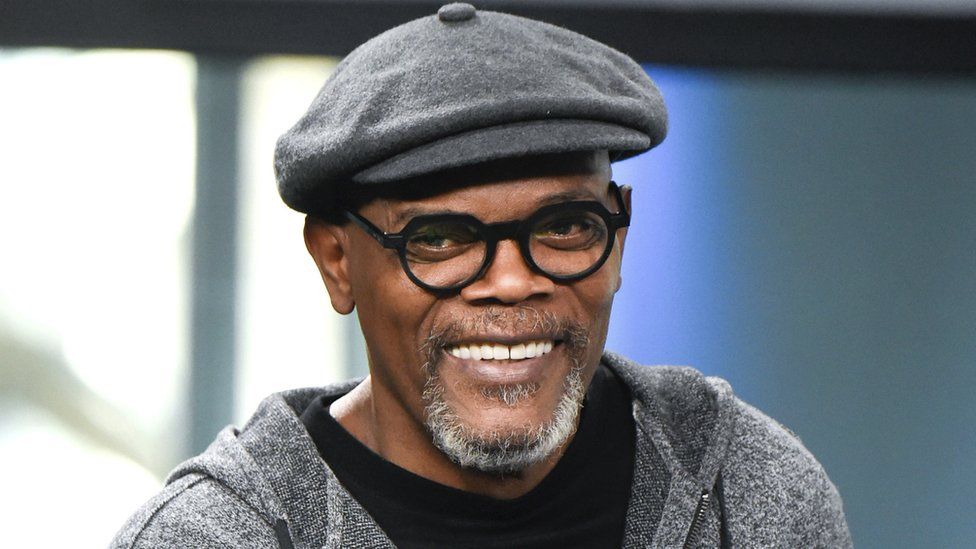 The next on our list of the top actors in Hollywood history is someone who hardly needs an introduction. Huge contributions and a wide range of positions have made Samuel Leroy Jackson a household name. The 66-year-old actor was born and raised in the Tennessee city of Chattanooga.
Jackson had planned to study marine biology but later changed his major to acting due to his growing passion for the field. Starting in the theater, he eventually transitioned to TV and the big picture with his debut performance in Together for Days (1972). Jurassic Park, Pulp Fiction, Die Hard, Die Hard with a Vengeance, the Star Wars prequel trilogy, and his recurring role as Nick Fury in the Marvel Cinematic Universe are just a few of his notable works.
Laurence John Fishburne III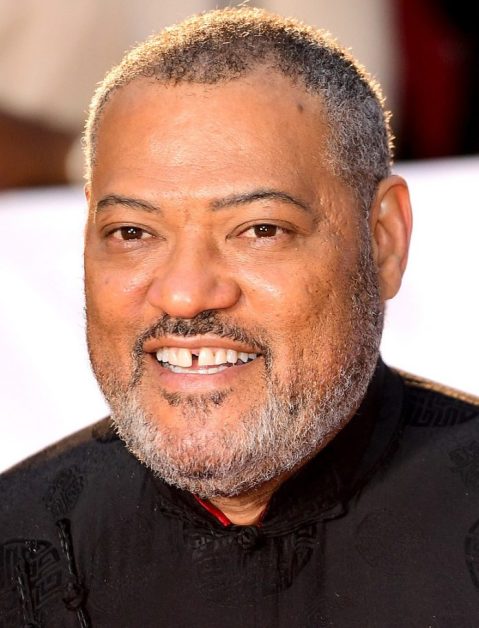 Laurence John Fishburne III is another prominent black actor, appearing in such groundbreaking films as the Matrix trilogy, Apocalypse Now, Boyz n the Hood, and Hannibal. He won a Tony for best-featured actor in a play for his performance in Two Trains Running.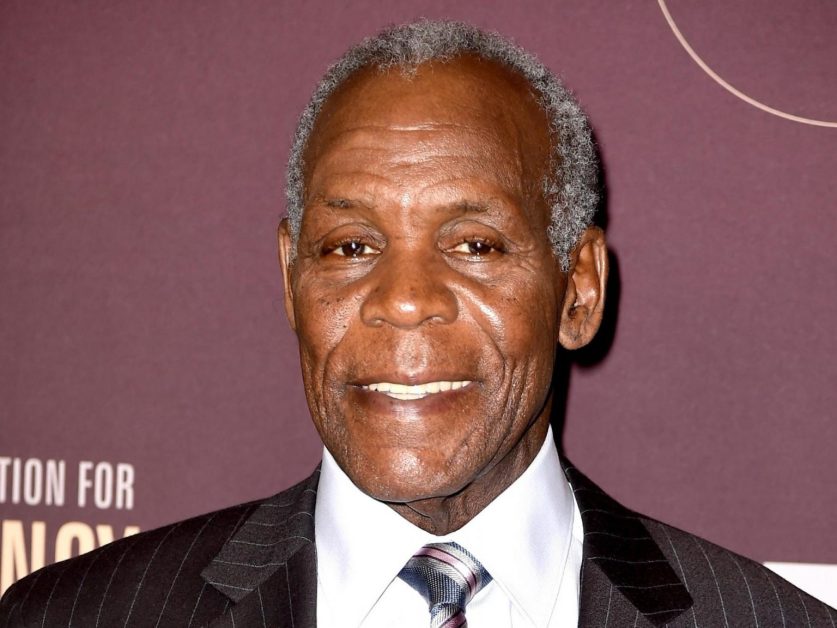 The talented Danny Glover is the next African American actor to join this elite company. The celebrated actor, now 69 years old, was born in the Golden State. In addition to acting, directing, and being politically and socially active, he is also a filmmaker.
Many people recognize him from his roles in such classic films as Lethal Weapon movies, The Color Purple, Angels in the Outfield, and Predator 2.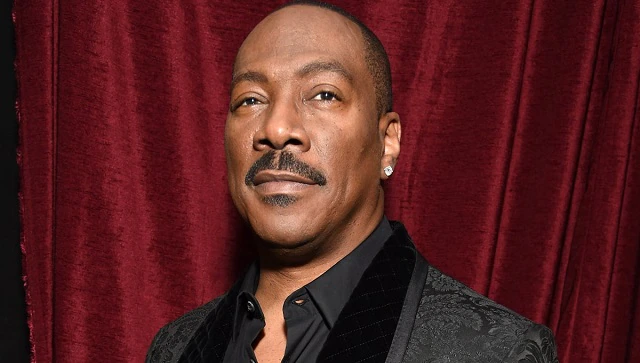 Eddie Murphy and other comedic actors like him are essential to the Hollywood film industry. During the early 1980s, the actor and stand-up comedian became well-known for his many appearances on Saturday Night Live. For his roles in the Beverly Hills Cop films and Trading Places, among others, he received Golden Globe nominations and eventually won.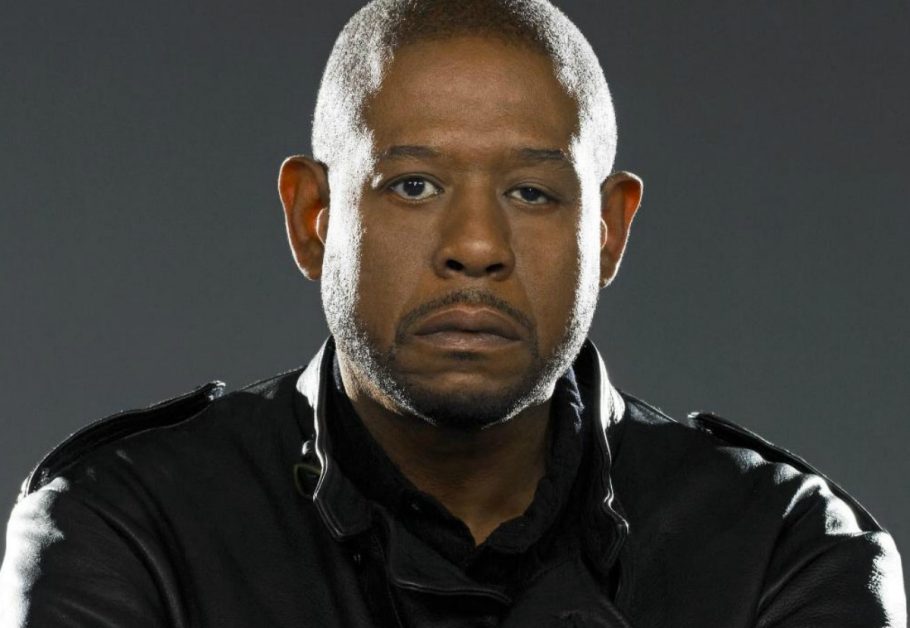 Forest Whitaker is another black actor that cut the most popular. Whitaker was born on July 15, 1961, in Longview, Texas. His dedication to character development made his works, such as The Butler, Bird, and Platoon, so successful.
He was honored with multiple accolades for his outstanding performance, including the Academy Award, the British Academy Film Award, and the Golden Globe.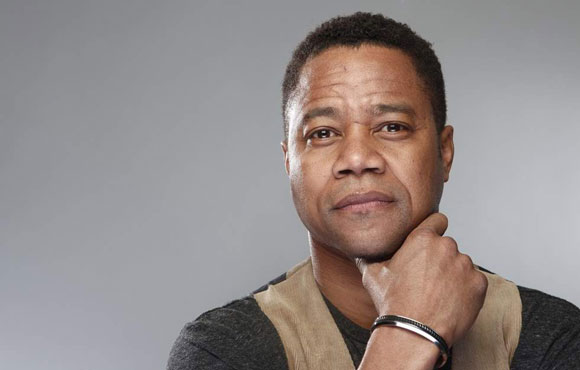 Aside from Denzel Washington, Cuba Gooding Jr. is another well-known black actor who has acted in films including A Few Good Men, The Butler, and Good as It Gets. The 47-year-old New York City native played Rod Tidwell brilliantly in Jerry Maguire, earning him the Academy Award.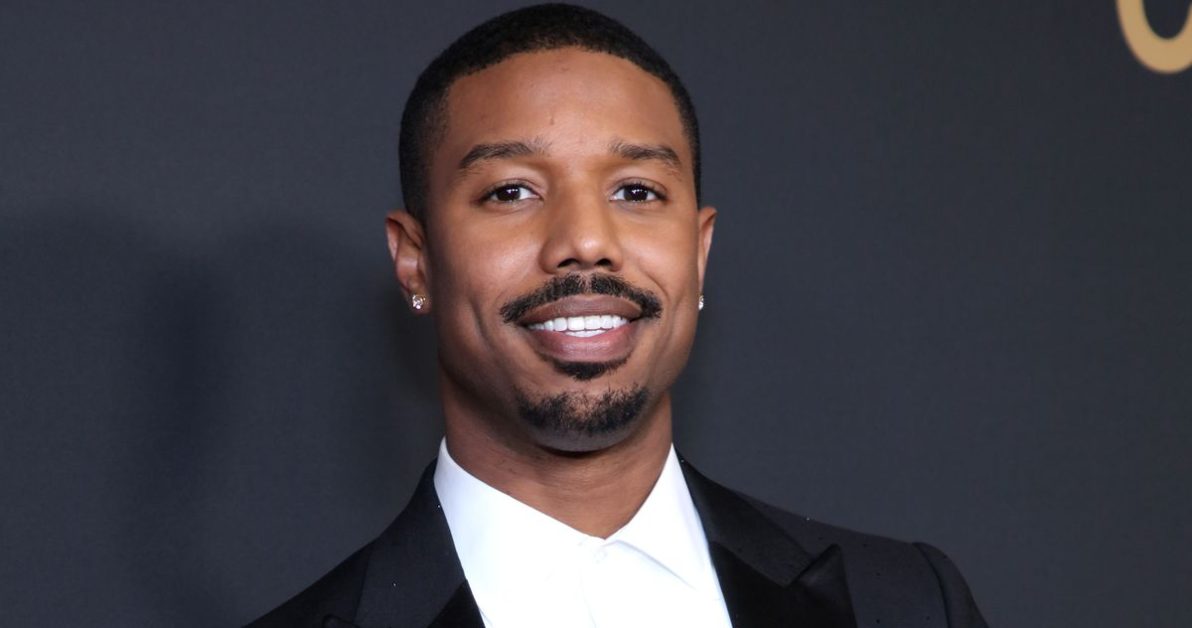 Black Panther, That Awkward Moment, Just Mercy, and Fruitvale Station are all well-known movies.
American actor Michael Bakari Jordan has received praise for his Fruitvale Station, Creed, and Black Panther roles.
He was named one of Time's 100 most important persons in the world and People's Sexiest Man Alive in the same year (2020). In 2020, The New York Times selected him as the fifteenth-best actor of the twenty-first century.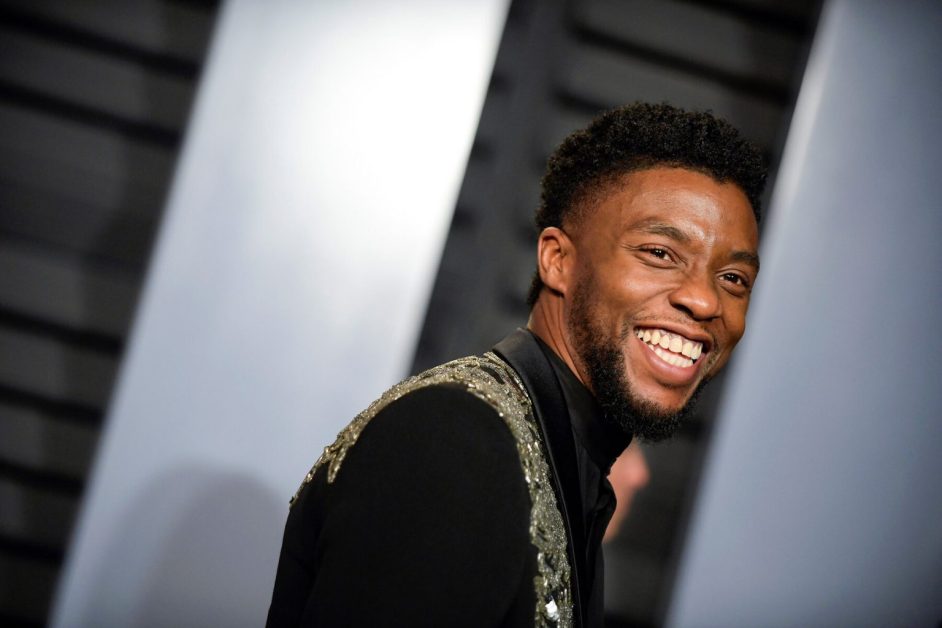 42, Marshall, 21 Bridges, The Express, and Ma Rainey's Black Bottom are all well-known films.
Chadwick Aaron Boseman was an American actor who was the first black actor to participate in a Marvel Cinematic Universe film. Even though his career was brief, he made an indelible impression in Hollywood.
In 2016, he was diagnosed with colon cancer at 40. He continued to work and donate to a cancer charity. He died in 2020 as a result of his condition.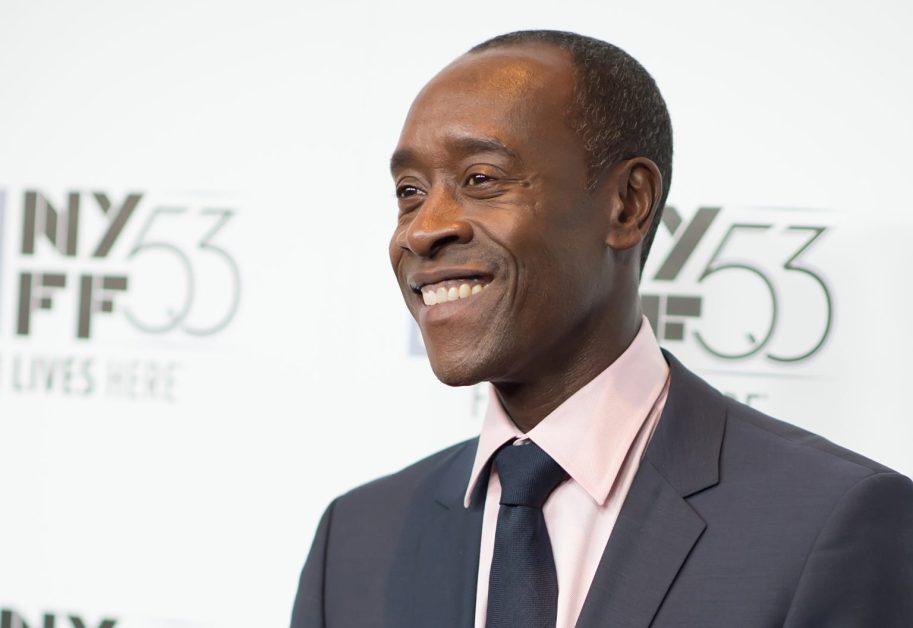 In addition to Captain Marvel and Avengers: Age of Ultron, other well-known films include Hotel Rwanda, Reign Over Me, Brooklyn's Finest, Traffic, The Family Man, and many others.
American actor Donald Frank Cheadle Jr., For his work in the historical drama film Hotel Rwanda, was nominated for an Academy Award for Best Actor. He was nominated for a Primetime Emmy for his role in Black Monday.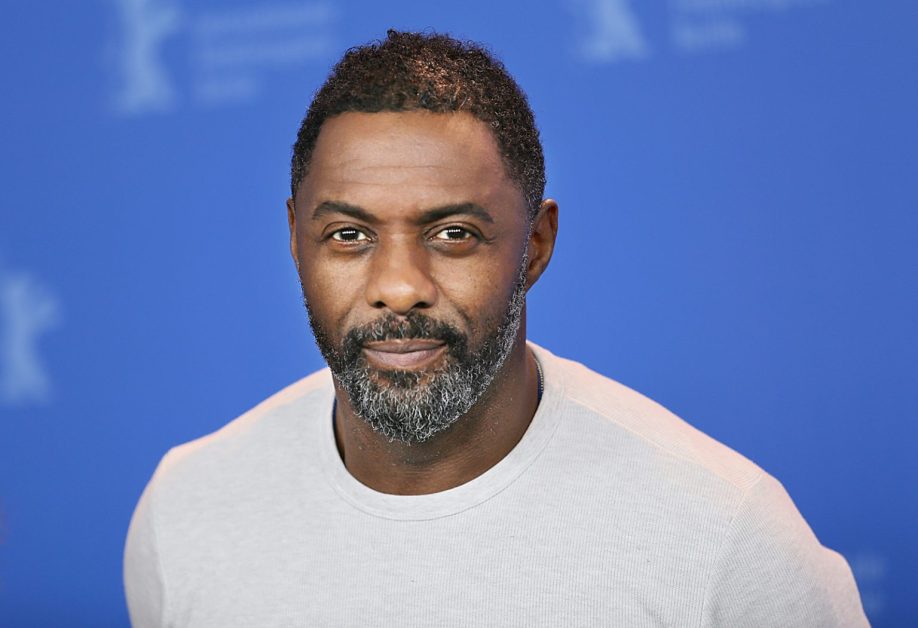 The Wire, Mandela: Long Walk to Freedom, Thor, Thor: The Dark World, Avengers: Age of Ultron, and Avengers: Infinity War are all well-known films.
Idris Elba is another well-known black actor born in London, England. He is most recognized for his roles in HBO's The Wire, BBC One's Luther, and the 2013 biopic Mandela: Long Walk to Freedom. Elba was also recognized for his performance as Heimdall in five MCU flicks.
He is also a fantastic singer, composer, rapper, and DJ. Idris Elba was also named People's Sexiest Man Alive in 2018.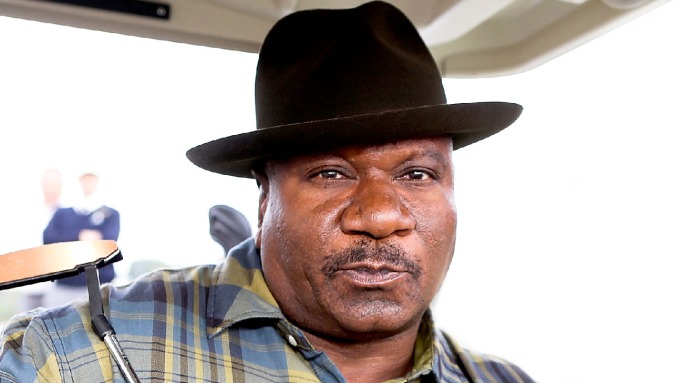 Movies like "Pulp Fiction," "Dawn of the Dead," and "Mission: Impossible – Fallout"
American actor Irving Rameses "Ving" Rhames is widely known for his role as Luther Stickell (International Monetary Fund Agent) in the Mission: Impossible films. Also, he played a supporting character in the critically acclaimed picture Pulp Fiction.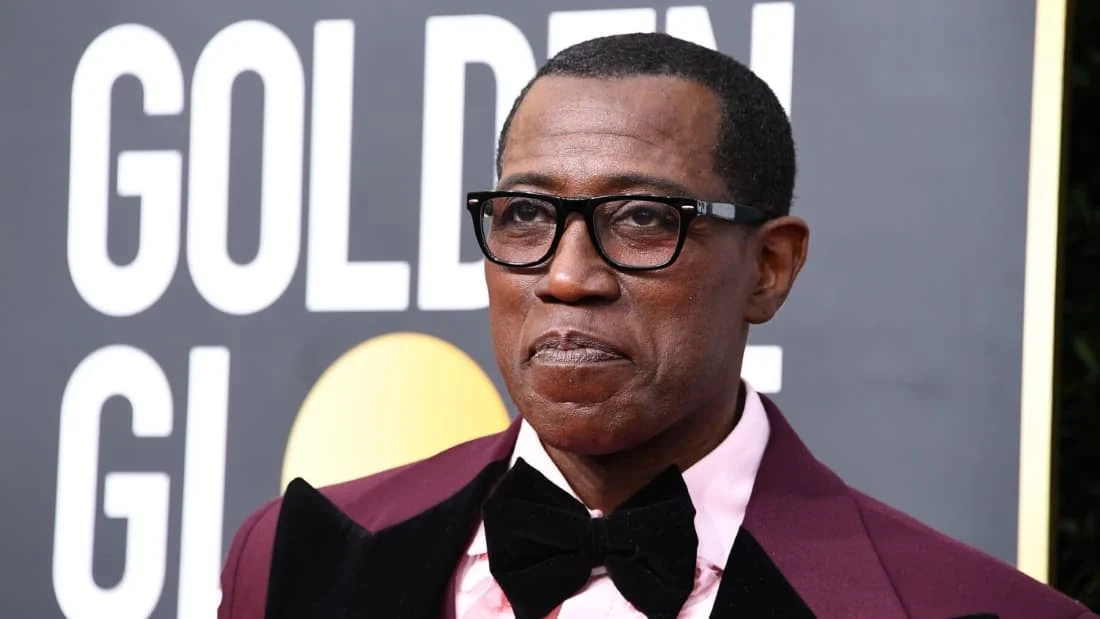 Demolition Man, Blade, Passenger 57, White Men Can't Jump
Wesley Trent Snipes is a martial artist and actor from the United States. For his portrayal in the 1992 film The Waterdance, Snipes was nominated for an Independent Spirit Award for Best Supporting Male. He was also awarded the Volpi Cup Best Actor for his performance in One Night Stand.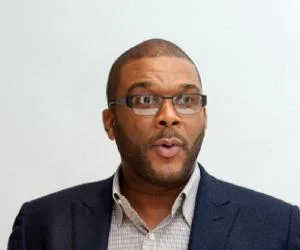 Tyler Perry is an incredibly accomplished American actor who topped Forbes' list of the highest-paid men in entertainment in 2011. Perry is best known for creating the raucous African-American grandmother character Madea, whom he plays with tremendous talent and artistry.
Perry has certainly attained the elusive American dream, rising from being a homeless playwright to owning his own studio.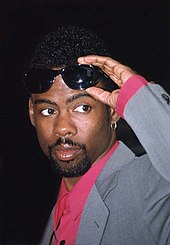 Chris Rock, a high school dropout, worked in eateries before venturing into stand-up comedy. He rose to prominence on Saturday Night Live and landed his first gig thanks to Eddie Murphy.
Chris is best known for his role as Marty in the Madagascar franchise, but he also founded the show Everybody Hates Chris and was named Comedy Central's fifth-greatest stand-up comedian.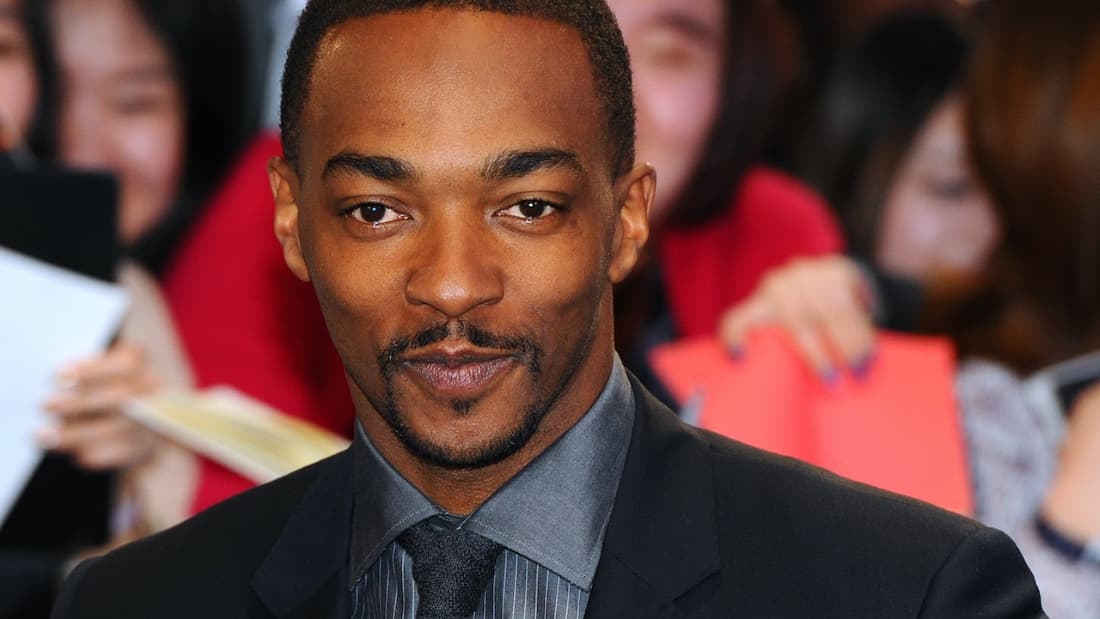 Anthony Mackie is an American actor who rose to prominence after portraying Sam Wilson / Falcon in a series of Marvel Studios superhero films. Mackie is a self-made man who attended the Juilliard School and worked hard to establish himself in the American cinema and television industries.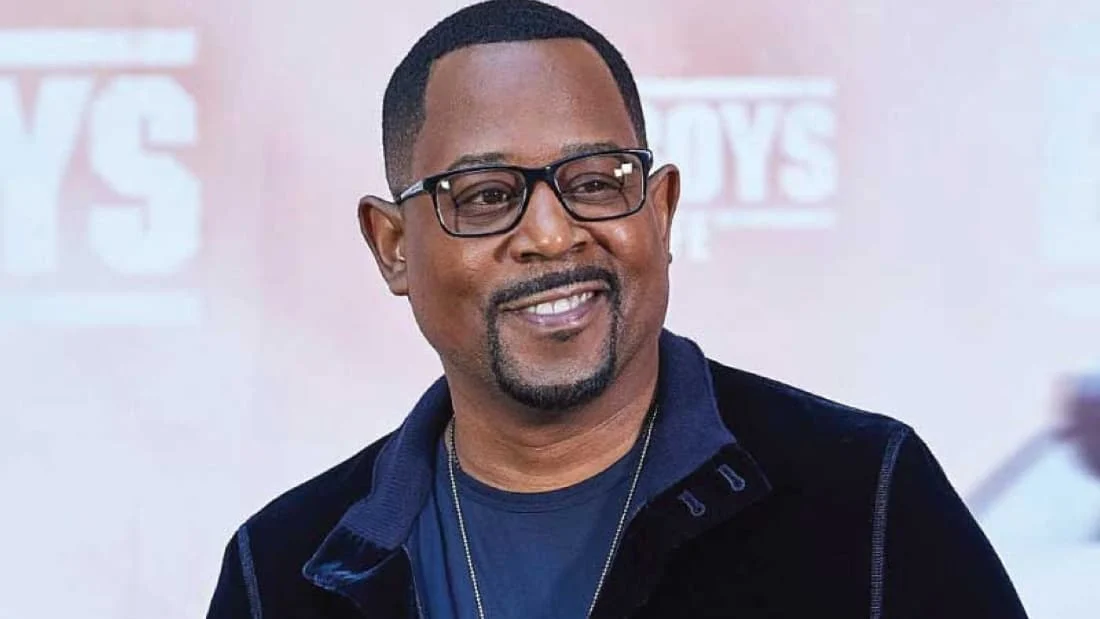 Martin Lawrence is an actor and comedian who was born in Germany. Despite being scarred by his parent's divorce when he was eight years old, Lawrence went on to become a successful comedian and, later, a famous Hollywood actor. Following a difficult 1990s that included arrests, litigation, and health issues, he rebounded with many hit films.
John Boyega is a British-Nigerian actor best known as Finn in the Star Wars films The Force Awakens and The Rise of Skywalker.
He has also provided the voice of Finn in a few video games and theme park attractions. Boyega is also recognized for his political activity, having taken part in social movements such as the Black Lives Matter demonstration.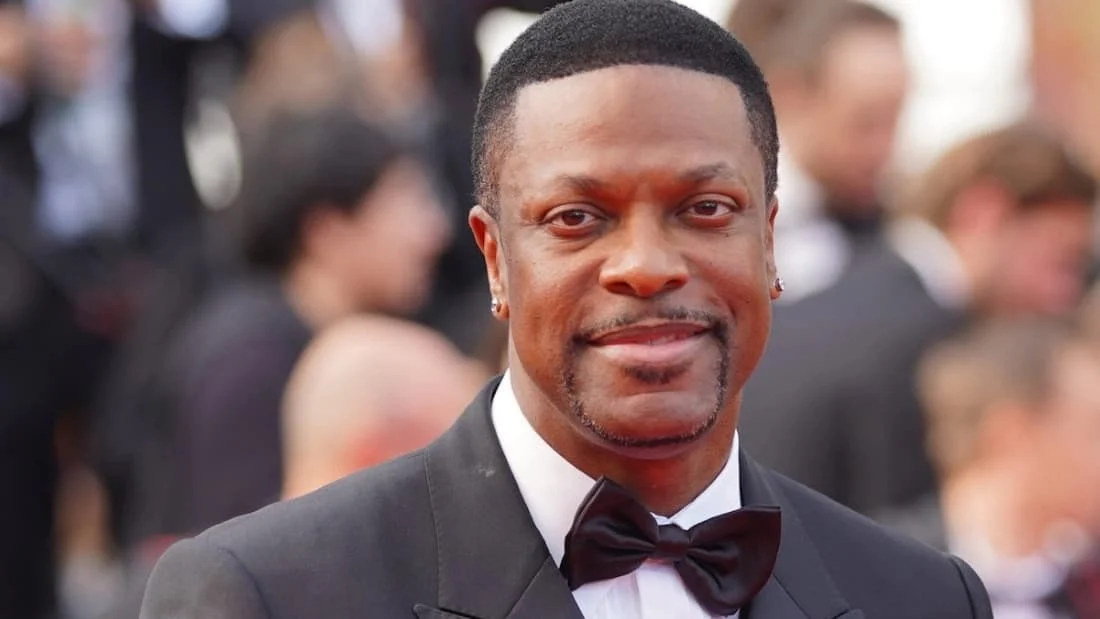 Chris Tucker is an American stand-up comedian and actor best known for co-starring with Jackie Chan in the Rush Hour film series as Detective James Carter.
Tucker, who is also a philanthropist, traveled to Africa with Bill Clinton, Jeffrey Epstein, Kevin Spacey, and Ghislaine Maxwell to raise awareness about HIV/AIDS.
Lance Reddick is a musician and actor from the United States. Over the years, Reddick has made significant contributions to the success of various TV shows, including Oz, Law & Order: Special Victims Unit, The Wire, Fringe, and Bosch.
He has also entertained both youngsters and adults by lending his likeness and voice to video games such as the Quantum Break and Destiny series.
Famous Black Actors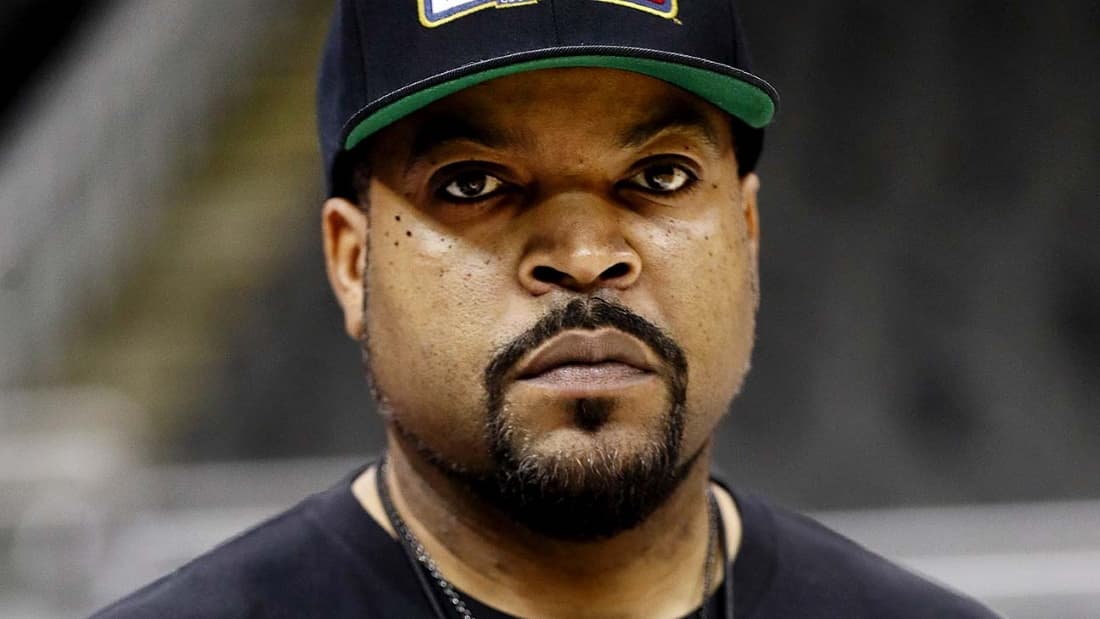 Ice Cube was born and raised in Los Angeles under the name O'Shea Jackson.
Before he became an actor, he was best known as the singer and lyricist for the famous band N.W.A. His comments were powerful, and the crowd enjoyed his creation. Later, movies transformed him into an actor and filmmaker.
Despite his significant contributions to the music industry, he has also appeared in major films, television programs, and documentaries.
He was one of the creators of the six-part documentary series Black. White., which aired on the FX television network.
His contributions to cinema are enormous. He does not need to be on the screen; he has worked as an actor, producer, screenwriter, and director.
Ice Cube hasn't left the industry yet, which means he can continue to contribute and delight us by performing.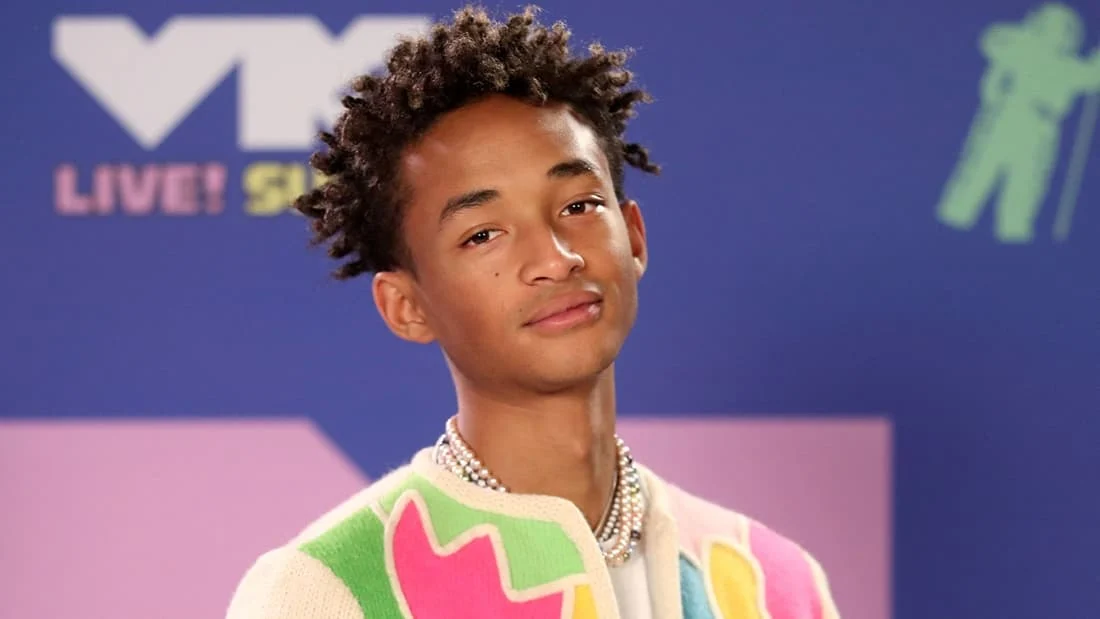 I'd say he's the cutest child artist. I adored him in "Pursuit of Happiness," "The Karate Kid," and "After Earth." Only a small percentage of people have seen the films once.
Because I've seen them numerous times. Jaden Smith is a young artist that works as an actor, rapper, dancer, and songwriter.
He is the son of Will Smith, a well-known African-American actor. He appeared alongside his father in the film Pursuit of Happiness.
Appeared also in the film Karate Kid alongside Jackie Chan, who played his Karate master.
He has a limited acting career but remains active in the industry. Perhaps we'll see him on screen in the future. In music, he is the rapper for Justin Bieber's smash hit "Never Say Never."
Following that, he released his debut mixtape, "The Cool Cafe." Since then, his music career has taken off, and he has begun to release new material.
During his adolescence, he was a member of Project Zambia, which cared for children who had lost their parents and were orphaned due to AIDS. He is one of the project's youths advocates.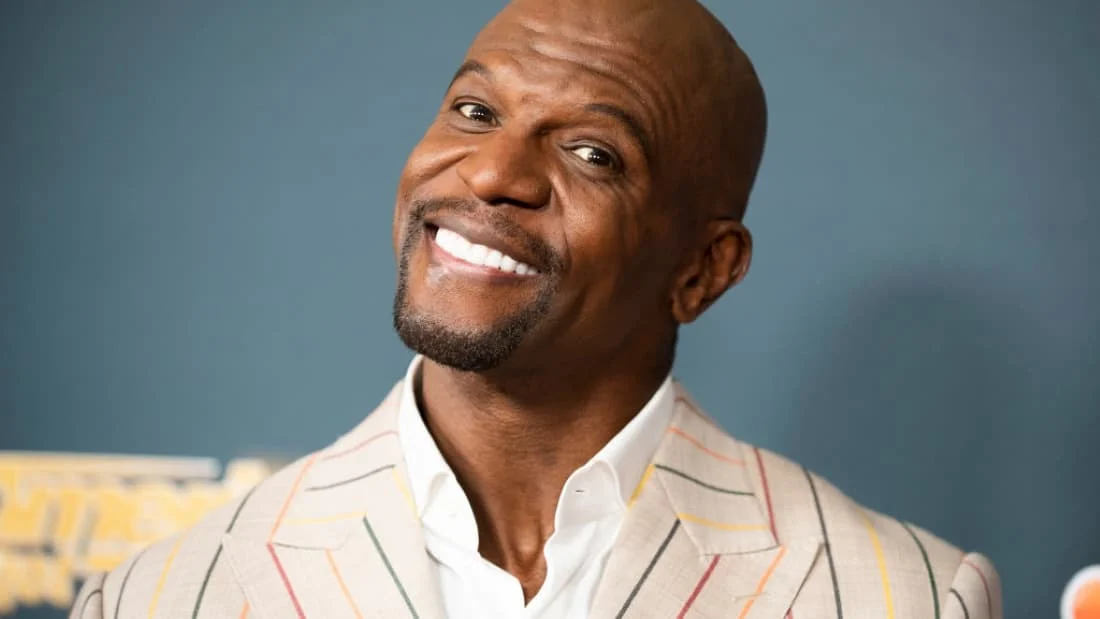 Terry has been working as an actor since 1999. He is both a football linebacker and a television host. He began his acting career after leaving the NFL. Terry is an expert at Robot dance and has a powerful physique.
You would believe Terry's stature helps him play violent characters. However, he regularly plays immature and not-so-intelligent characters.
He began his career as a sketch artist for a local TV station, but he rose to prominence after appearing in Old Spice commercials in 2016.
He hails from a low-income family, and his father was an alcoholic. In Kalamazoo, he enrolled at Western Michigan University.
He gradually joined the football team, which earned him a full scholarship. During the #metoo controversy, Crews also disclosed that he has been sexually abused by multiple men in Hollywood.
He was called one of the "Silence Breakers" for fearlessly disclosing information. For the same reason, he has also filed complaints against others.
He may be seen in Brooklyn Nine-Nine, Everybody Hates Chris, Are We There Yet? and much more
In the year 2000, he made his film debut in the picture The Sixth Day. It's not easy, yet he's one of the most courageous and serene people I've ever met.
We have now reached the final section of this article. Many more famous Black actors, artists, creators, and regular folks might be added to this list.
Read Also:
Best Countries in the World (2023 Ranking)