Techniques a Scrum Master Could Use
Techniques a Scrum Master Could Use
Have you ever wondered who scrum masters are or what they do? Well, I will simply say a scrum master is above a coach!
Scrum Master
Scrum Masters brings out the best in each development team member in IT and digital projects by following the Scrum techniques.
A scrum master is someone who assists in managing and tracking the development of a team during a project. They aid in ensuring that the team is operating efficiently and successfully toward its objectives.
Scrum masters can also assist in resolving any internal team conflicts.  Scrum masters are also in charge of maintaining the project's backlog, which is a list of the tasks that must be performed for a project to be completed.
They also assist in prioritizing these jobs and ensuring that they are efficiently completed.  The scrum master will also meet with the team regularly to track their progress and identify any issues that need to be addressed.
Scrum masters are not responsible for completing tasks but rather for assisting the team in working together successfully and efficiently. Scrum masters must be outstanding communicators and organizers in order to be successful. They must also be able to encourage and manage others efficiently.
5 Most Effective Techniques a Scrum Master Could Use
Scrum masters employ a range of methods to improve team productivity; these techniques are :
1. Creating a common vision and goal for the team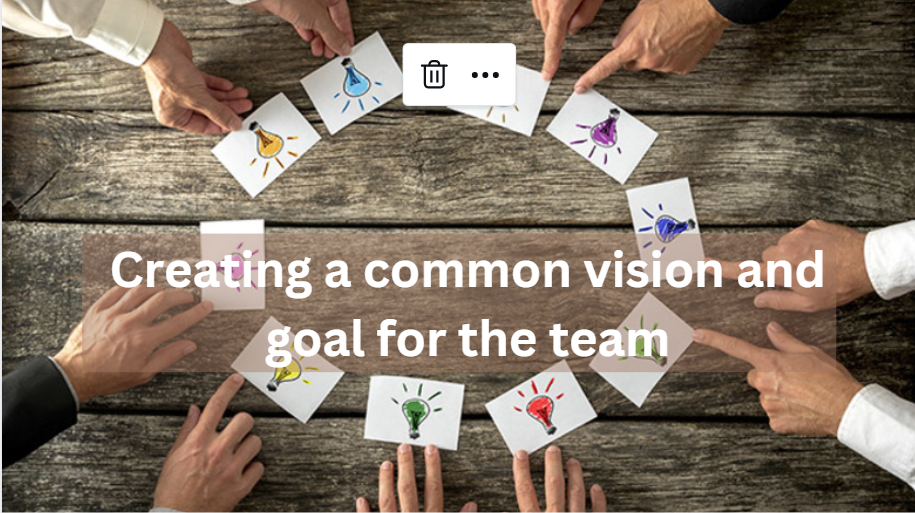 A shared vision is one of the techniques used by a scrum master. The scrum master can use this strategy to ensure that everyone on the team is aware of and dedicated to the same goal. A shared or common vision should be something that everyone can easily remember and refer to when making product or project decisions.
Creating a shared vision can be accomplished in various ways, but one of the most effective is writing a Vision Statement. This should be a brief and concise statement outlining what the team aims to achieve. It should be something on which everyone can agree and which will drive the team's decision-making.
Once completed, the Vision Statement should be placed where everyone on the team can view it. This will help keep everyone focused on the goal and guarantee everyone is striving towards the same goal.
2. Individual or small group coaching and mentoring of team members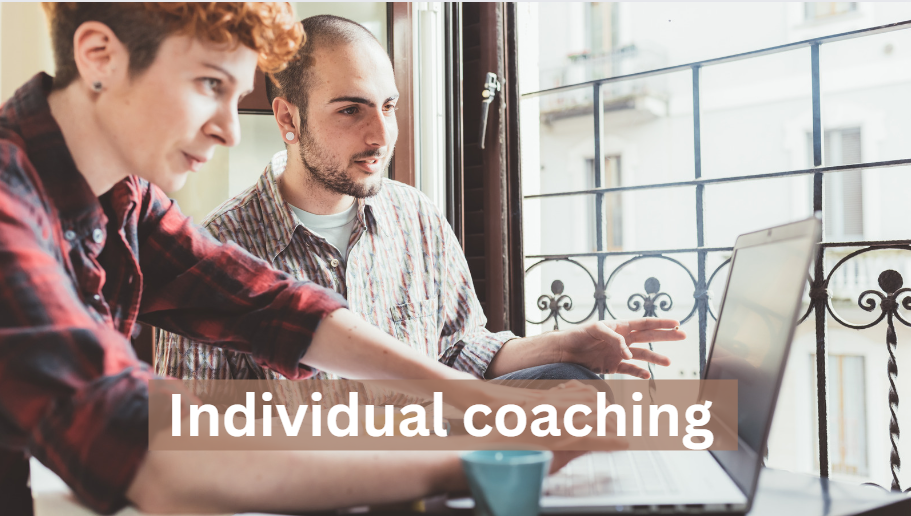 You might find yourself instructing and mentoring team members individually or in small groups on a range of scrum-related subjects as a scrum master.
This could involve assisting people in understanding and adopting scrum ideals, principles, and practices; debugging specific implementation issues; or providing advice on how to effectively operate in a scrum team.
3. Encouraging team transparency and communication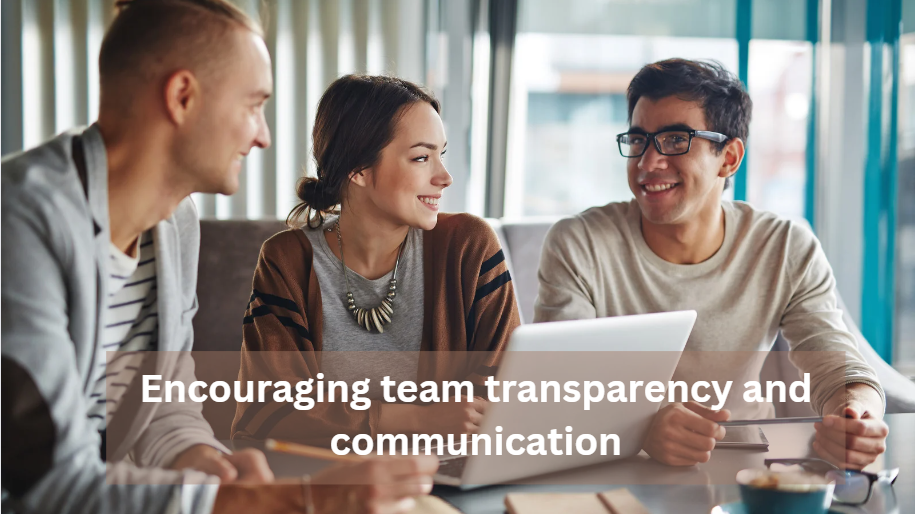 A scrum master needs to promote transparency and communication within the team by creating an atmosphere where
everyone feels comfortable sharing their ideas and opinions.
Furthermore, the scrum master may aid in the facilitation of conversations and provide guidance as needed. The scrum master may help to establish a more cohesive and productive team by implementing these measures.
4. Assisting the team in prioritizing its work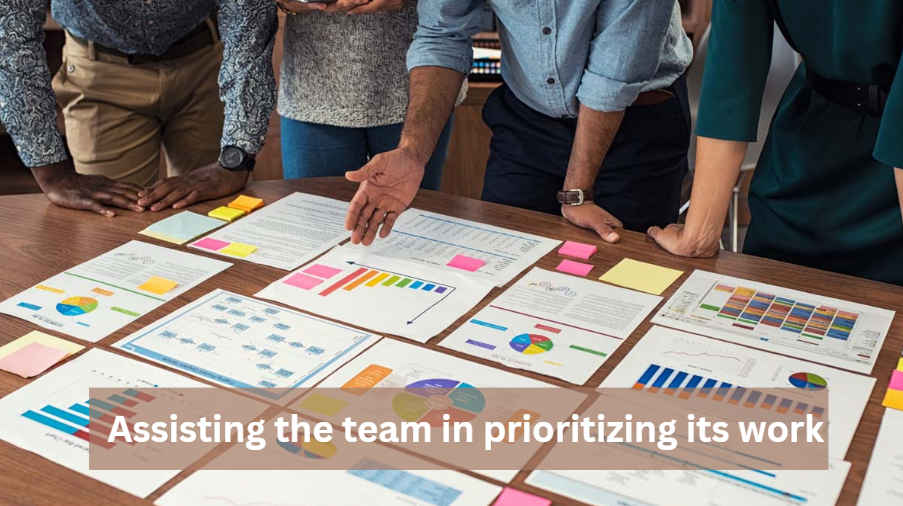 The scrum master is responsible for supporting the team in prioritizing their tasks. Understanding the team's goals and objectives, as well as assisting in the development of a prioritized list of work items that must be completed.
They also ensure that the team prioritizes the most important activities and does not become mired in less important tasks.
The scrum master also helps the team communicate its progress to other stakeholders, such as the product owner. This communication is necessary to ensure that everyone is informed of the team's priorities and progress toward their goals.
5. Organizing team meetings, including sprint planning and retrospectives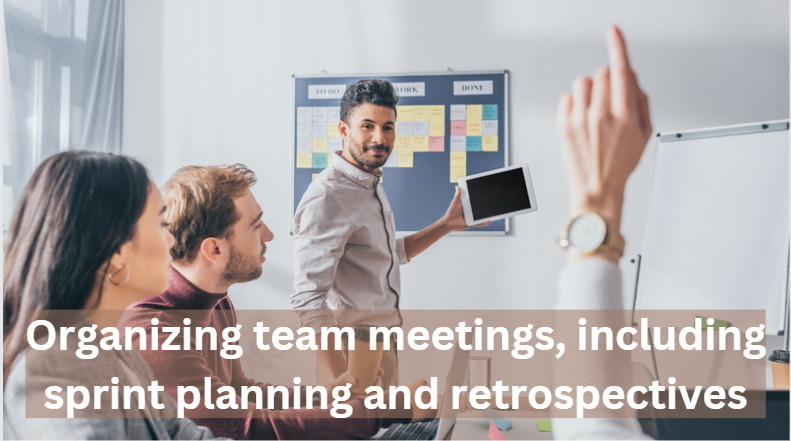 Retrospectives and sprint planning are two of Scrum's most important components. They support ensuring that the group is always improving and taking stock of its work. At the start of each sprint, a planning session is held. After going over the backlog, the team chooses which items to focus on during the sprint.
Additionally, they establish a sprint goal, which is a short-term objective they want to accomplish during the sprint. At the conclusion of each sprint, the retrospective is held. The group evaluates what went well and what may have been done better. They also devise strategies for future improvement. Retrospectives and sprint planning are both necessary to make sure that the team is always improving and learning.
Read also!!! 10 Best Online Colleges That Pay you to Attend
Qualities of a good scrum master
Communication.
Patience
Team spirit
Excellent interpersonal skills
Sense of organization.