What is Koolaburra by UGG? All you need to know (2023 Review)
Those with a keen eye on the fashion world are well-versed in the UGG brand. Koolaburra is also a well-known fashion brand these days. You might be wondering if Koolaburra and UGG are the same brands. Or what is Koolaburra by UGG. We have your back. Here you can find all the necessary information and details.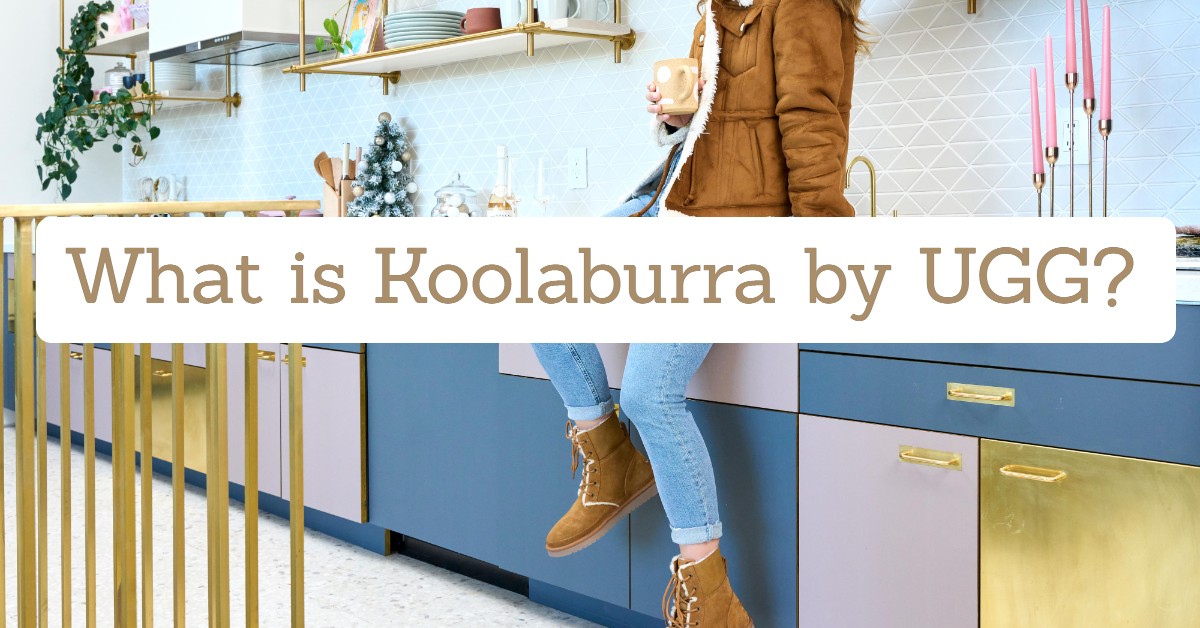 Actually, Koolaburra was created by UGG. Better put, UGG and Koolaburra brands are manufactured by the same company. So, what is Koolaburra by UGG?
What is Koolaburra by UGG?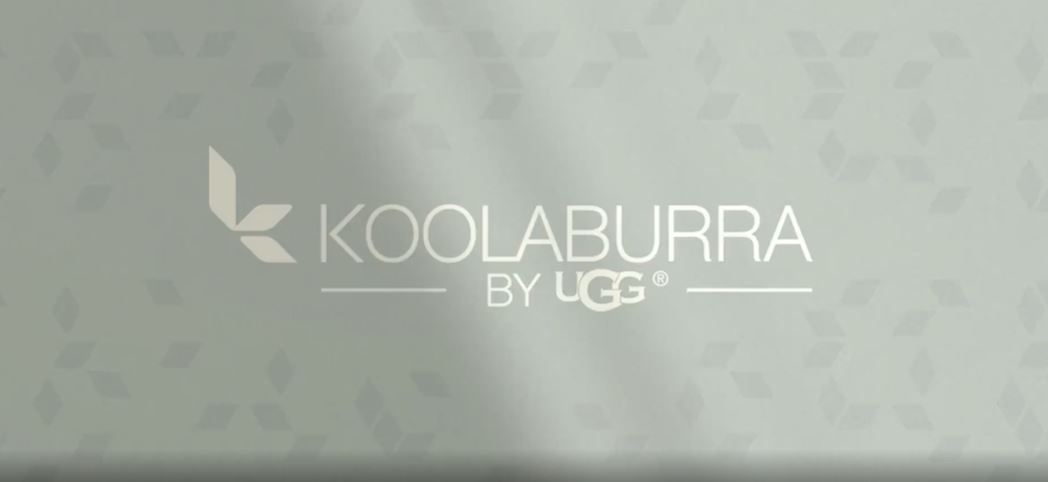 Koolaburra is the newest member of the UGG brand family.
We are all familiar with UGG and its classic shearling boots, but Koolaburra, its sister company, may be unfamiliar. Koolaburra, a younger and more affordable brand created by UGG, is where you would turn when the weather becomes too warm for denim shorts and furry boots.
Koolaburra by UGG is a lifestyle brand designed with the modern family in mind. Rooted in quality, comfort, and craftsmanship, Koolaburra delivers effortless lifestyle essentials for the whole family.
Koolaburra's chic lifestyle staples are crafted with a focus on value and the ultimate attention to detail.
The brand's shoes exemplify the laid-back lifestyle of Southern California by embodying the brand's three Cs: casual, comfortable, and carefree. Each style is created with versatility in mind and can be worn anywhere from the office to brunch to the beach.
Koolaburra, and all its shoes in general, are reasonably priced, with sandals ranging between $60 and $70. Even footwear for cool weather, such as booties and boots (typically cost hundreds of dollars), costs $100 or less.
This brand asserts that its products are crafted by the most talented artisans in the United States, China, the Philippines, and Vietnam.
The brand, which in turn ensures the items' high quality, imbues its collections with maximum comfort and a youthful vibe. The assets of the lifestyle brand are that its fashion items are stylish and detail-oriented.
History of Koolaburra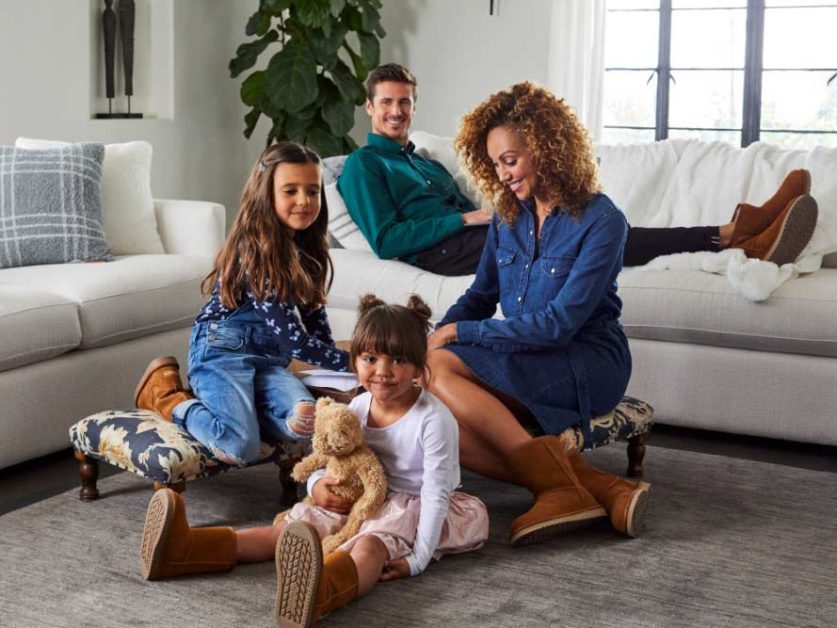 Koolaburra began as a tightly curated collection of women's footwear that evoked Southern California's laid-back coastal vibe. Four years later, the brand has become a destination for timeless wardrobe essentials for the entire family.
Every one of Koolaburra's products is crafted with the same commitment to quality, craftsmanship, comfort, and value. These virtues have been the cornerstone of the brand from the very beginning.
Indeed, Koolaburra is made for the contemporary family.
Shop Koolaburra Items
Read: Items Sold by Mary Kay.
Koolaburra Vs. UGG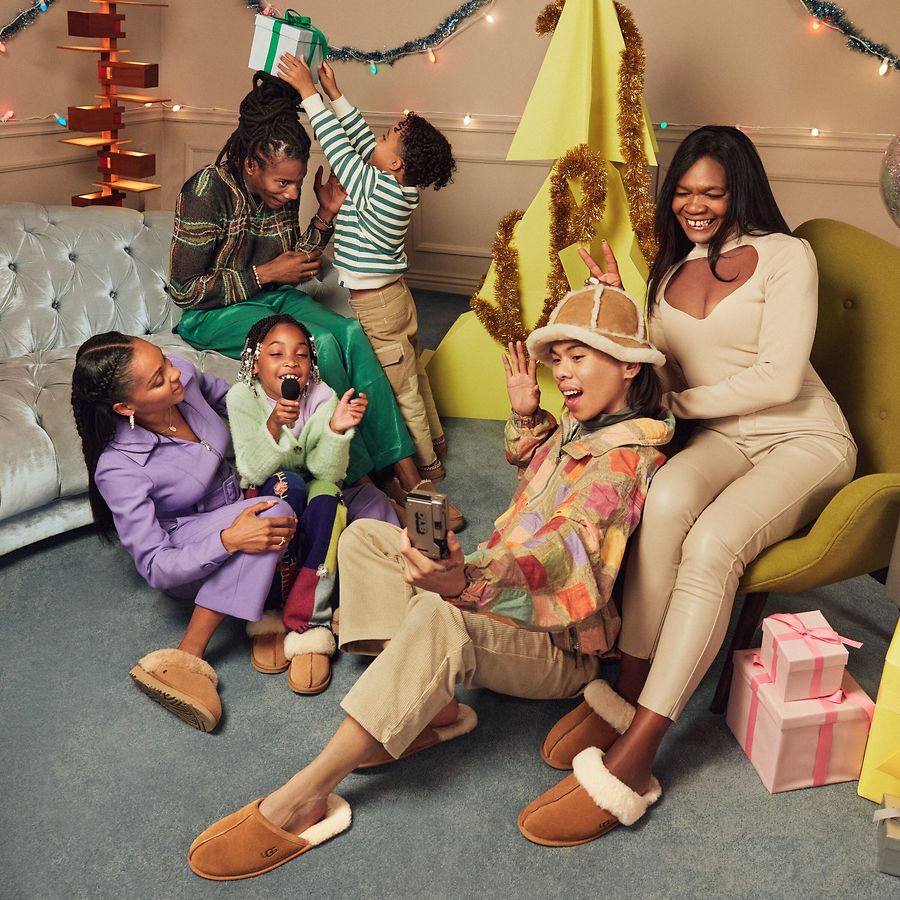 The Koolaburra brand is owned by Deckers Brands, the same company that manufactures Ugg boots.
Since 1978, UGG has been a leading manufacturer of comfortable boots. Furthermore, since 2016 the company has implemented sustainable fashion initiatives. Koolaburra is one of UGG's new initiatives.
However, UGG originally designed Koolaburra for mothers. But Koolaburra has now evolved into a contemporary footwear line for families.
The table below summarizes the key characteristics of Koolaburra and UGG's products.
Koolaburra
UGG

Lifestyle brand
Many colorful products and styles – based on UGG's designs.
Women's, Men's, and kid's sizes are available
All product prices range from $40 to $105
Offers over 100 products
Donate $25 from each Pastel colored shoe purchase to Family Equality
Free shipping on all items except for sale items
Free returns within 30 days of receipt

Lifestyle brand
Various shoe designs with UGG's renowned comfort.
Offers apparel
Women's, men's, kids, all-gender, and home & gifts
All products range from $18 to $700
Offers over 1,000 products
Gives back to the community and environment and uses innovative means of sustainable production
Free shipping on all items except for sale items
Free returns within 30 days of receipt
More About UGG
Brian Smith, an Australian surfer, moved to Southern California with a dream in 1978. The Classic Boot was born from his desire to create a unique product from his favorite material, sheepskin.
By the mid-1980s, UGG had become a symbol of Southern California beach culture, spreading through surf shops from San Diego to Santa Cruz. Adopted by the fashion elite and then by the rest of the world, the brand has since expanded beyond the icon to design footwear, apparel, accessories, and homeware with an unwavering commitment to creativity, quality, and craftsmanship.
Must Read: Top Most Beautiful Female Actresses
Difference between Koolaburra and UGG
Koolaburra and UGG are made by the same company. And as such, they have similar shoe patterns and products available.
Their boots, are quite similar in terms of style. However, compared to classic UGG boots, Koolaburra has a trendier vibe aimed at a younger audience.
What are the differences between Koolaburra and UGG?
1. Differences in Products
Koolaburra sells only shoes, but they come in various designs and hues. For pride month, most products are available in a range of rainbow-inspired styles and 2 to 7 different colors. Slides, sandals, boots, hiking boots, moccasins, and cozy slippers are some of their shoe options.
The market for UGG has expanded to include a wide range of footwear as well as accessories and home goods.
Their clothing ranges from t-shirt dresses to complete loungewear sets, but their shoes come in the same styles as Koolaburra.
Their children's category, which only includes blankets, hats, and gloves, is the only one without any clothing.
2. Difference in Pricing
Because they are produced by the same manufacturer and fall under the same parent company, the shoes on both websites have the same price.
Nevertheless, Koolaburra boots are more reasonably priced than UGG boots.
The primary distinction is that UGG sells clothing and home goods for anywhere between $20 and $700, depending on the style and color.
3. Differences in Sizing
Koolaburra offers sizes 7 to 12 for women, 7 to 14 for men, and 12 to 5 for children. Additionally, they provide toddler sizes 5 to 11.
Sizes are indicated on each pair of shoes. Depending on the age group you're buying for, the majority of men's sizes run from 7 to 18, the majority of women's sizes from 5 to 12, and even kids' and baby sizes.
For UGG products, men's and women's sizes are listed for their all-gender products to make it easier to choose the right one. Sizes for clothing range from XXS to XL for women, XS to 2XL for men, and XXS to XL for both sexes.
4. Differences in Quality
The materials used to make the shoes for UGG and Koolaburra are the same because they are produced by the same mother company.
They reuse 98% of the wool from sheepskin, a leftover from the food industry.
100% of their leather is certified by the Leather Working Group.
UGG recently developed UGGplush, UGGcycle, and SugarSole, all of which are made from organic, renewable fibers, to make their products more environmentally friendly.
5. What they stand for
For comfort during the challenges of motherhood, Koolaburra began as a line of women's shoes. It has developed into a lifestyle brand for contemporary families over the years.
Koolaburra chose to go one step further when discussing the modern family by giving $25 of each pastel-colored style sold to Family Equality.
UGG is engaged in a number of sustainability initiatives, including the construction of 1,170 LEED Silver-certified solar panels, waste reduction in their facilities and supply chain, and the use of better eco-friendly, recycled materials.
By participating in the HERProject and providing crucial training to women along the supply chain, they also support their own internal community. They also make sure their staff is created with respect and equality.
The contribution to GLAAD, which promotes equality for the LGBTQIA+ community, and the collaboration with Zappos to develop Game Slides for the Special Olympics 2022 USA Games are examples of how society can be helped.
Customers' Thoughts
The following are the key takeaways from customer reviews of Koolaburra and UGG:
Shipping from UGG takes longer than anticipated.
UGG provides premium goods.
Although cheaper than the UGG line, Koolaburra is of lower quality.
Koolaburras are inexpensive.
Information on Koolaburra by UGG and Products
How to Create a Koolaburra Account
Please click HERE to create an account on Koolaburra.com.
Koolaburra Classic Collection
The Koolaburra Classic Collection offers a classic appearance with cost-effective on-the-go comfort.

Classic styles are made with cow suede and lined with sheep and faux fur. The boots are designed to have a roomy, relaxed fit.
To view Koolaburra's Classic styles, click HERE.
Koolaburra Victoria Collection
The Koolaburra Victoria Collection is a stylish substitute for the Classic Collection.

They offer the same fit and comfort that customers have come to expect from the Classic Collection, but they also feature flirty bows and exposed faux fur for a stylish update on a classic style that works well for both early morning classes and late nights out.

The Victoria boots, which come in tall and short sizes, are constructed from cow suede and lined with sheepskin and faux fur. They also have an EVA outsole and a Thinsulate sock liner.

These styles are made to fit loosely and generously.
Visit Koolaburra's Victoria Collection by clicking HERE.
Koolaburra by UGG® Bedding Items from Kohl's
Koolaburra has an assortment of bedding items sold exclusively through Kohl's.

Please visit Kohl's at

855-564-5705

or

cs.kohls.com

for item availability.
How to Care for Your Koolaburra by UGG Boots
Products made by Koolaburra by UGG are not waterproof and should not be worn in the rain, snow, or other adverse weather conditions.

The suede in these designs can become damaged by exposure to water or snow because they are designed to keep your feet warm in cold, dry weather. When wearing these items, care should be taken to avoid moisture or rough surfaces as much as possible because suede is a delicate, natural material.

Avoid wearing your boots in the snow or rain, and use caution when using products or engaging in activities that could harm the item to keep them looking their best.

Koolaburra by UGG will not be able to cover your product under warranty if it has signs of water exposure. Suede is a delicate material that shouldn't be exposed to moisture.
For more details on our warranty, click HERE.
How to become a Koolaburra by UGG Retailer or join the company
Please contact Koolaburra Dealer Services Department by calling 1-800-916-6750 and selecting option 1 to learn how to become a licensed Koolaburra by UGG Product Dealer.
Do you want to become a member of the Deckers clan? For information on job openings worldwide, kindly click HERE!
Conclusion
Now you know what is Koolaburra by UGG. It should be noted that while both brands produce high-quality boots, Koolaburra is less expensive and has a more stylish appearance than UGG.
Also, the strength, comfort, and affordability of both brands are well-known.
Although Koolaburra boots are less expensive than UGG boots, the two brands have comparable silhouettes. UGG is made to appeal to a broad range of consumers, while Koolaburra is targeted at a younger, more fashionable crowd.
We hope you are now clear about what is Koolaburra by UGG. If you have any questions or inquiries, please contact us using the comment section below.
Recommended:
Why is Khaite so expensive? (6 Reasons to own a piece of Khaite + All About Khaite)
Why Khaite is America's Next Top Label (2023 Report)