Fox News is an American international conservative cable news TV station headquartered in New York City. It offers services to over 75 countries and overseas provinces across the globe.
The news network has been entangled in a series of scandals, including accusations that the network unfairly endorses the Republican Party, its lawmakers, and conservative agendas while criticizing the Democratic Party and its supporters.
The channel, according to critics, undermines the credibility of news reporting as a whole.
While people may disagree with Fox News content, everyone seems to agree that they have a popular female news anchor.
Here are the most popular and beautiful Fox News female anchors.
Most popular Fox News female anchors.
Marie Harf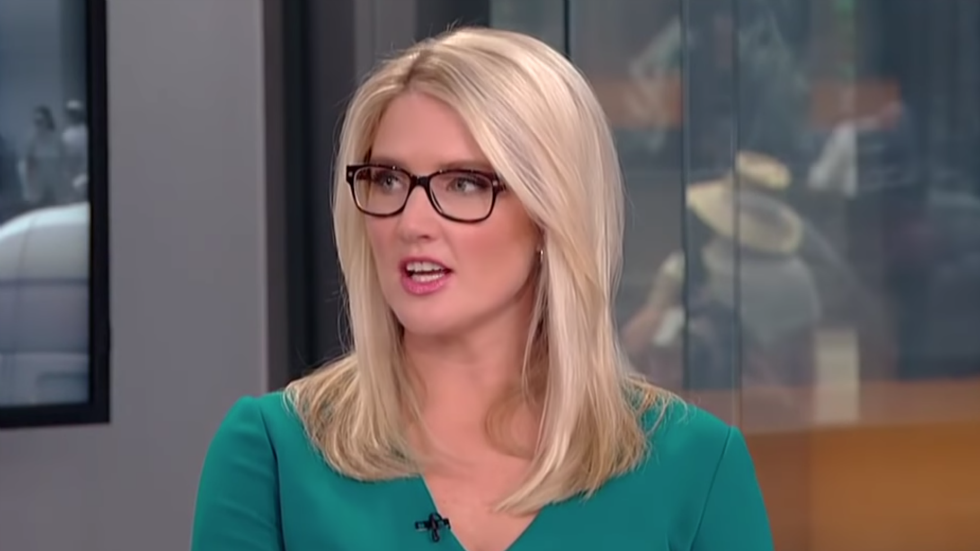 Marie Harf is a contributor for FOX News Channel (FNC), offering political and domestic security analysis and input throughout FNC and FOX Business (FBN). She became a part of the network in 2017.
Presently the Executive Director of the Serve America Political Action Committee, Harf serves as a consultant to military, intelligence and service-oriented officials on how to use their orientations to get politically involved. Prior to this, Harf held the positions of Deputy Spokeswoman for the State Department and Senior Analyst for Strategic Communications for United States Secretary of State John Kerry.
Harf coordinated international and national defense policy issues for President Barack Obama's re-election bid in 2012. In 2006, she started working for the Central Intelligence Agency, initially as a Middle East issue consultant and then as a spokeswoman for the agency in the media.
Harf earned her Master's degree in Foreign Relations from the University of Virginia and a degree from Indiana University in Political Science with a specialization in Jewish Studies and Russian and Eastern European Studies. She was born and raised in Granville.
Kayleigh McEnany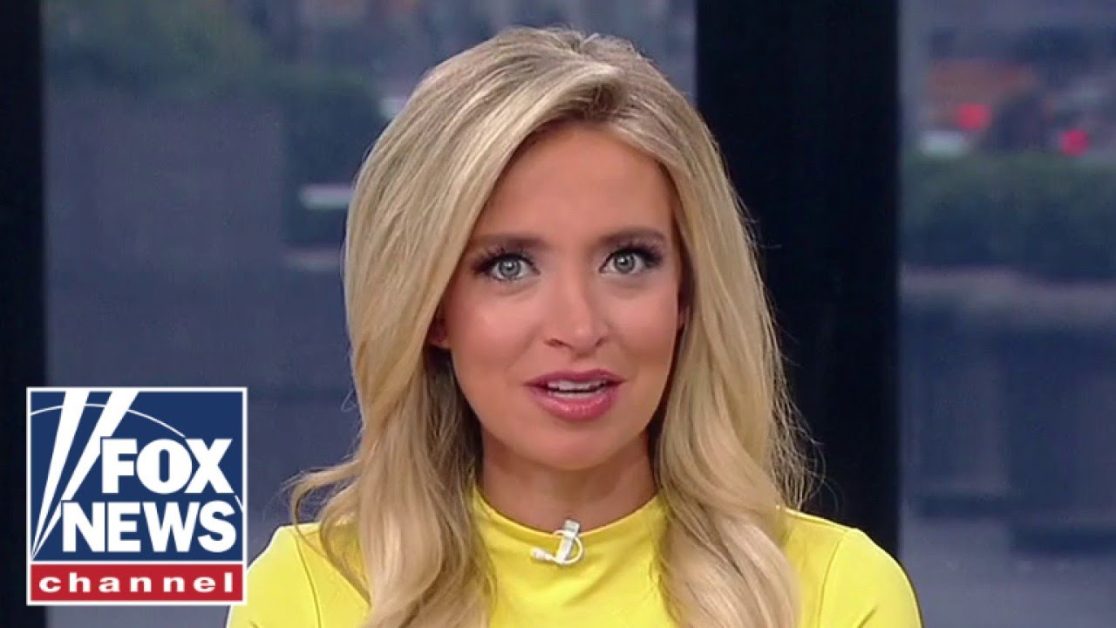 Kayleigh McEnany presently is the co-host of Outnumbered, a talk show on FOX News Channel. As a broadcast analyst, McEnany appears throughout all FOX News Media platforms.
In March 2021, she started working for the network.
McEnany worked as the White House press secretary for then-President Donald J. Trump before joining FOX News Channel. From April 2020 until the completion of the administration of former President Trump, she was the White House's press secretary.
Prior to becoming the national press secretary for the Trump campaign, McEnany served as the chief spokeswoman for the National Republican Committee. She began her career in politics as an aide to former Florida Republican Representative Adam Putnam. She later worked in the White House Office of Media Relations under President George W. Bush.
McEnany also served as a political commentator for CNN before taking on her position at the White House. Additionally, she has written columns for Above the Law and The Hill. She started her media career with FOX News as an intern, eventually rising to the position of production assistant.
McEnany received her Juris Doctor from Harvard Law School in 2016. She also graduated from the School of Foreign Relations at Georgetown University with a degree in foreign affairs. She attended Oxford University's St. Edmund Hall to study politics and foreign affairs. In 2018, McEnany wrote her 1st book, The New American Revolution: The Making of a Populist Movement.
Harris Faulkner is a popular news anchor. Faulkner presently anchors two daily news shows– The Faulkner Focus, and is the co-anchor of Outnumbered.
Faulkner was employed by the FOX News Channel (FNC) in 2005 and earlier had a show called Outnumbered Overtime with Harris Faulkner, which ranked first in its primetime slot ever since its 2017 launch.
Faulkner has anchored a number of primetime programs on various current affairs during her stay on the network. In the midst of the coronavirus pandemic, Faulkner served as the host of three programs called America Together: Harris Faulkner: The Shot, America Copes Together, and America Learns Together, which addressed the difficulties of engaging learners via virtual learning and quashed myths about the COVID-19 vaccines.
In March 2020, Faulkner, along with Bill Hemmer, co-moderated a digital public meeting with President Trump and staff of the White House coronavirus response team on the recent updates surrounding the pandemic and also the government's preparations to confront the crisis.
The meeting set a television news record with a staggering 4.4 million viewers.
In October 2019, Faulkner anchored Town Hall America with Harris Faulkner: Police Emergency, which showcased discourse regarding the latest acts of intimidation and violence and also the suicidal behavior exhibited by many police officers.
Faulkner has held numerous in-depth interviews with prominent personalities throughout the course of her career, including Sen. John McCain, President Donald Trump, Olympic gold medalist Gabby Douglas and Cindy McCain.
Read: ESPN Female Reporters
Ainsley Earhardt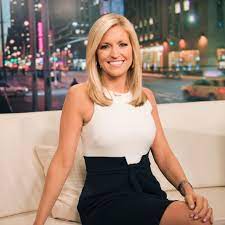 Ainsley Earhardt is one of the hosts of FOX News Channel's (FNC) FOX & Friends, along with Steve Doocy & Brian Kilmeade. She was hired by the network in 2007.
In 2016, Earhardt was made a co-host of FOX & Friends, which has been leading morning shows on cable television for 20 years running. As co-host, she carried out exclusive interview sessions with erstwhile President Donald Trump, former First Lady Melania Trump, along with ex-Vice President Mike Pence and Second Lady Karen Pence.
In recent times, she was among the hosts of the network's coverage of the memorial service of Queen Elizabeth II in September 2022. She had earlier reported live from London on The Platinum Jubilee of Queen Elizabeth II. The show was televised near Buckingham Palace and featured the Royal Family riding horses and riding carriages during the Marching the Color parade, which celebrated the official birthday of the British Sovereign.
Earhardt hosts Ainsley's Bible Study on the streaming platform FOX Nation alongside her job on FOX & Friends. In addition, Earhardt is the writer of multiple New York Times bestsellers, such as her 2019 memoir, The Light Within Me: An Inspirational Memoir, three #1 children's picture books, Take Heart, My Child: A Mother's Dream, Through Your Eyes: My Child's Gift to Me, and I'm So Glad You Were Born: Celebrating Who You Are.
Martha MacCallum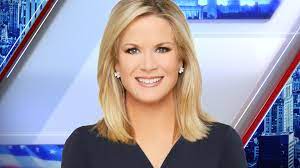 Martha MacCallum presently serves as the news anchor and executive editor of The Story with Martha MacCallum. Located in New York, she started working for FOX News Channel (FNC) in January 2004.
As a news anchor and executive editor of The Story with Martha MacCallum, MacCallum concentrates on the news stories that are most essential to Americans with insights from top newscasters and pundits. Prior to that, she previously served as news anchor of America's Newsroom with Bill Hemmer from 2010 to 2017, which covered the first 100 days of President Donald Trump's administration.
In September 2022, MacCallum directed FNC's reportage of Queen Elizabeth II's burial live from Britain. Previously, MacCallum helmed FNC's reportage of The Platinum Jubilee of Queen Elizabeth II, showcasing special editions of The Story live from London. She covered live coverage of Russia's invasion of Ukraine earlier in 2022, hosting special weekend reports as the crisis grew very serious.
Megyn Marie Kelly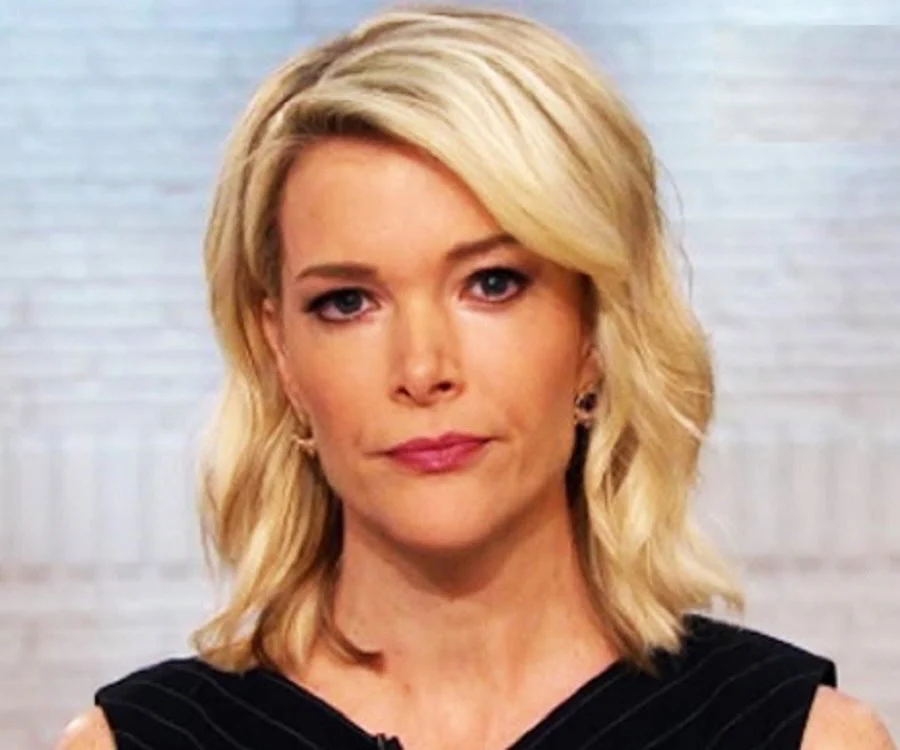 Megyn Marie Kelly is an American news reporter and television personality. She began hosting a talk show, The Megyn Kelly Show, that simulcast live every day on SiriusXM. She hosted a daytime talk show for Fox News from 2004 to 2017, then from 2017 to 2018, and served as a presenter and analyst for NBC News. She regularly publishes to both her YouTube page and Instagram profile.
Throughout her time at Fox News, Kelly was the presenter of America Live and, prior to that, co-hosted America's Newsroom with Bill Hemmer. The two reporters served as the hosts of New Year's Eve specials on Fox News Channel from 2007 through 2012.
She appeared on TIME's list of the 100 most powerful individuals in 2014 In January 2017, Kelly joined NBC News after departing Fox News. In September 2017, she debuted her program Megyn Kelly Today, which she hosted during the third hour of the morning program Today.
After a segment about racism caused the show to be canceled in October 2018, she departed the network in January 2019.
Jamie Nell Colby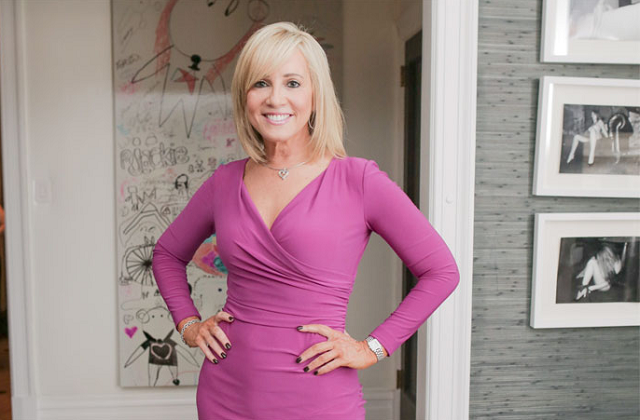 Jamie Nell Colby is an American ex-national broadcasting correspondent and news anchor for Fox News Channel (FNC). She co-hosted America's News Headquarters with Eric Shawn on Sunday mornings before becoming the presenter of the Fox Business Network show Strange Inheritance.
Since July 2003, Colby has been a current affairs correspondent and broadcaster for Fox News. Colby worked as a reporter and anchor for CBS News before joining FOX News Channel. She also filled in as the host of CBS's Up to the Minute. She also spent time as a broadcaster at WNYW FOX 5 New York, a host for WPIX/WB-11 New York, and a journalist and co-anchor for WebMD TV on FOX News. Colby is a lawyer licensed to practice in the District of Columbia, California, Florida, and New York.
Shannon Bream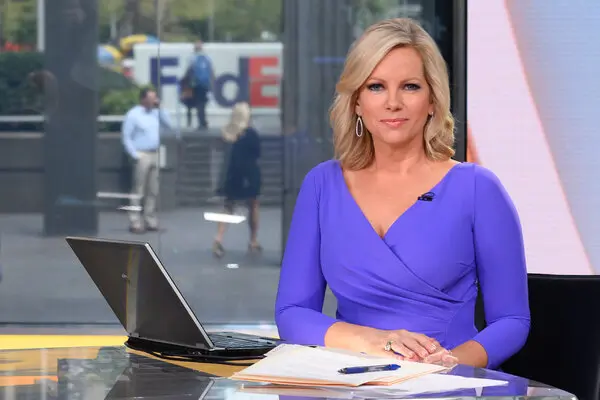 Shannon Bream is the host of Fox News Sunday and the network's chief legal correspondent. She has reported on countless political campaigns, major Supreme Court rulings, and controversies in Washington.
Sandra Kaye Smith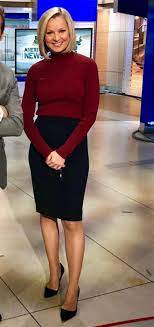 Sandra Kaye Smith is a business and media journalist presently serving as one of the news anchors of America Reports on the Fox News Channel. She attended Louisiana State University as an undergrad and competed in athletics. She is originally from Wheaton, Illinois.
She began working for Fox Business as a reporter in October 2007 when the network first went live, and you can see her on many of the FBN broadcasts. She began appearing regularly on Don Imus' show, Imus in the Morning, in early October 2009. She has been featured as a guest on both Fox Business Happy Hour and the late-night comedy program Red Eye with Greg Gutfeld.
Smith started co-hosting the Fox News Channel show Outnumbered in April 2014. The show features four Fox News female pundits and one rotating male guest who analyzes current events and cultural issues.
She presently co-anchors Fox News America Reports with John Roberts on weekdays starting at 1 PM ET. With scholars and media personalities, the show features conversations about important topics as well as the afternoon's headlines.
FAQ
Who is the most attractive news reporter?
Melissa Theuriau – M6.
Georgie Thompson – Sky Sports.
Brooke Baldwin – CNN.
Susan Li – CNBC.
Do female news anchors put on their own makeup?
Most local news anchors (and even a few national shows) put on their own makeup.
Why do female newscasters dress in sleeveless gowns?
There's a reason why TV news anchor women have embraced sleeveless clothes while being careful about cleavage. Uncovered arms give off a sort of smart-sexy vibe that ladies in positions of authority may rock.
Read, Also:
20 Most Famous Plus Size Models (2023 Updated)
Top 36 Secret Dating App Icons (2023 Review)
Top 12 Old English Translator Websites and Tools [2023 Update]