Delete Facebook album guide 2020. Deleting photos on Facebook is easy and fast as possible. This post will show you a quick guide on how to delete your facebook album immediately.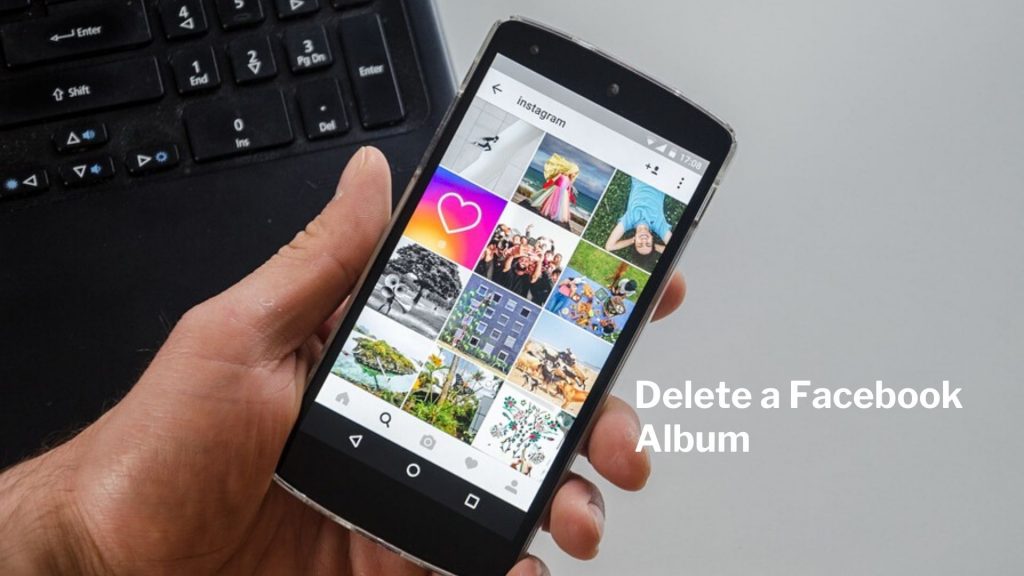 Some albums (ex: Profile Pictures) can't be deleted, but you can delete photos in those albums.
Deleting an album also deletes photos in the album. Once you delete an album, you can't restore it.
To delete an album:
Go to the album you want to delete
Click
in the top right and select Delete Album
Click to confirm.
Currently, Facebook only allows you to permanently delete a single Facebook Photo but gives you an option to hide your current so that no one else can see that particular album.
How to Hide your Album From Everyone Else?
Go to your Facebook profile
Go to your photos
Next, click album
You'll see the album you wish to hide from the public
Next, click on the drop down button below the album (at the right hand side)
Choose "Only Me".
That's all.