Hey guys, in today's article, I will be showing you how to delete your Mate1 account. Mate1 is an online site where you can meet and chat with other singles like yourself.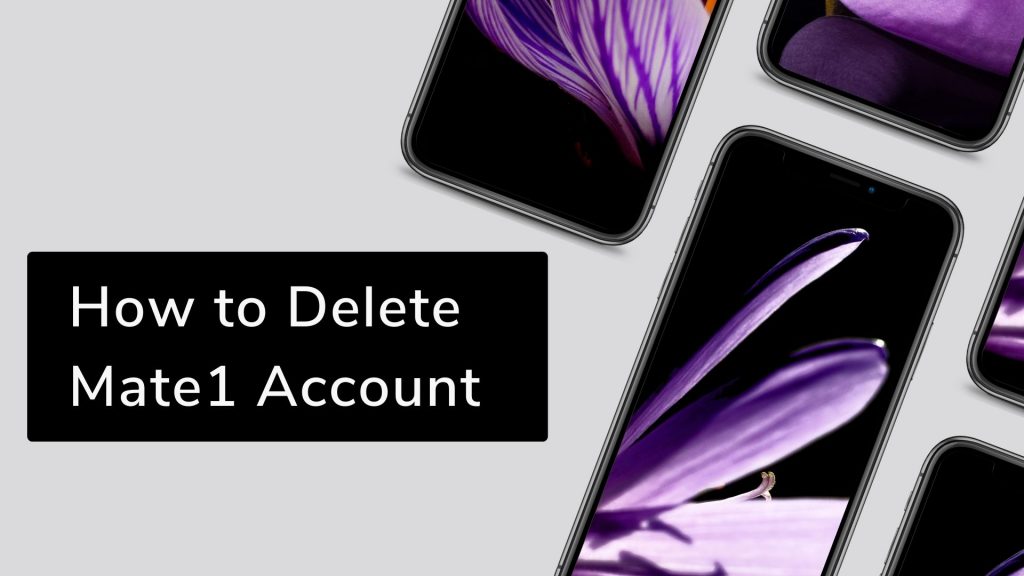 Mate1 currently boasts of over 30 million member users. One thing about Mate1 is that it allows user to register for a free guest member account.
However, your access will be limited. Hence, to enjoy all the features that Mate1 currently has to offer, you are required to pay.
Nonetheless, the paid membership features are available to women for free. The Mate1 offers several payment plans that are suitable for its users.
Joining Mate1 is very easy.  All you need do is to signup by creating a profile with your personal details. After that, you can then begin to search and message other single members on the platform.
Mate1 has a matching system that is called My Matches, where you will be given a choice of members based on your preferences. You can click "Yes" or "No". When you click "Yes", you will be able to connect with your match.
If you are no longer interested in Mate1, you can simply delete your account. It is important to note that you will have to cancel your subscription plan before the trial period ends, otherwise, you will be billed.
This information is for those who signed registered from Mate1 free trial.
If you wish to delete your Mate1, this tutorial will guide you adequately on how to go about it.
How To Cancel Your Subscription
In this section, I will outline 3 methods on how to quickly delete your account.
Method 1: Cancel Mate1 by E-Mail
1. Compose an email
2. In the mail, let their customer care representative know of your intention of deleting your Mate1 account.
3. If you are already billed, simply request that you be refunded.
4. Next, confirm your request.
The mail should be sent to membersupport@mate1.com
Method 2: Cancel Mate1 by Phone
1. Contact the Mate1 at 1-888-688-4760
2. Next, in the menu option, choose option 3
3. Next, inform the representative that you want to cancel your account.
4. Provide your account details to the agent.
6. Ask for a verbal confirmation code or email as proof of your cancellation
Method 3: How to Cancel Mate1 by Login
1. Navigate to Mate1 site on http://www.mate1.com/
2. Enter your email and password, then login.
3. Click Settings
4. Click on Account Settings
5. Click on Remove Profile Immediately
6. Click on Submit
That's all on how to delete Mate1 account. That wasn't so difficult, was it?
Also Learn: How to Permanently Delete Your Facebook Account
If you followed any of the above methods, you would have successfully deleted your Mate1 account.
If you like this article, please share it with your friends using any of the share buttons below.