Ashley Madison is a dating website designed for people who seek extramarital affairs or relationships outside their marriages.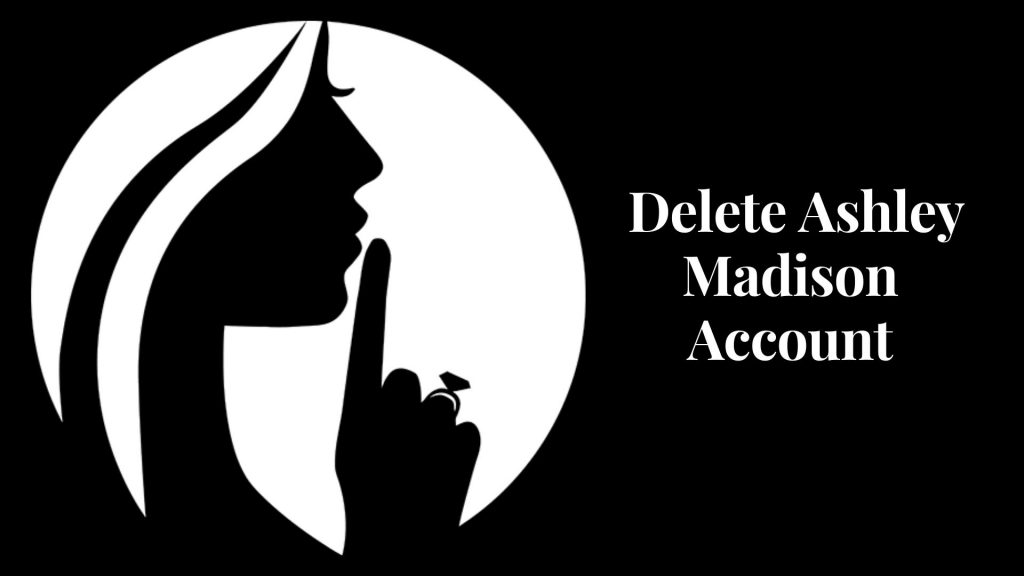 The goal of Ashley Madison is to provide a platform where members who are married and desire an extramarital affair or singles who desire a relationship with the married can meet.
To join Ashley Madison is very easy. All you need to do is to sign up by entering your name, age, gender, what you are looking for and also the type of appearance and body you desire.
Ashley Madison also allows users to be able to message other members and also send virtual gifts.
Ashley Madison's membership is credit-based. Which means that you need credit to keep accessing the features.
For instance, $49 will give you 100 credits, $145 will give you 500 credits and $240 will give you 1000 credit. Also, there is a $19 activation fee.
In the platform, credits renew automatically. However, if you wish to no longer continue with Ashley Madison account, you are at liberty to close your account.
In this article, I will show you how to delete Ashley Madison account.
How to Delete Ashley Madison Account
There are 2 methods by which you can delete Ashley Madison account. To delete your account with Ashley Madison, simply follow any of the below methods.
Method 1: Cancel Ashley Madison by Phone
1. Contact them at 1-866-742-2218
2. Inform them to close your account
3. Provide them with your account info
4. Inform them not to bill you again
Also See: How to Cancel Checkpeople.com Account
Method 2: Cancel Ashley Madison by Login
1. Navigate your internet browser to https://www.ashleymadison.com/
2. You'll need to log in with Username and Password
3. Click on Manage Profile
4. Click on Delete Profile
5. Click on Complete Profile Removal
6. Fill out the page with your information where it requested to do so
7. Retain the confirmation information you're given
Conclusion
So those are the two ways of deleting ways of getting rid of your profile on Ashley Madison. The first option you have is temporary deactivation of account, which means you can still restore or reuse your account, but your profile will be hidden from the public and be disabled from the search result. Then, the second option is a complete and total deletion of your account, which means your photos, history on the site, messages and profile will be wiped off. You can only delete your account via desktop mode.
That's all on how to delete Ashley Madison account. I hope this guide helps?
If you like this article, please share it with your friends with any of the share buttons below.