Life Time Fitness is a chain of luxurious health clubs that can be located in the United States and Canada.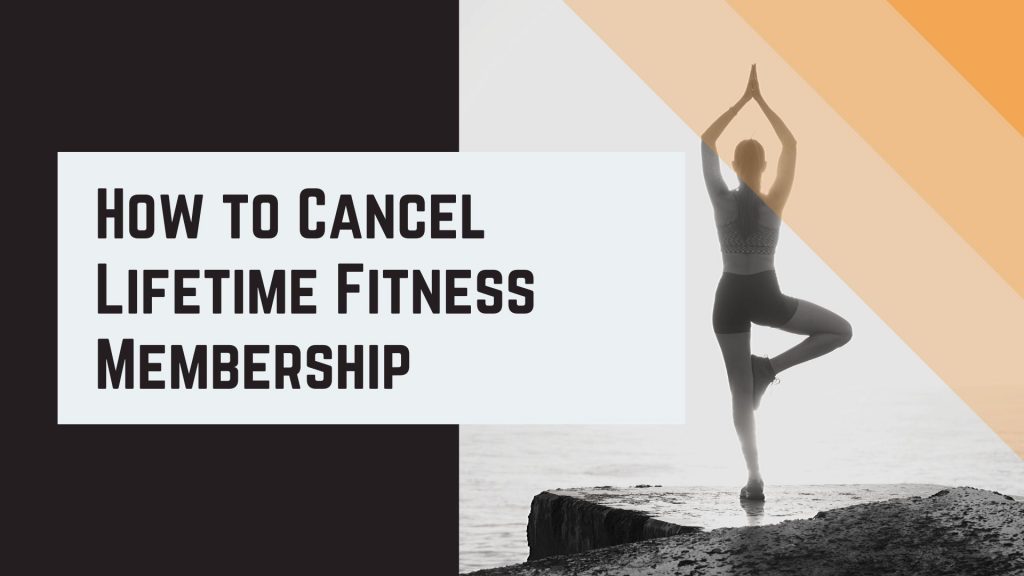 Lifetime Fitness are in 20 states, including Alabama, Arizona, California, Colorado, Florida, Georgia, Illinois, Indiana, Iowa, Kansas, Maryland, Massachusetts, Michigan, Minnesota, Missouri, Nebraska, Nevada, New Jersey, New York, North Carolina, Ohio, Oklahoma, Pennsylvania, Tennessee, Texas, Utah, Virginia, Washington, and Wisconsin. There are two locations in Canada, located in Ajax and Vaughan.
When you subscribe to Lifetime Fitness membership, you will have access to cardio machines, strength machines, free weights & kettlebells, Olympic-Style weight platforms, functional training areas, stretching areas & equipment, workout workshops, and online weight loss programs.
Lifetime Fitness membership are in different levels for a single gym goer or a dual membership. Usually, single people pay either $77 a month or $924 a year.
Whereas dual memberships pay $127 a month or $1,524 a year. Nonetheless, this can vary a little depending on whether you sign up with a home gym on the bronze, gold, onyx, platinum, or diamond level.
Hence, Lifetime Fitness monthly membership fees can be higher or lower.
If you wish to cancel your Lifetime membership, then this article is for you, as in this article, I will show you how to cancel lifetime fitness membership.
How to Cancel Lifetime Fitness Membership
There are 2 methods by which you can cancel lifetime fitness membership.
Method 1: Cancel Life Time Fitness by Certified Mail
1. Write a letter and request that you lifetime fitness membership be canceled. Provide all your details in the letter.
2. Next, take the letter and go to a post office, and provide the address given to you in the gym.
3. After your letter has been received, contact them on phone and confirm if your subscription has been canceled.
4. Ask for a verbal confirmation code or email as proof of your cancellation
5. Retain the confirmation information you're given
Method 2: Cancel Life Time Fitness by Phone
1. Contact the business at the phone number for the gym you signed up at or attended most frequently
2. Inform them that you intend to cancel your subscription.
3. Provide the agent with your account info
4. Ask if you are in a contract or free to cancel
5. If asked to send a letter follow our instructions to do so!
Thats all on how to cancel Lifetime Fitness membership.
If you like this article, please share it with your friends.