How to make a Successful Water Leak Insurance Claim [Updated Tips]
How to make a Successful Water Leak Insurance Claim – A water leak claim you sought to handle on your own was brought to our attention. Can we be of assistance to you?
Firstly, a wide variety of water damage scenarios are not covered by standard policies, making navigating this area of insurance claims very challenging.
Water leaks can significantly exacerbate damage to a home. One leaking pipe can cause a cascade of problems, from mold and rot to astronomical repair bills and a drawn-out insurance claim process.
If your house has been damaged by water, you should contact an attorney specializing in water damage claims as soon as possible to ensure that your water leak insurance claim is processed smoothly.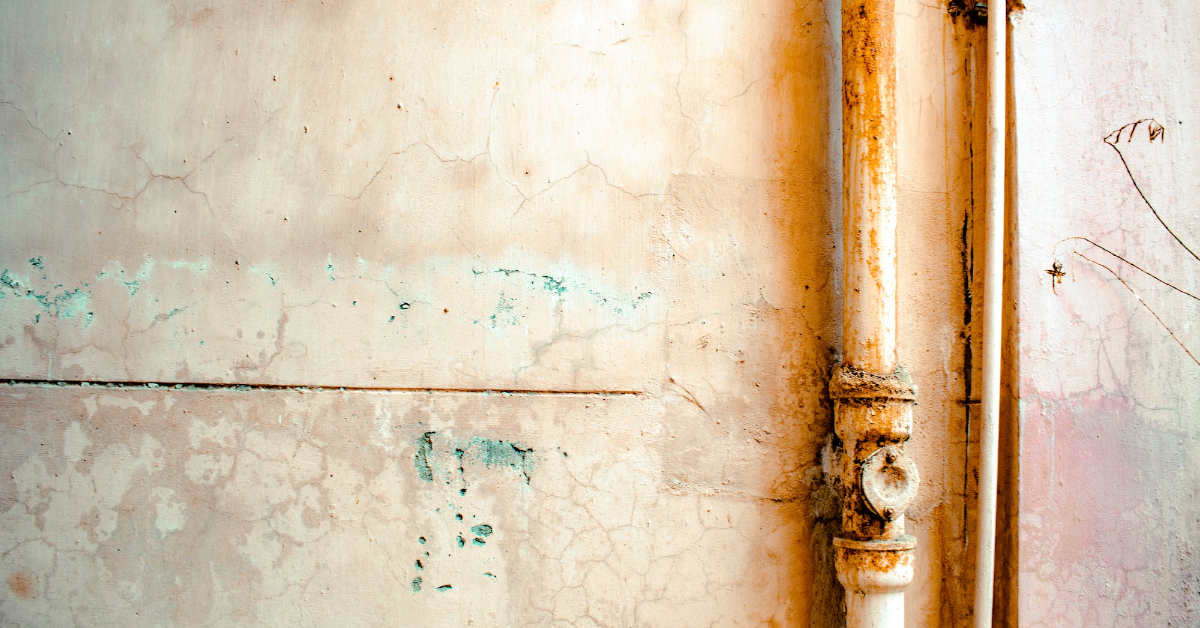 What is the Average Insurance Payout for Water Damage?
The average insurance claim for water damage repair in a home is $11,605. About 1 in every 60 insured dwellings file a claim for water or freeze damage per annum.
Roots of Most Water Damage
There are numerous entry points for water to cause harm in a dwelling.
Some of these reasons are within your control to mitigate, but many others are not; however, they can still cause you and your family or relatives significant harm and misery. The following are common causes of water damage:
Broken or poor plumbing systems.
Damage caused by snow, sleet, or ice.
Foundation fissures.
Burst pipes; resulted from freezing temperatures.
Leaky plumbing, pipelines, or roofs.
Appliances that are either clogged or overflowing.
Water can get inside your home if the storm has damaged your roof or walls.
Unintentional or unexpected water discharge (like a broken water line or water heater).
Malfunctioning home electronics.
Important: Please note that Flood damage, Preventable damage, and Sewer damage are some common causes of water damage that are frequently not covered by standard home insurance policies.
Therefore, you must have a separate insurance policy (often from the federal government) to cover any damage caused by flood or sewer.
How to make a Successful Water Leak Insurance Claim
Quick action is required when a water leak is discovered in the home. These measures will preserve your property, enhance your case, and give you recourse supposing your insurance claim is denied:
01. Control or Stop the Leak
Don't start fixing things up until your insurer has taken a look. Still, you need to take measures to limit the extent of the harm.
Locate the source of the water leak. The water supply should be turned off if a pipe is leaking or has burst.
02. Document the Leak or Collect Proof of Water Damage
It would be best if you snapped as many pictures as possible from as many vantage points to capture the full extent of the damage. You should keep detailed records to increase your chances of winning a claim.
Also, keep meticulous records of all mold removal and home repair work performed throughout the claims process after the insurance firm estimates your damages.
03. Get in Touch with your Insurance Firm Promptly
Get in touch with your home insurance company as soon as possible once the water leakage is under control. Contacting your insurer as soon as possible increases your chances of a positive outcome.
You risk having your claim reduced or even denied if you wait too long to report an incident to your insurer, who may then assert that you were irresponsible or refuse to permit them to conduct their investigation.
04. Hire a Public Adjuster for a Second Opinion
To get an impartial assessment of the root of the water damage and the projected cost of repairs, hiring a public adjuster or independent contractor is a good idea.
In cases when an insurer disputes the extent of damage or asserts that something not covered by the policy caused it, a second assessment from a qualified expert might be crucial.
05. Accumulate Documentation of Prior Maintenance Efforts
Keeping thorough maintenance records might help you defend against allegations of carelessness by showing that you tried to find and fix possible leaks before they became serious.
Additionally, if your insurance firm falsely accuses you of making shoddy repairs, having proof of your competence will help you defend yourself.
Water Damage Claim Denied
Your water damage claim may be denied if an unexpected or unintentional event did not cause the damage.
Every year, or perhaps every six months, insurance firms revise the coverage provisions of their policies to reduce the number of losses attributable to water damage.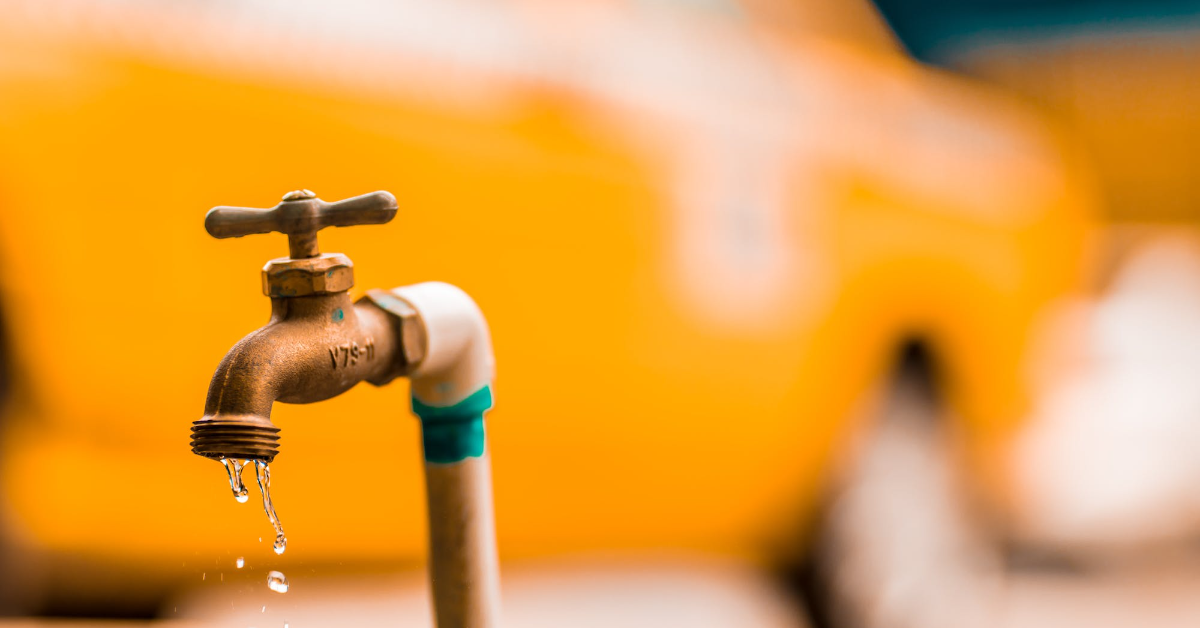 The Value of Hiring an Experienced Insurance Claims Lawyer for a Water Leak
The last thing you need to be concerned about while dealing with water damage to your house is filing an insurance claim.
Hiring a seasoned insurance claim attorney can relieve you of most of the obligations in filing a claim. As a result, you'll be free to concentrate on repairing the damage caused by the water and returning to your normal routine.
Many aspects of your insurance claim likely need attention, and an expert attorney can help.
Your lawyer can contact reputable public adjusters to help you get a fair assessment of the damage caused by the leak. If you receive an unjustly low settlement offer from your insurer, they can also bargain on your behalf.
Lastly, gaining the greatest compensation for your losses is possible with the help of an attorney who can help you construct and strengthen your case.
We hope you find this information helpful. Please use any of the share buttons below to share this information.
Feel free to drop any questions or contributions regarding this article in the comment section below.
More reads:
How Long After a Person Dies Will Beneficiaries be Notified
How Long Can a Divorce be put on hold
Top 22 Risks of Hiring a Private Investigator [2023 Update]